A year after their divorce, women become much happier and more attractive, and here is why!
It seems almost obvious to say it, but divorce is one of the most traumatic moments one can experience. Not only for the causes that lead to the end of a relationship that may have lasted for many years, but also for the consequences that a separation can signify. 

In fact, from both the practical point of view and from the psychological point of view, the blow can be hard to absorb, and the reactions can vary from person to person, up to the point of causing real states of depression. 
If there are children involved, then, things can get even worse and everyday life risks becoming a huge burden. However, regarding a divorce involving a man and a woman, one of them, according to social science, naturally reacts better and can more easily transform their divorce into an opportunity for "rebirth".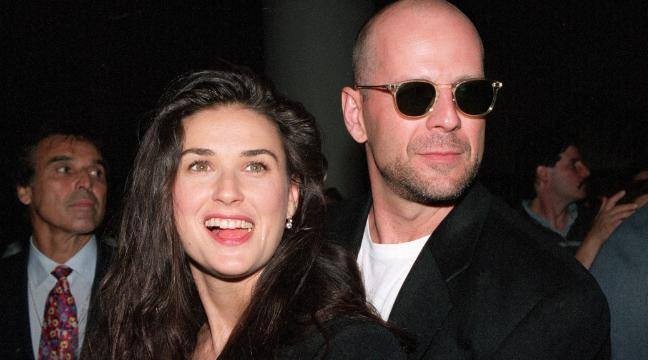 Women literally derive the best from the end of a relationship. As a study from the University of Kingston in the UK explains, female partners, soon after their divorce, manage to quickly "rejuvenate" and become more attractive.
Greater freedom from a spouse implies greater independence, as well as a greater ability to decide for oneself and to focus on personal needs and desires.
This is not to be taken lightly, given that all these positive results mean only one thing, namely, more happiness than when women were in a relationship that was not right for them. And not only.
In fact, it is often said that the more one is at peace with oneself; the more one is liked by others. And, in this case, this statement is truly apt, since divorced women manage to become more interesting and captivating.
After analyzing and managing the negativity, the female sex is, therefore, able to react in such a practical way to a divorce, that women are able to utilize it to activate the processes of rebirth towards a new way of living.
Changes are a part of life and, although they can sometimes mean discontent and anger, it is good to know how to accept them in order to move forward and experience new opportunities for growth.

Source: