Drawing on stones is a new hobby that centers and relaxes you. Here is everything you need to get started right away!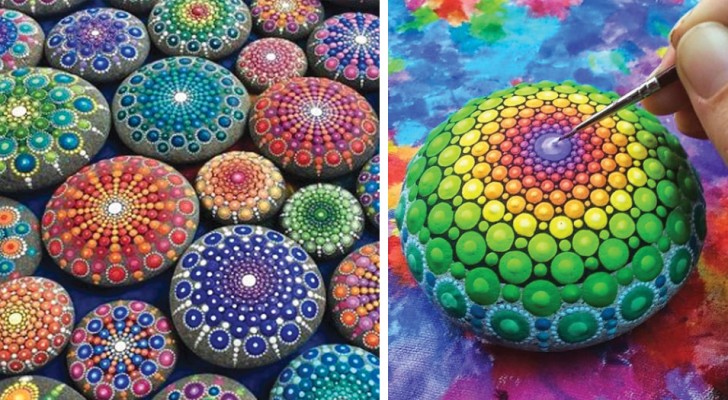 Advertisement
There are different activities that can foster a state of calm and inner peace. There are those who prefer sports, some who enjoy reading, and others who love do-it-yourself (DIY) projects and handicrafts.
Among these DIY activities is the coloring of mandalas which are circular geometric compositions (symbolizing the universe), that help to achieve calmness by being totally engaged in choosing the colors and creating the pattern designs.
Some people find it particularly satisfying to draw mandalas on stones and although this may require a lot of patience, in the end, it produces an excellent result. 
Here are some beautiful examples!
Advertisement
To create these beautiful mandalas, it is necessary, first of all, to find some smooth stones.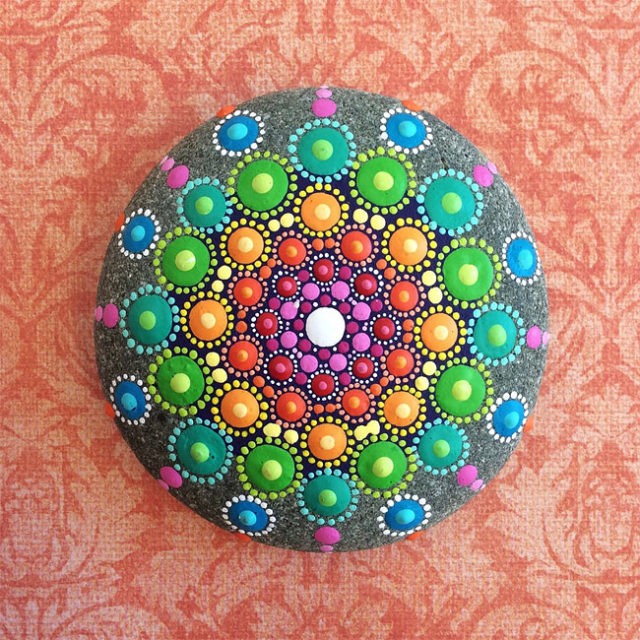 To create the motifs, artists use special brushes but it is also possible to achieve an excellent result with simple watercolor brushes or pencils.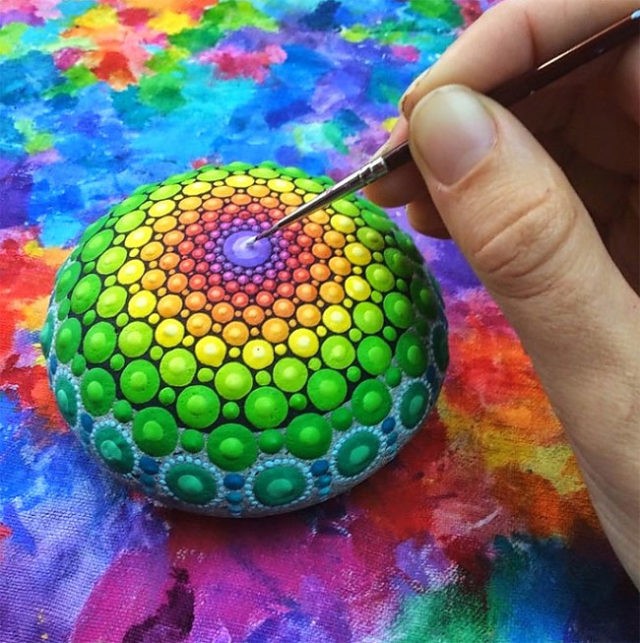 Advertisement
It is a way to relax and to decorate because when a stone is finished, you can put it anywhere you want in the house.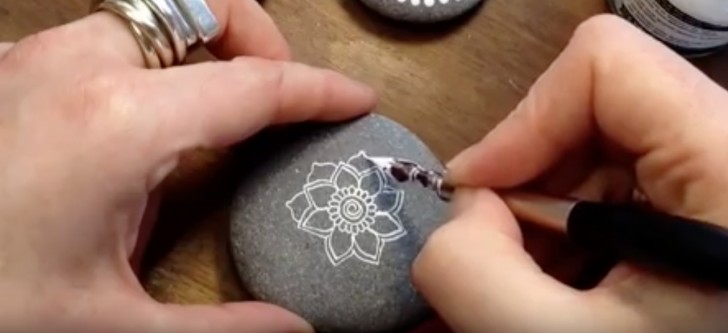 It is very easy to create mandalas: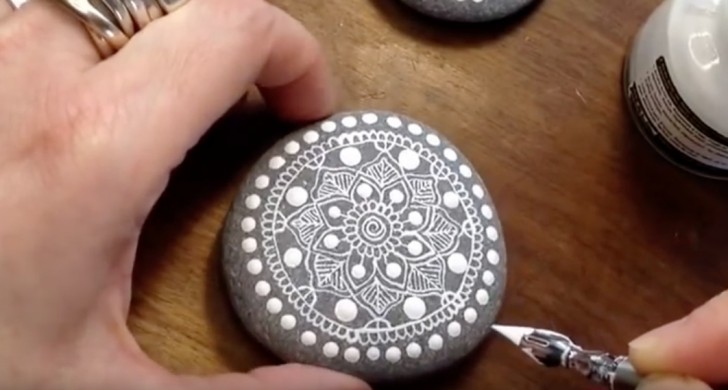 Begin to decorate from the center of the stone.
Use colored acrylic paints, brushes or pointed objects.
Let yourself go and be inspired by creating ever-changing colors, patterns, and designs.
Or, get inspired by taking a look at some already completed mandalas.
Engage in this DIY handicraft as a completely free activity for which there are no rules of composition. Only in this way will you be able to create a mandala that represents and relaxes you!