In the United States "baby boxes" have been created in which to leave unwanted babies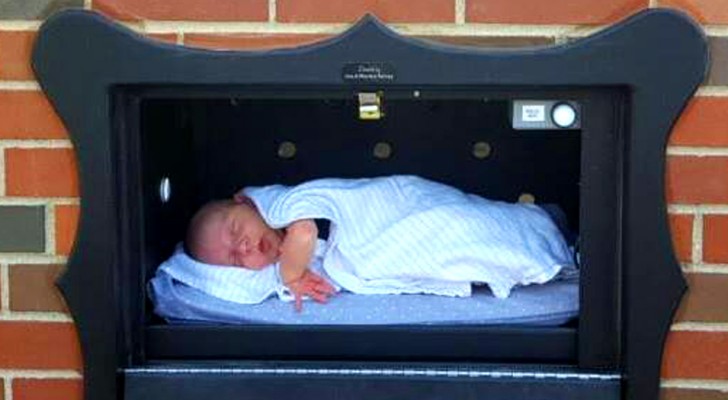 Advertisement
Among the major causes of unwanted pregnancies and abandonment of newborn babies is insufficient sex education for adolescents.
When sex education is not effective or is not adequately provided in the educational system of a society, the consequences can be the forced abandonment of an unwanted newborn child.
In the United States, a law has been introduced that allows mothers to be able to abandon their baby in safe places that guarantee protection and safety in a completely legal manner.
Advertisement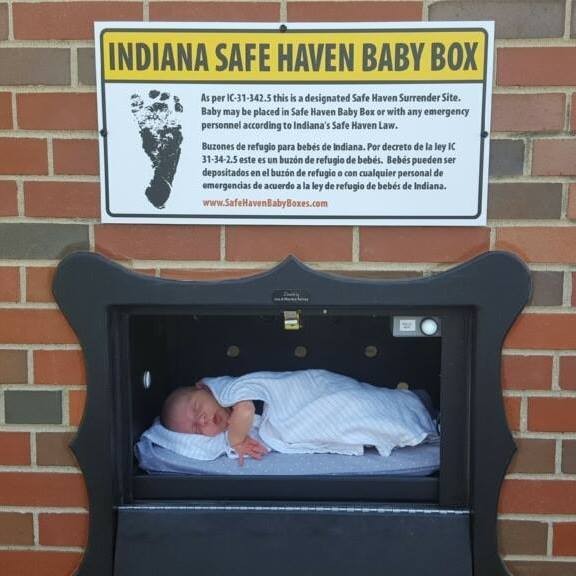 The US Safe Haven law allows, in fact, for the decriminalization of abandoning a newborn baby, when the baby is left in a safe place. Therefore, to make this happen in a totally risk-free way, the organization Safe Haven Baby Boxes was born, an association that seeks to raise awareness in regards to the growing problem of the abandonment of newborn babies and cases of infanticide.

A person who experienced personally being abandoned as a newborn baby is the CEO of the Monica Kelsey association. In fact, Monica Kelsey, herself was abandoned as soon as she was born and is of the opinion that an initiative, like Safe Haven Baby Boxes, can open the minds of American citizens and make them aware, in a positive and beneficial way, of this very important and delicate issue.
Advertisement
The Safe Haven Baby "Boxes" are actually just like real incubators with internal heating and sensors that immediately alert the emergency system as soon as babies are placed inside; this allows the authorities to rescue and take the baby into their care in less than five minutes.
Appearing for the first time in the United States in 2016, "Baby Boxes", as a concept, are not a novelty. In fact, also during the Middle Ages, there was the "foundling wheel" an opening frequently constructed in the outside wall of hospitals, churches, and orphanages where unwanted children could be placed.
Furthermore, prior to the USA, the use of baby boxes had already been reinstated in other countries around the world, including Pakistan, South Korea, Poland, Russia, Malaysia, Germany, and Switzerland.
What do you think of this American initiative? Is this the right way to raise awareness regarding the abandonment of unwanted babies? Is this an effective way to call attention to the consequences of the many, perhaps too many unwanted pregnancies today?
Advertisement