After a relationship, remaining friends with an ex is a bad idea. Wise words from psychologists
When love ends, it never leaves a void. In fact, into the person with whom we intimately shared part of our life, we poured some of ourselves --- and in us, we also have a some of them --- to the point that now, even if the story is over, there remains a bond that is sometimes difficult to break. 
Yet science, in line with its tradition of often confirming things that are already known --- advises us to make a clean break and terminate any kind of relationship with our ex; and after reading the reasons, we can certainly only agree.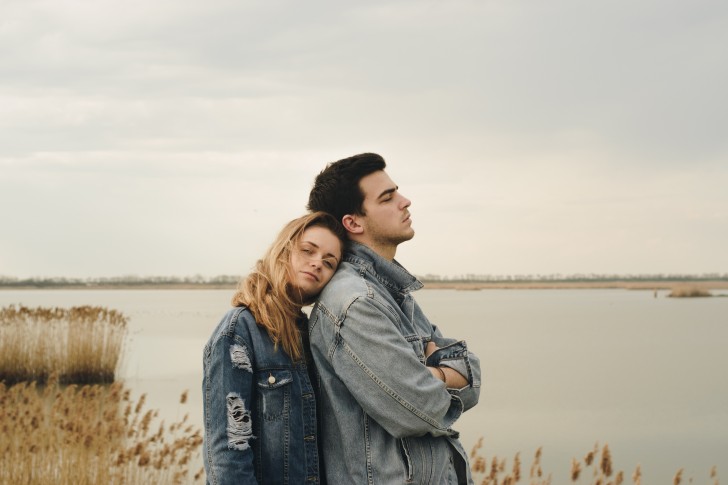 This is stated by Nina Atwood, therapist, and author of "Temptations of the single girl", according to whom it is good to interrupt all contacts with an ex, and not because it is wrong in principle. In fact, Nina acknowledges that "You may feel that this person knows you better than anyone else, even if you are no longer sexually attracted, but you can still long for the emotional intimacy that you once shared."

However, staying connected to your ex is a challenge that can leave you emotionally worse off than a simple breakup. Most of all, because you have to experience the end of your story in order to move on. "The desire to be friends prevents you from feeling the full depth of the loss, softening the blow of the breakup." And this can render it impossible to make room in your heart for falling in love with another person.

In addition, the psychologist Juliana Breines argues that, as long as the emotional dependence on the ex-companion is not eliminated entirely, there is a high probability of being hurt again. This is because the new relationship as "friends" will hardly be able to turn into a true friendship and will much more likely be subject to jealousy and anxieties.

The relationship expert Lindsay Kriger also believes it is impossible to remain friends with an ex and she invites everyone to delete their phone number, block them on social networks, and move forward on your own path. Feeling definitely much lighter! ;)