Some of the positive benefits to being an aunt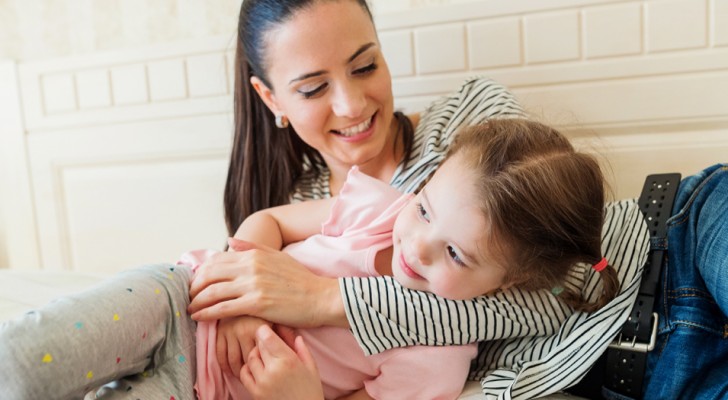 Advertisement
Due to a series of social processes, we are now witnessing a gradual reduction of very large families, those in which two or three generations live together sharing daily activities and tasks.
And this is a real pity because there are several fundamental educational figures that risk being supplanted. Among these, are aunts and uncles, who contribute to raising a child in a substantial way, thanks to their continuous contribution of social and educative stimuli.
Today, we want to focus in detail on the figure of the aunt, who sometimes plays the role of a mother or more often the role of a friend.
via You Are Mom
Advertisement
The relationship that an aunt can create with her nieces and nephews is very different from that already established with their parents. The latter tend to be much less permissive and more distracted by the needs of everyday life.
Parents are responsible for providing the practical needs of the family - and not just the entertainment - so they can indulge in games but they always have to keep a watchful eye on their other commitments.
Compared to a mother then, an aunt can become a carefree friend with whom to let go and have fun and share more creative pastimes, without having to pay so much attention to schedules or being untidy and making a mess.
By nature, an aunt is a figure that is very close emotionally, but at the same time, she is "external" to the immediate family, as she usually does not live, on a permanent basis, with her nieces and nephews. This means that they can tell her their most sensitive secrets, perhaps those they are afraid of talking about with their parents.
Advertisement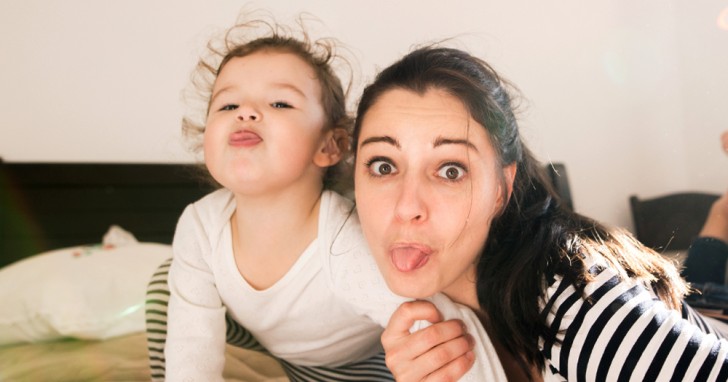 Being an external figure also, an aunt brings a breath of fresh air into the house, since she has interests, incentives, and initiatives different from those of the parents.
It is with an aunt that nieces and nephews can experiment with different types of hobbies, perhaps choosing more cultural options or in any case, always something new with respect to their everyday life. The figure of the aunt - and in general of aunts and uncles - is, therefore, a wonderful mix of friendship and protection.
Moreover, with an aunt, the children can come out of their comfort zone represented by their parents and feel free to be themselves, developing their own personal interests and the different facets of their personality.
Advertisement