According to this writer, each love story has five stages, but few couples are able to manage the third stage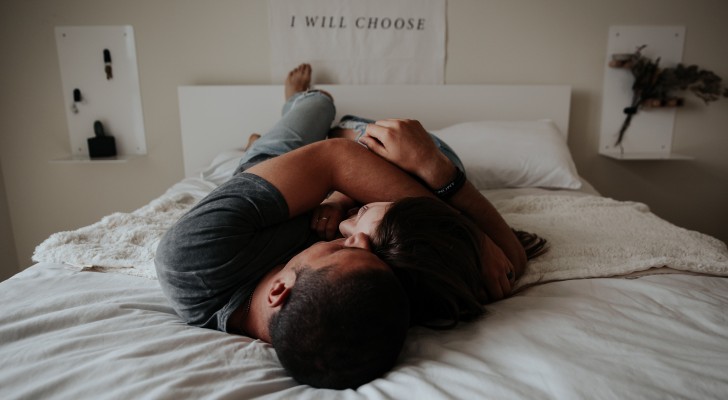 Advertisement
The happy ending of love stories - that is never guaranteed - is not at all a question of "destiny", which is often used to console oneself when a relationship ends.
On the contrary, each of the parties involved is fully responsible, through their own actions, for the evolution of a relationship.
This is what Jed Diamond says, psychotherapist and writer who from his ten-year studies on family dynamics has learned a fundamental lesson. Namely, that true love - one that lasts forever - develops through five stages - but most couples do not go past the third stage. 
Let's try to understand why.
via bustle.com
Advertisement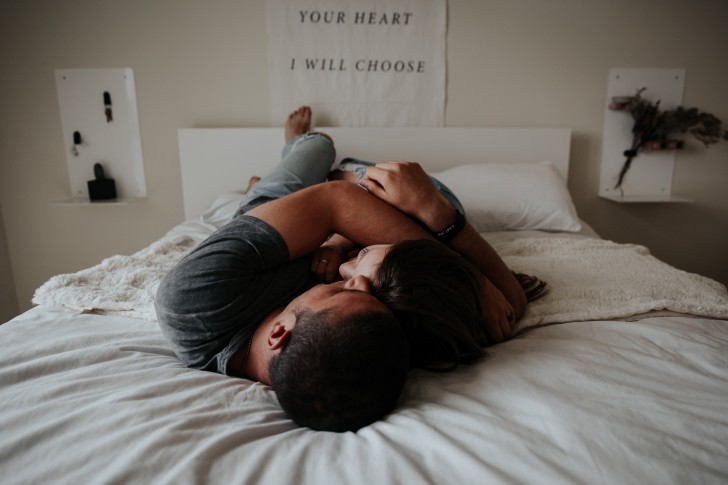 Stage 1: FALLING IN LOVE

This is the stage in which we meet a person who makes us feel extraordinarily good, thanks to the mix of hormones (dopamine, oxytocin, serotonin, testosterone, and estrogen) that floods our nervous system. Although, this reaction is the result of the natural instinct for the reproduction of the species, our mind projects onto another person all the desires and failed promises of previous relationships, making us live in a dimension that seems eternal.

Stage 2: BECOMING A COUPLE

In this stage, the feels of falling in love strengthen, pushing us to create a couple or even a family. We are moved by the joy of sharing positive new and old feelings with our partner. The initial passion is replaced by a sense of protection and affection, which we often delude ourselves into thinking is the maximum form of love possible.

Stage 3: DISILLUSION

Sooner or later, the third stage arrives and boredom takes over. We feel trapped in a dimension that does not satisfy us and from which we want to free ourselves. Everything appears to be wrong. We often react by becoming irascible, or by closing in on ourselves, oppressed by physical and psychological suffering. It seems like the end of everything, and sometimes it is.
Advertisement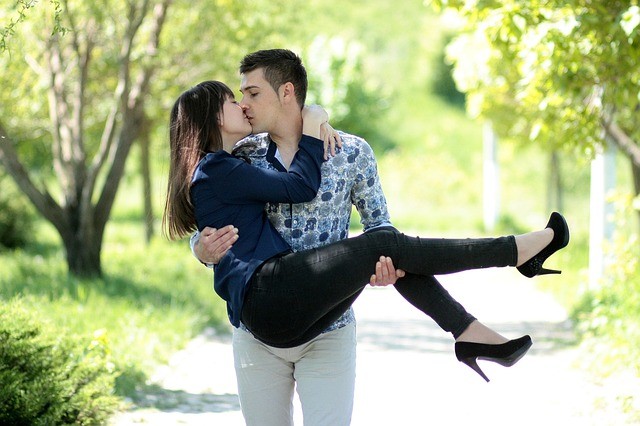 Stage 4: CREATING TRUE LOVE
In this stage, every crisis represents the possibility of evolving towards something new and better. Thus, by facing the unhappiness of the third stage, we can discover the root causes of our malaise --- such as childhood traumas and past relationships. Moreover, by deciding to overcome them with the help of our partner it allows us to create a different type of bond. We are no longer just "lovers", but we become allies. In fact, the help we receive and which we give makes us understand ourselves more, and this leads us to feel better and to love with an open heart.

Stage 5: THE LOVE BETWEEN TWO PEOPLE BECOMES A MEANS TO IMPROVE THE WORLD

After the profound crisis of the third stage, we understand that we are able to discover and create love also outside of the couple. This means that each couple has the opportunity to use their newly acquired awareness to devote themselves to improving something in the world that surrounds them, by investing in it the true love that they have managed to discover.
How many of you have managed to get through the third stage?
Source:
Advertisement