Growing up near grandparents could prove to be invaluable to a child's upbringing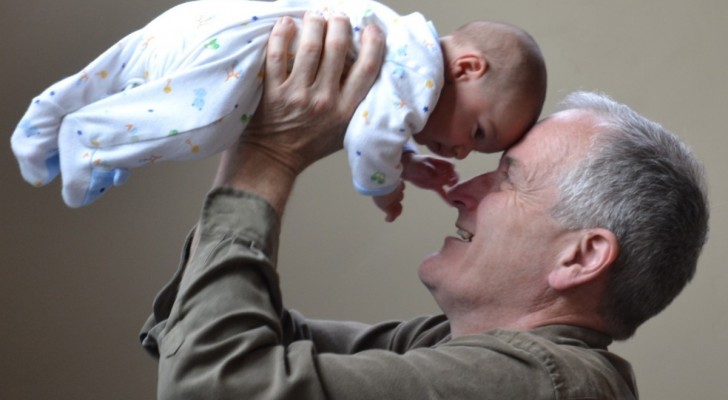 Advertisement
Everyone knows the importance of grandparents when it comes to raising a child. No help can be more valuable than what they can give you, thanks to their love and experience.
Not surprisingly, the importance of grandparents when it comes to raising a child is almost as much as that of parents.
Grandparents know how to be loved by their grandchildren for their gentle kindness, for having more than once "closed an eye", and for the understanding that sometimes only they can give you.
Maybe that is why growing up with grandparents always leaves children with indelible impressions and memories.
via Psychology Today
Advertisement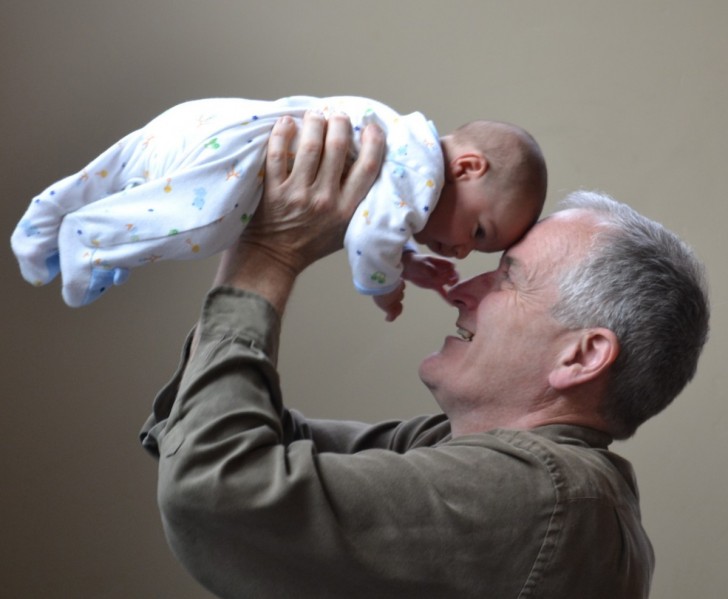 Grandparents are central figures in the growth of a child and are points of reference that grandchildren always look to with love and respect. Education that only a grandparent can give also brings benefits to the child's growth, thanks to the various teachings that they transmit to their grandchildren.
But how does this happen? Through hobbies, stories or passing down family history and traditions, songs and games from many years ago, and many other things that children can do together with their grandparents. In addition to this grandparents are:
1. Calmer and are less stressed out in their daily lives: This is why they are always so affectionate and demonstrate an extraordinary amount of empathy toward their grandchildren!
2. Far more patient than when they were young: In addition, they are also much less critical than they were in the past. They focus only on the good things about their grandchildren which emphasizes more their strengths than their weaknesses.
3. Better communicators at an emotional level: This is why very often a child feels more understood by their grandparents than their parents.
Advertisement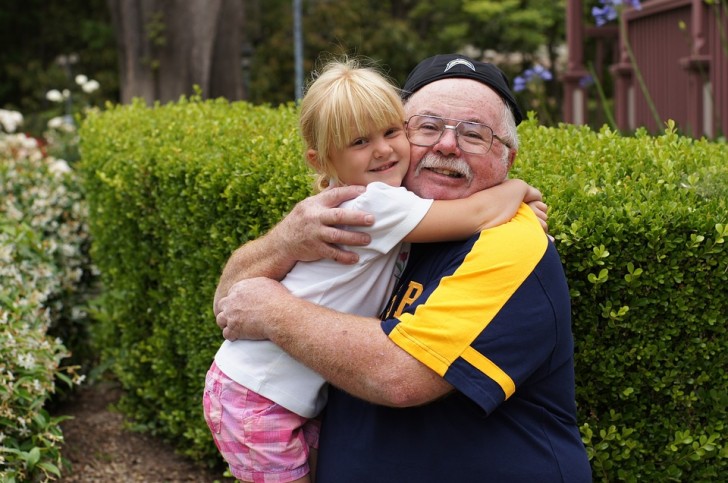 Of course, it is not only grandparents who transmit positive energy to grandchildren! Taking care of grandchildren, in fact, means that every day their grandchildren also bring vitality, joy and unconditional love into the lives of their grandparents.
In fact, we can say that children love to spend time with their grandparents because they can give their grandchildren more emotionally than their parents.
Among other things, grandparents are also less rigid and more flexible regarding rules, compared to their mother and father, and of course, a grandmother or grandfather can rarely say no to their grandchild!
Growing up with grandparents, therefore, leaves indelible marks and memories that a child will take with them into adulthood. No one can understand your emotions, understand your reason for rebellion or is able to comfort you better than your grandparents.
Advertisement