8 signs that could indicate that you have a strong personality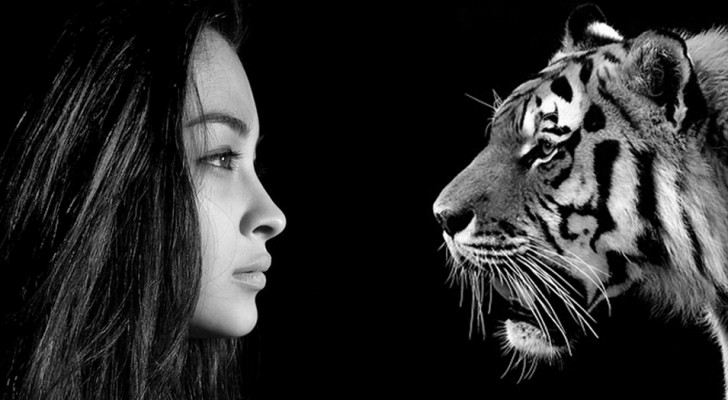 Advertisement
The best weapon to overcome unscathed - or almost - the storms of life is to be endowed with a strong personality.
In fact, not only is it something that can never be stolen, misplaced or lost, but above all, it is extremely flexible with respect to the many and varied situations that may arise.
However, it is a rare character trait that is not easy to possess! In a world dominated by insecurities and fear, few are those who even dare to stand out from the crowd. 
Here are the eight signs to recognize people with a strong personality.
Advertisement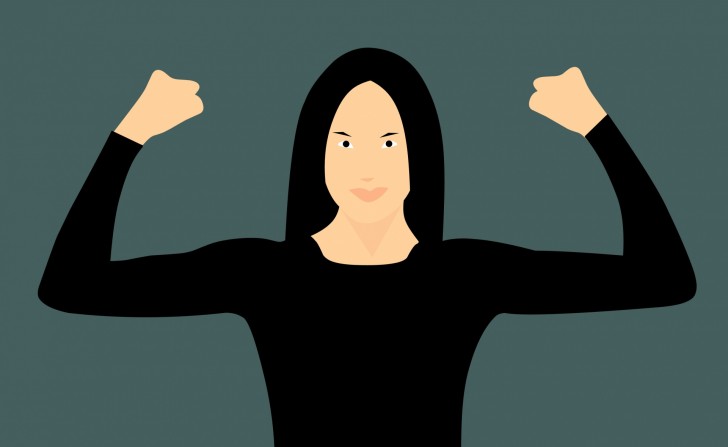 1 - They do not let just anyone enter into their life. To put it in other words, "Better off alone than in bad company". This is the basic philosophy of true friendship, which looks at the quality, not the number of friends. A person with a strong personality carefully chooses his or her friends - only a few but good!

2 - They do not crave attention. The anxiety of being liked and accepted is not found in strong personalities, who, despite themselves, are strong catalysts for others, precisely because of the irresistible charisma they emanate - and the envy, they often arouse in others.

3 - They do not need approval from others. Strong personalities pursue their goals, because they are animated by their own determination, in the face of which the appreciation of others has no weight.

4 - They reject ignorance, insensitivity, and idiocy. Informing oneself and reflecting on what surrounds them is a distinctive characteristic of a strong personality, which is found to be lacking in ignorant people. In fact, in a world full of information, not knowing what is happening, is a choice that makes a person not only negligent but that also leads to insensitive and inconsiderate actions.
Advertisement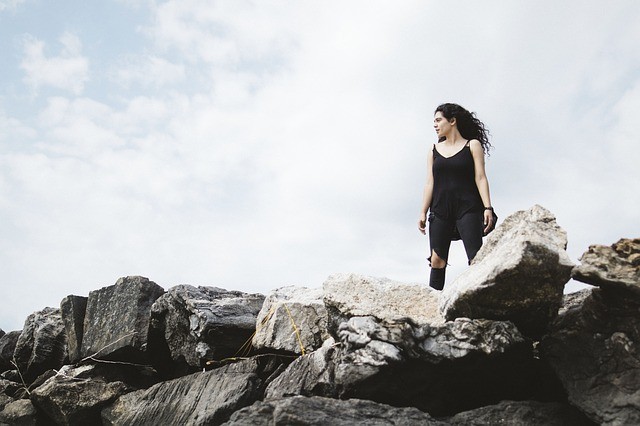 5 - They hate frivolous conversations. Useless and trivial discussions are a waste of time. Those with a strong personality prefer to invest their words in interesting debates that enrich their lives and their knowledge.

6 - They are a good listener. Obviously, in an instructive debate, one must not only know how to speak but also how to listen - and strong personalities are particularly inclined to listen. Only those with an attentive and patient ear can receive knowledge and wisdom.

7 - They do not make excuses. Strong personalities are convinced that there no obstacle that is big enough to stop them from reaching their goals. Consequently, they do not make or accept excuses, nor do they tolerate those who whine about not being able to do something because of external factors.

8 - They are courageous. Those with a strong personality know how to manage their emotions and overcome their fears, so as not to succumb to them. In fact, their fears are not impediments, but stimuli that encourage them to be vigilant and to act in ways that ensure that they will be victorious.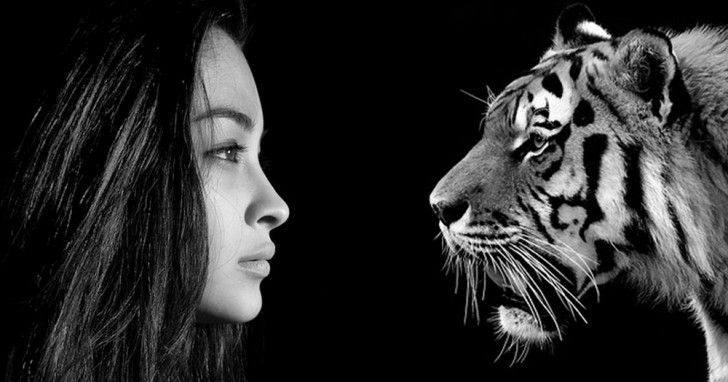 Advertisement