Wonderful "whims" of nature! Here are 19 rather unique and rare animals!
 1. Here is the first gentleman with a heart on his head!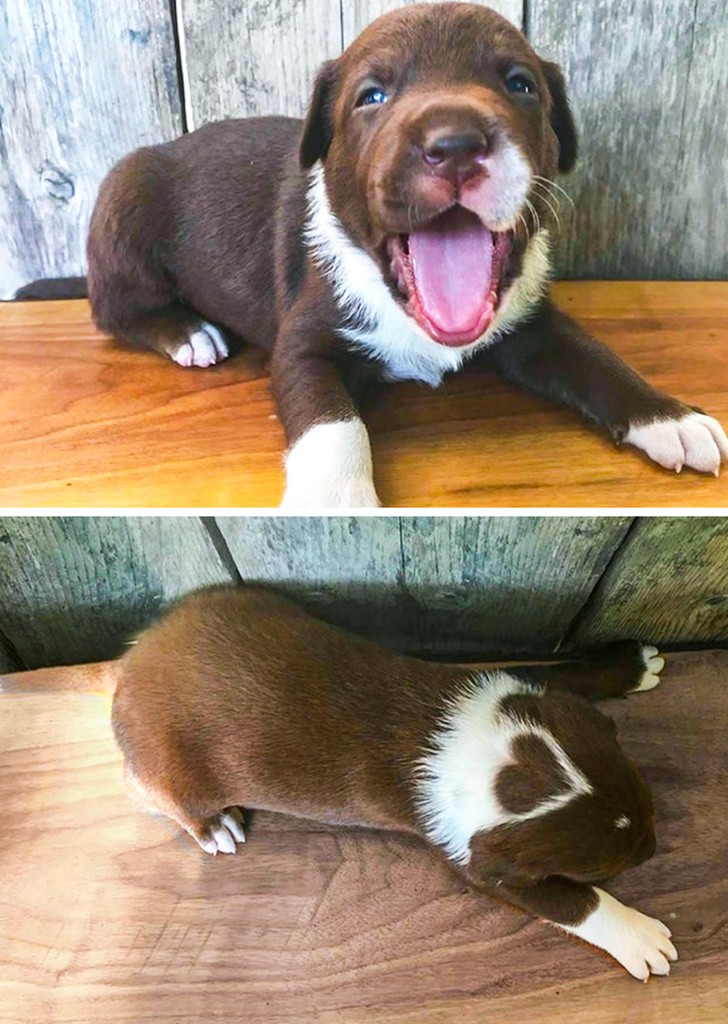 2. This guy goes around disguised.
 2. Like father, like son.
4. He has the shape of a heart on his nose!
5. This instead is obviously a poker champion with the ace of spades on his chest!
 6. This Blue Laced Red Wyandotte chicken is a real work of art.
 7. Actually, he is not a bad cat, but his face is really scary!
 8. They seem to have just stepped out of a fantasy story!
 9. He put on his socks because, well --- you never know.
 10. Do you see the Medieval sword?
11. Here is another dangerous member of the heart gang!
12. Did you spill a bottle of ink on your nose and face?
13. "What's wrong? Don't you like my eyes?"
14. His eyes, instead, come from another planet!
15. Two faces in one!
 16. A chocolate chip ice cream dog.
 17. A very scared cat with ice blue eyes!
 18. He instead is very calm, in fact, green is the color of calmness.
 19. We conclude with this butterfly that looks like a watercolor drawing.