20 tattoos positioned along the spine that you will want to show off immediately!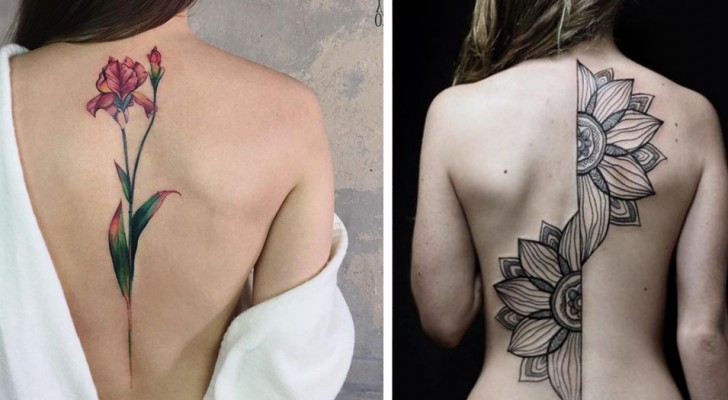 Advertisement
Colored or monochrome, in a minimalist or elaborate style, microscopic or highly visible --- the tastes in tattoos can be the most diverse but the risk of falling into the banal and obvious is always very high.
Therefore, if you do not have any clear ideas, it is always good to look for some new ones and give yourself time to find the right professional who can realize together with us just what we wanted.
If among the ideas that you want to show off in the summer, was to opt for something that followed the line of the spine, then the works of art that we have collected here will certainly inspire you in more ways than one!
Advertisement
1.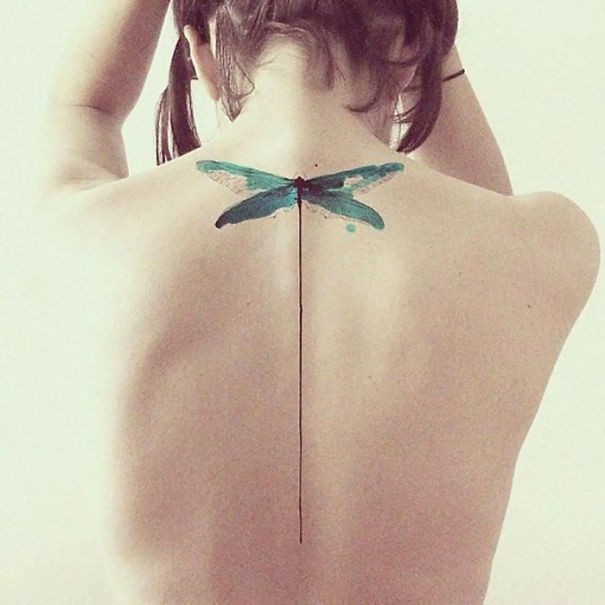 Instagram
2.
Advertisement
3.
4.
5.
Advertisement
6.
7.
instagram/blue_magic_pins_tattoo_1
Advertisement
8.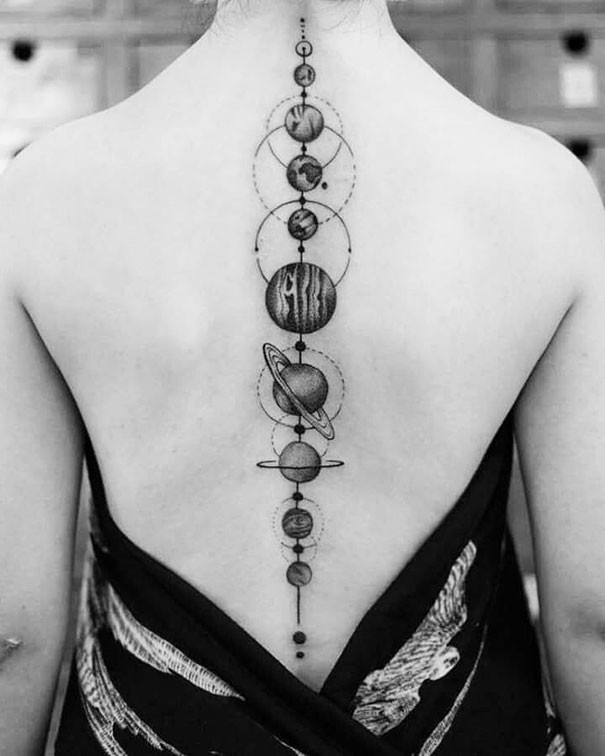 9.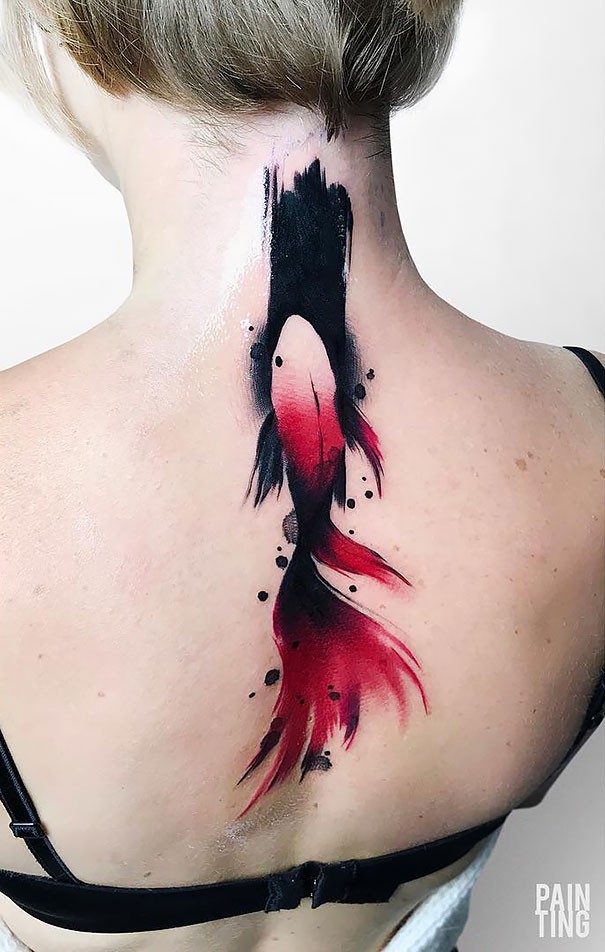 Advertisement
10.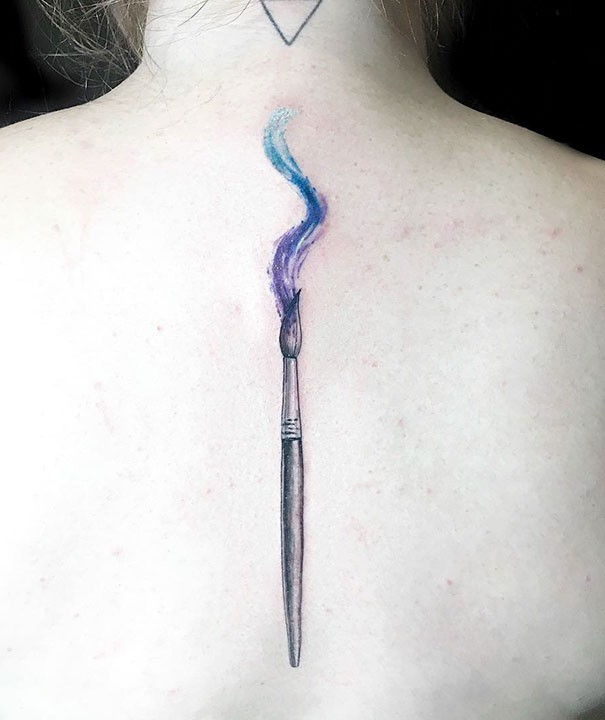 11.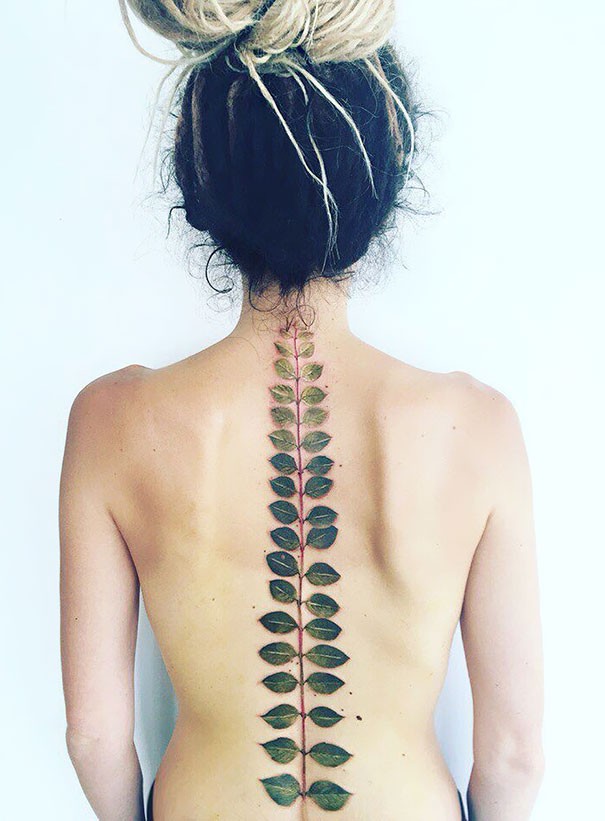 12.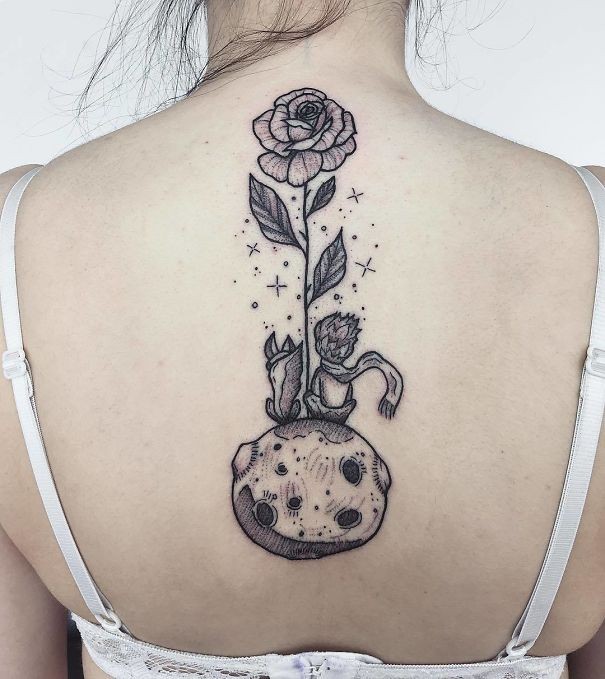 13.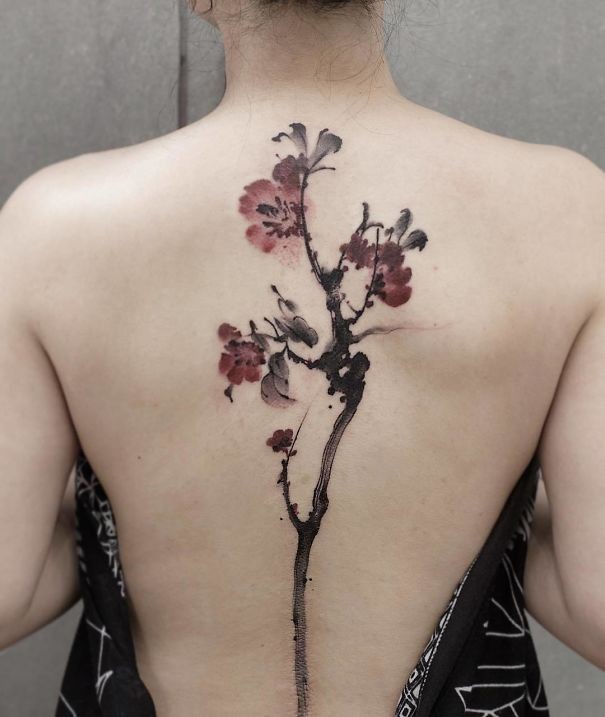 14.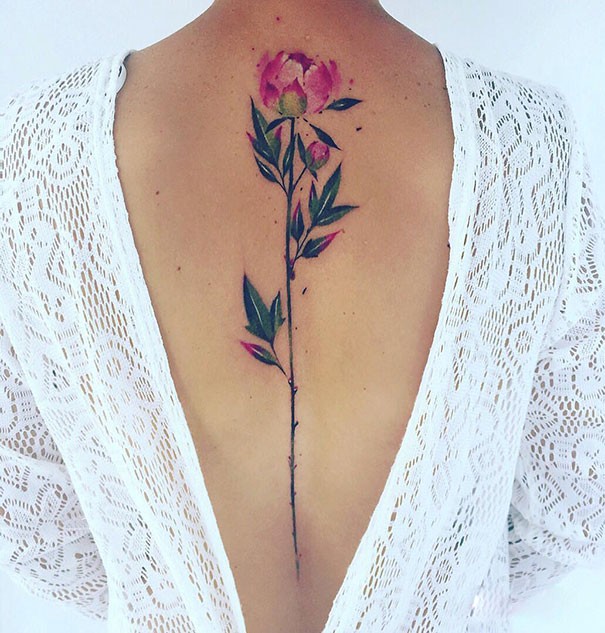 15.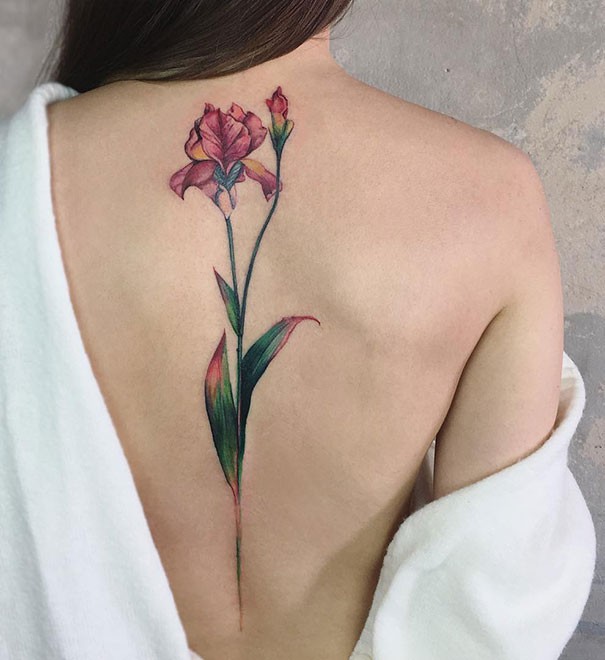 16.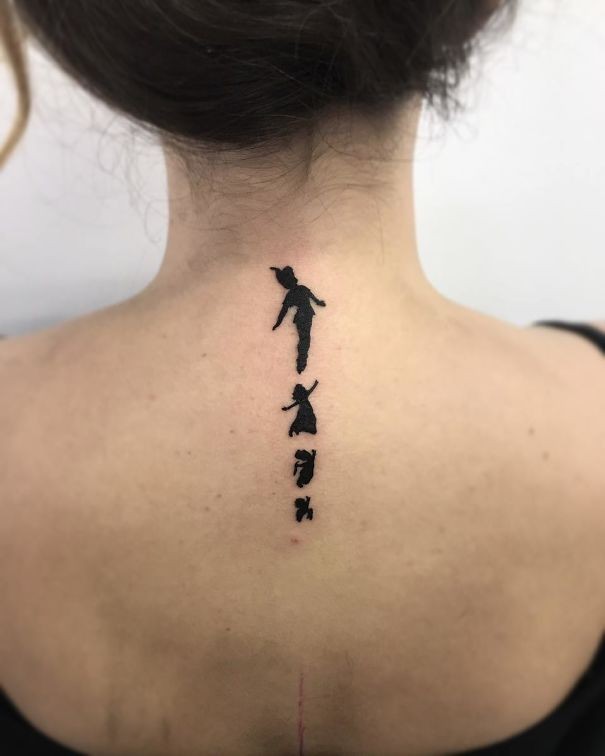 17.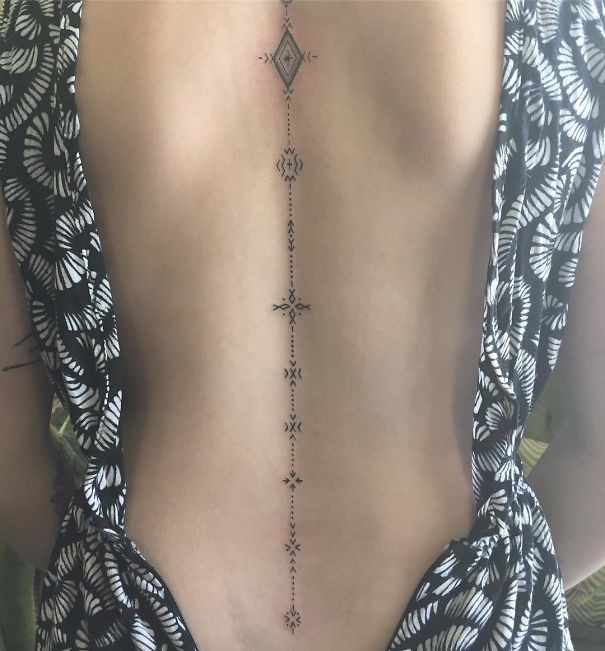 18.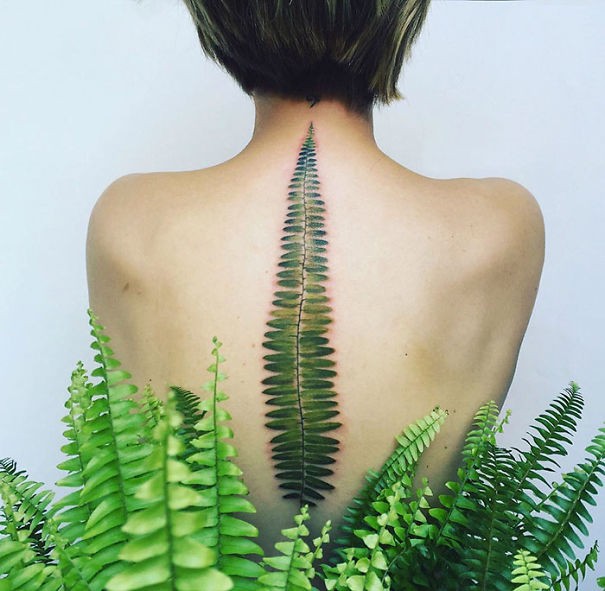 19.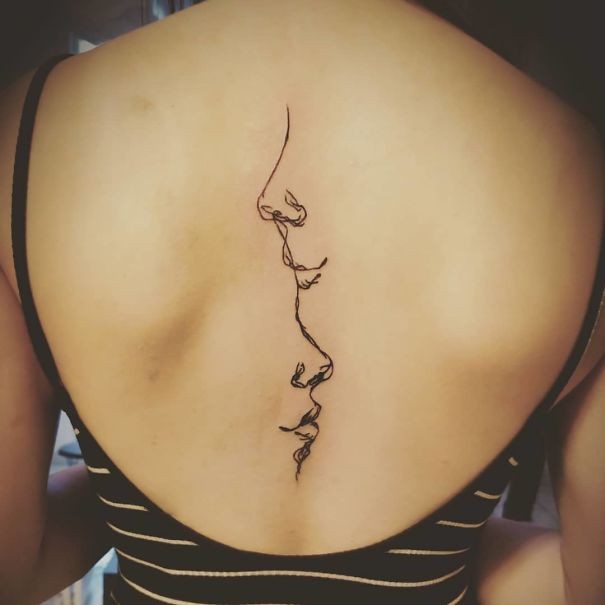 20.