23 situations that would put anyone's patience to the test!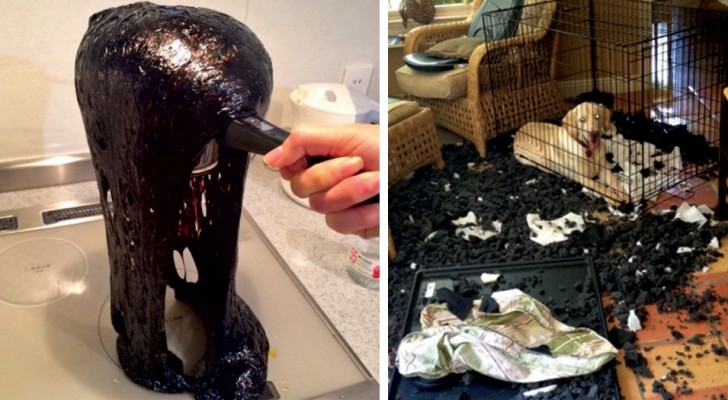 Advertisement
You are in a fast food restaurant on school field trip and order twenty-six portions of fried onion rings, all with thirteen pieces each.
However, when you are about to pay, you notice that some portions have been charged $0.69 cents and others $0.70. To not be stunned is really hard!
Since incidents like this have certainly happened to you more than once when someone has put your patience to the test, we offer you these captured images for you to compare  --- Has it gone better or worse for you ... so far?
Advertisement
Apparently, these old scissors have not taken their imminent replacement very well ...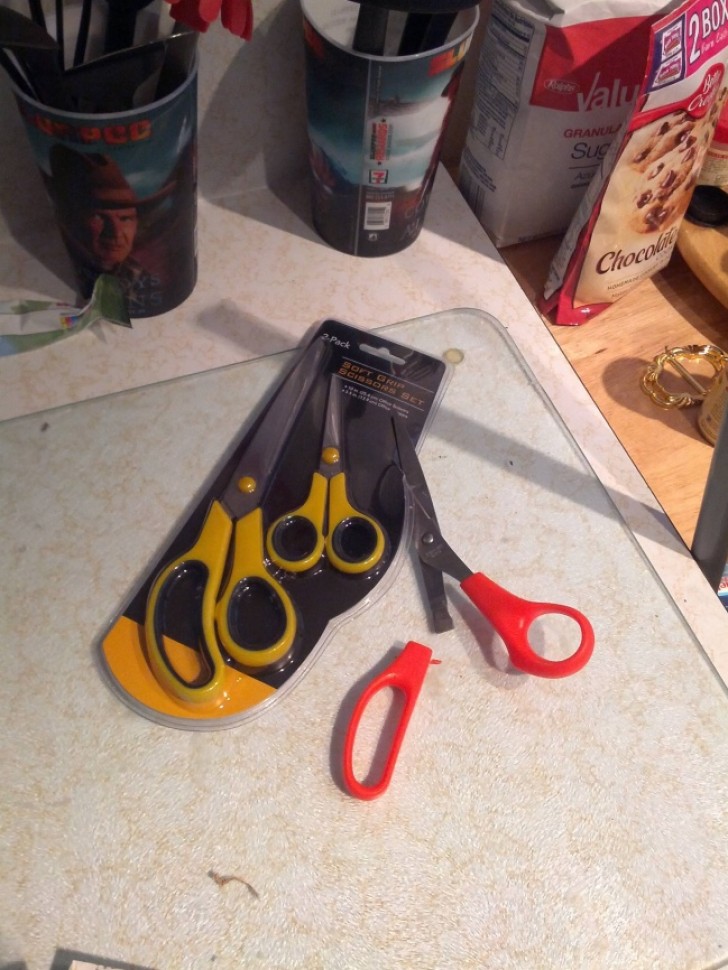 Advertisement
Jumping over a pole is an example of a risky game that could end MUCH worse ...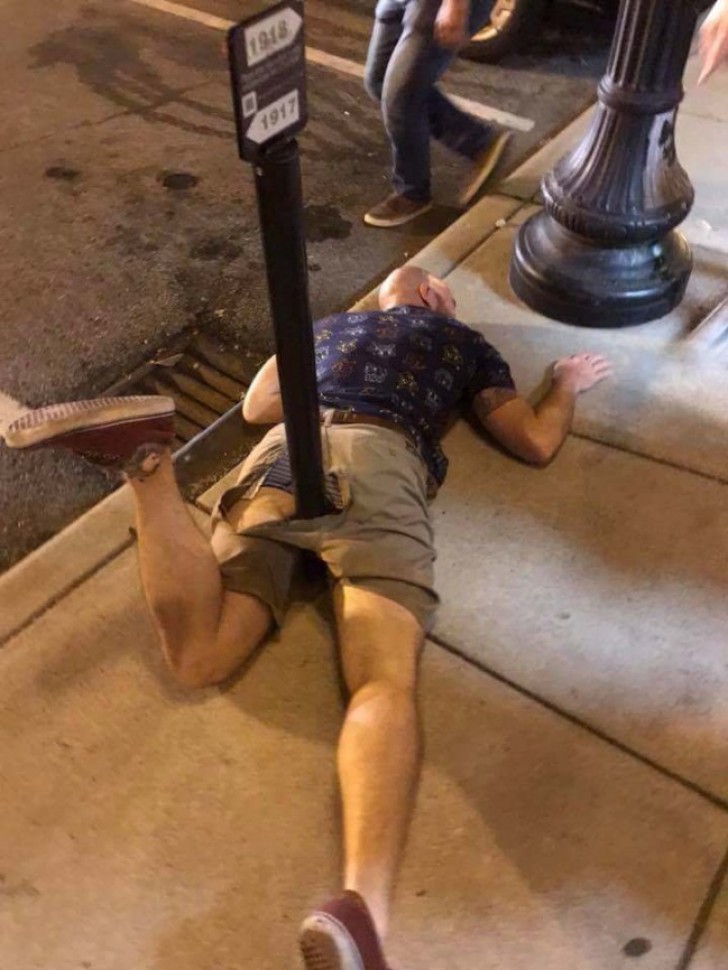 We asked, "Can someone explain this bill?"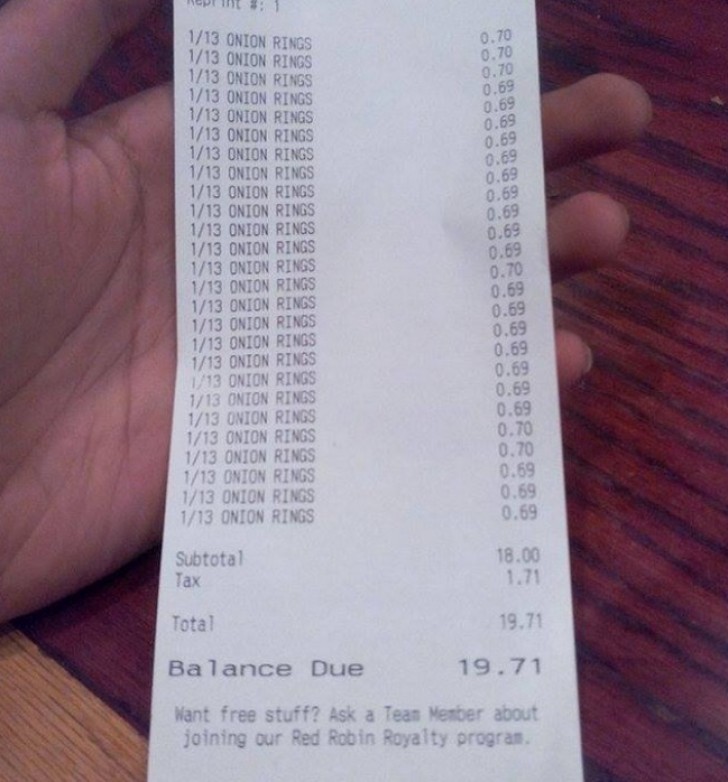 It is not difficult for us to imagine the cursing that went on ...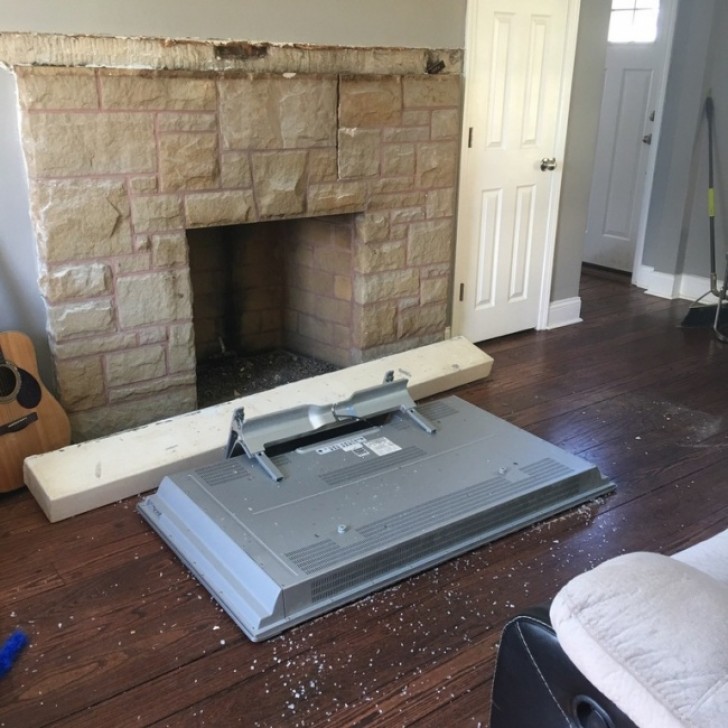 A routine accident in a flour mill.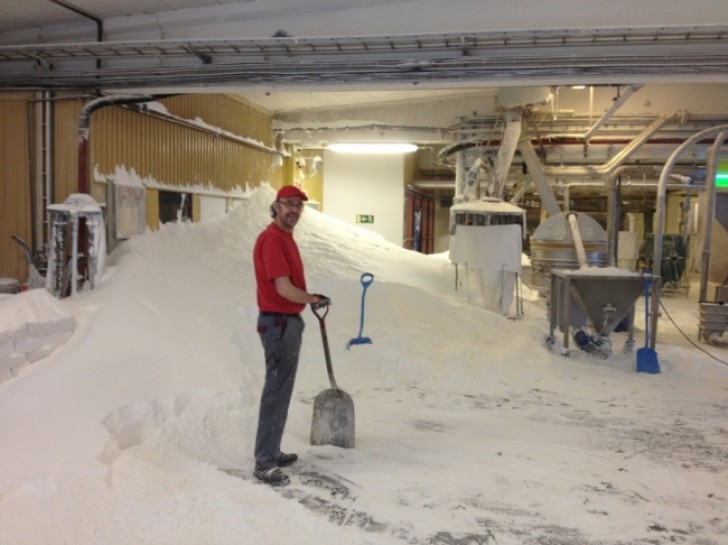 Advertisement
The basketball was stuck so he threw a stone to try to displace it ...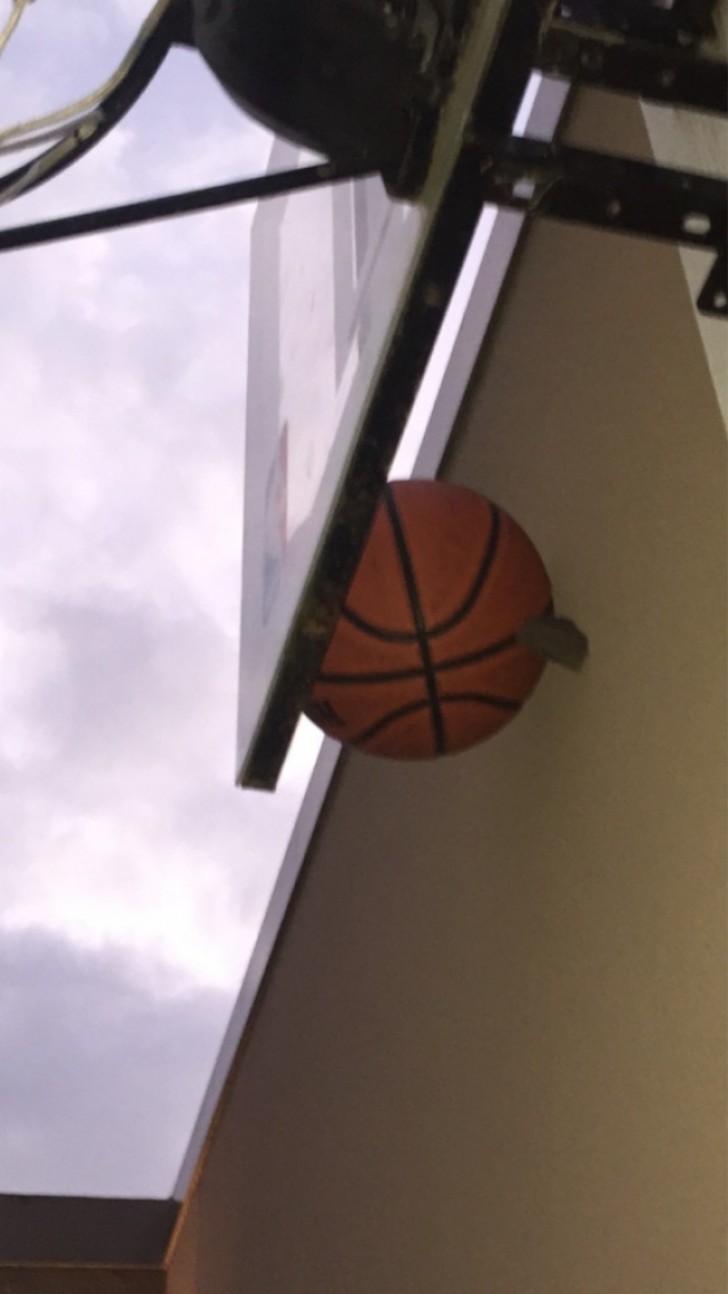 You know how chaotic the situation can become when there is a newborn baby in the family! In fact, confusing the toothpaste with the cream for diaper rash could happen to you too!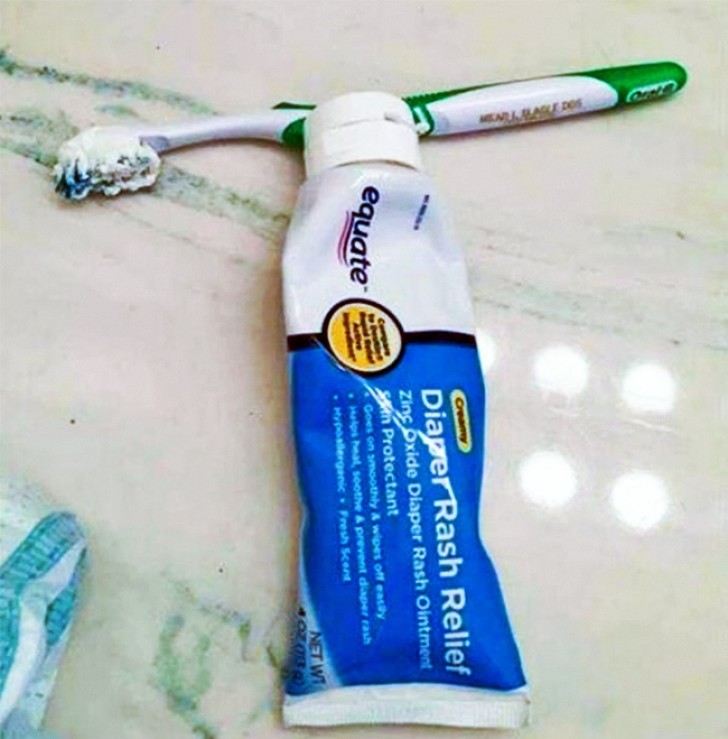 Advertisement
When you're late and the razor battery runs out.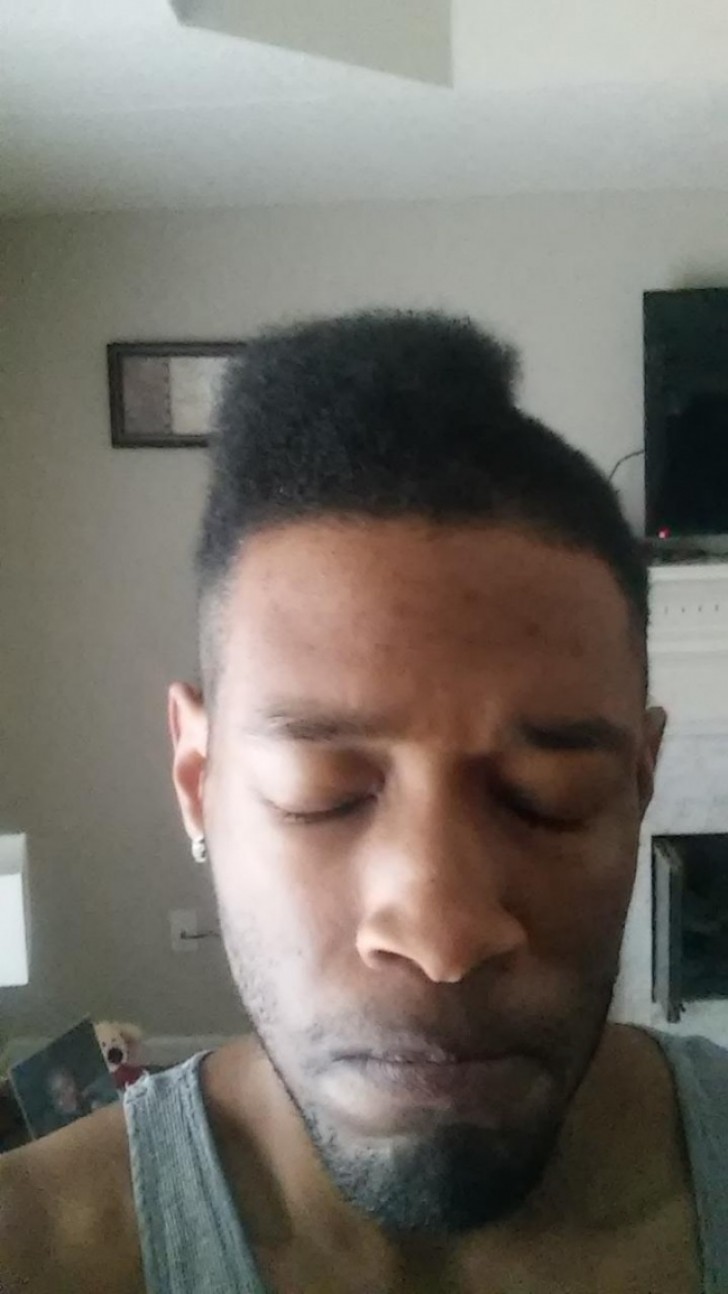 I left the cat while it was playing with one of my hair bands ...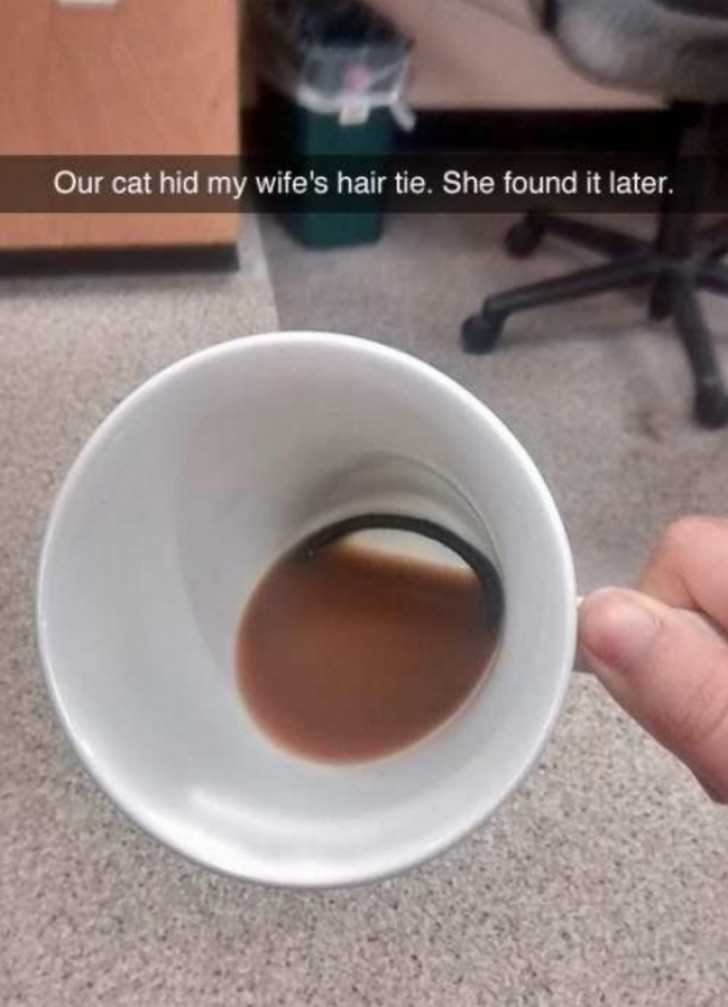 Advertisement
Reassuring signs ...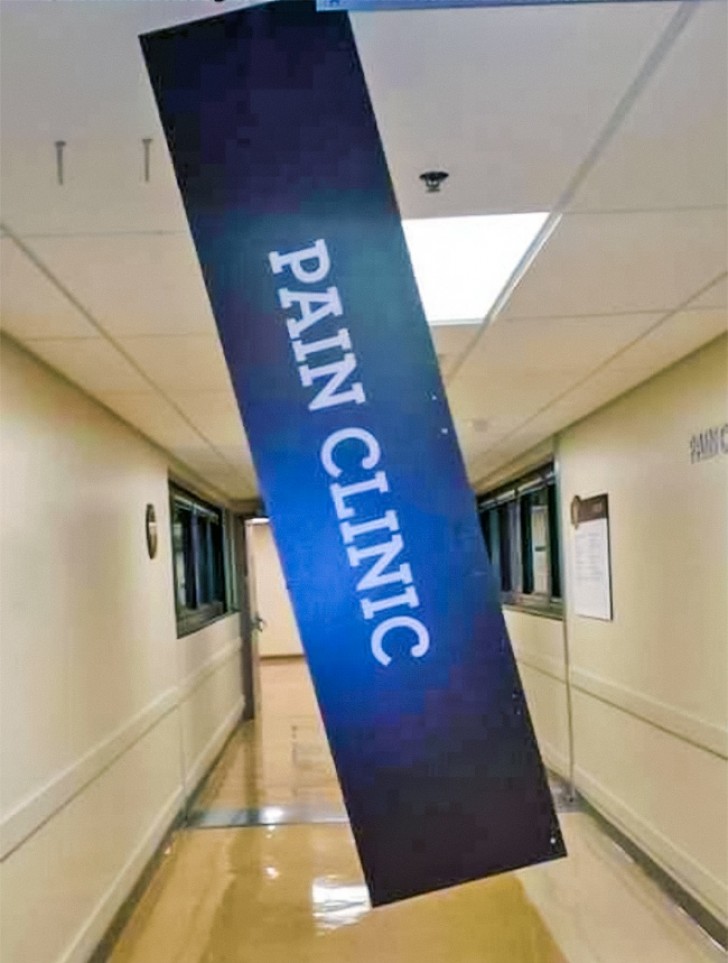 One of those kinds of encounters in which you almost hope that you die of a heart attack to save yourself from some major pain and suffering!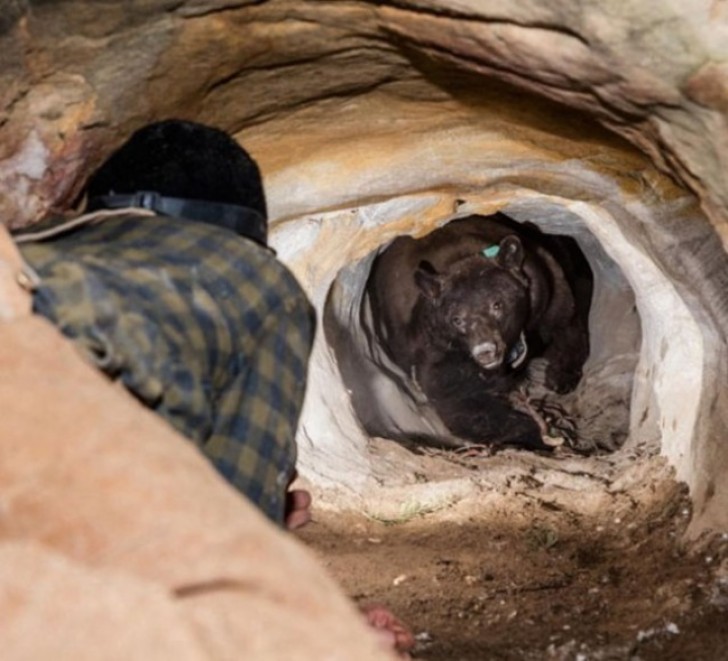 Advertisement
We cannot see the expression on his face but we are pretty sure he has a "this is one of my bad days" look.
And I thought my bike was safe ...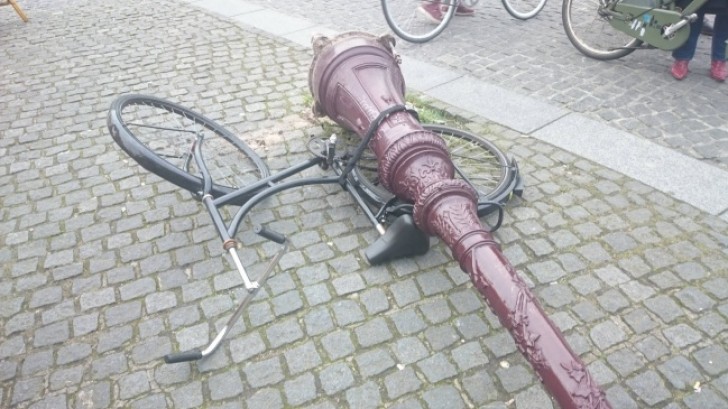 Advertisement
Life lesson --- Never use the stove again.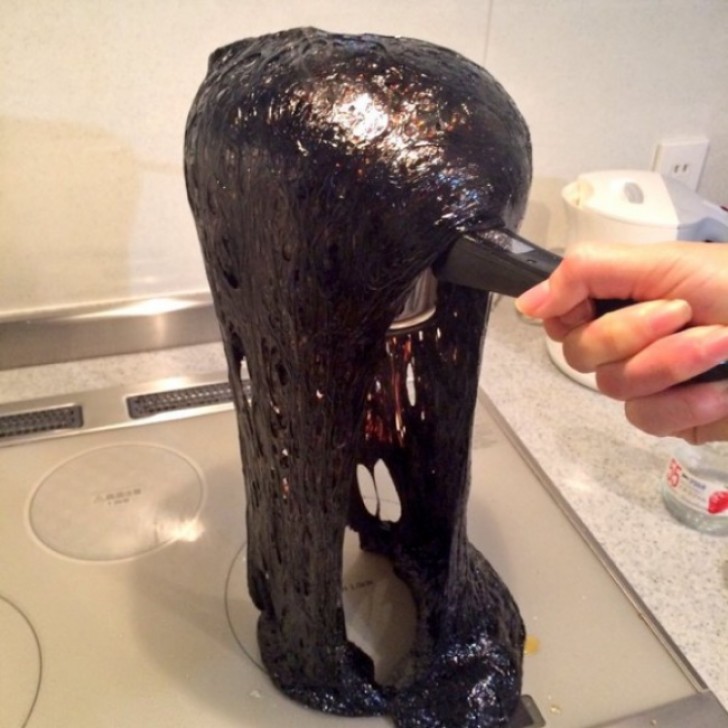 So much effort, then a sudden distraction and your work of art, ends up on the ground ...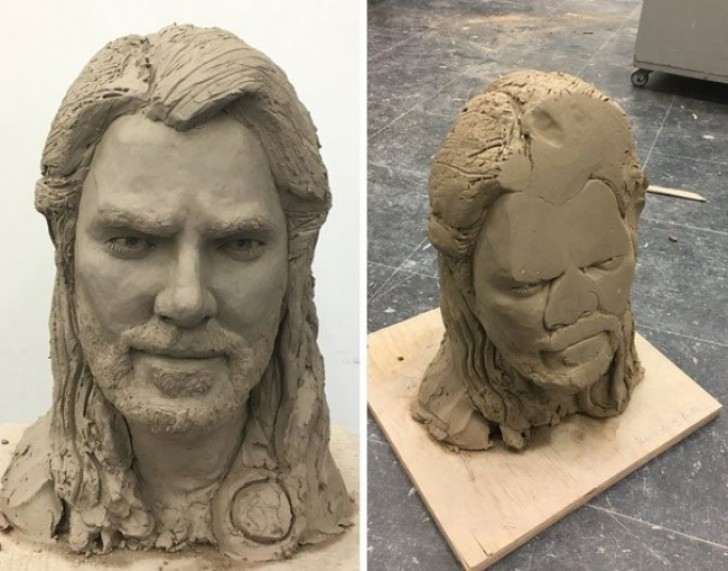 Advertisement
Another masterpiece gone forever.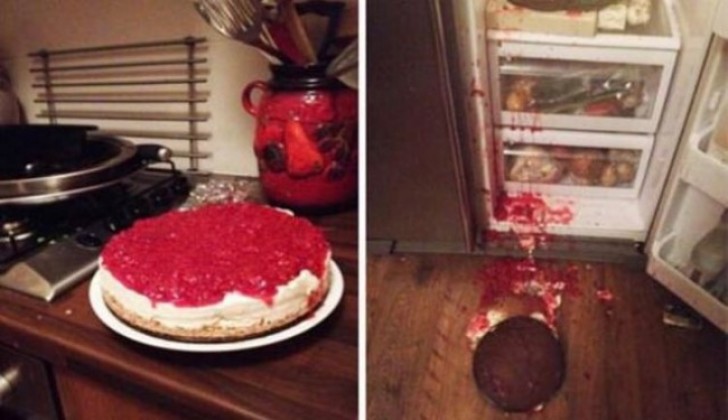 Today we make do with what we already have at home, to eat ...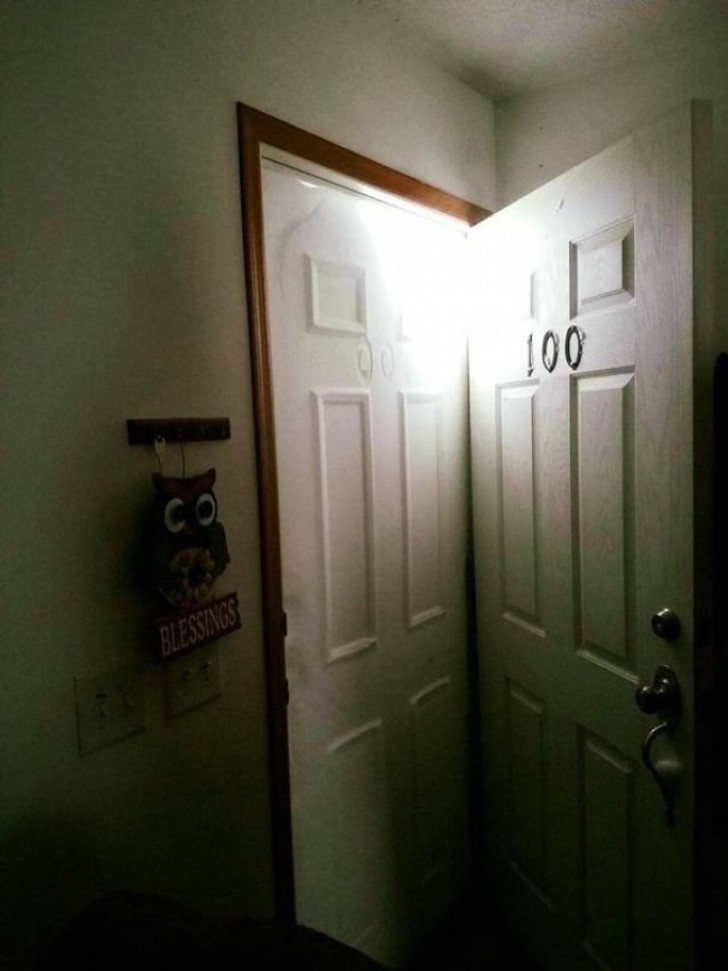 Was one apple not enough for you?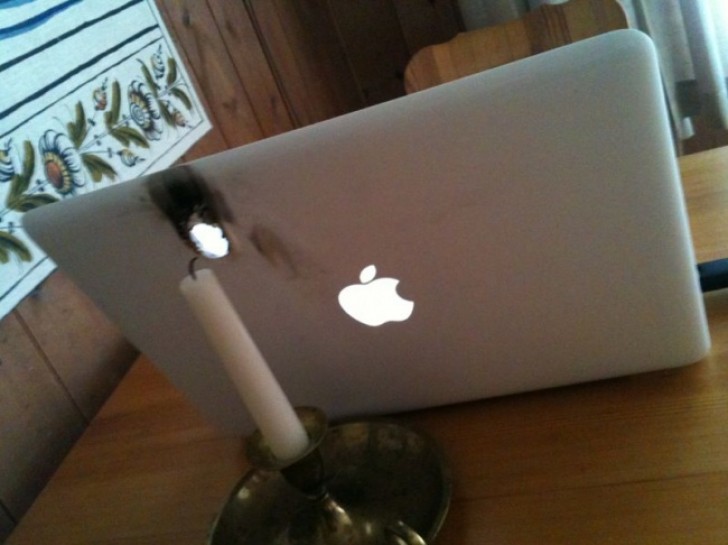 The eyelash curler is a completely reliable tool ... Until you believe in one of those tutorials that tells you to warm it up before using it!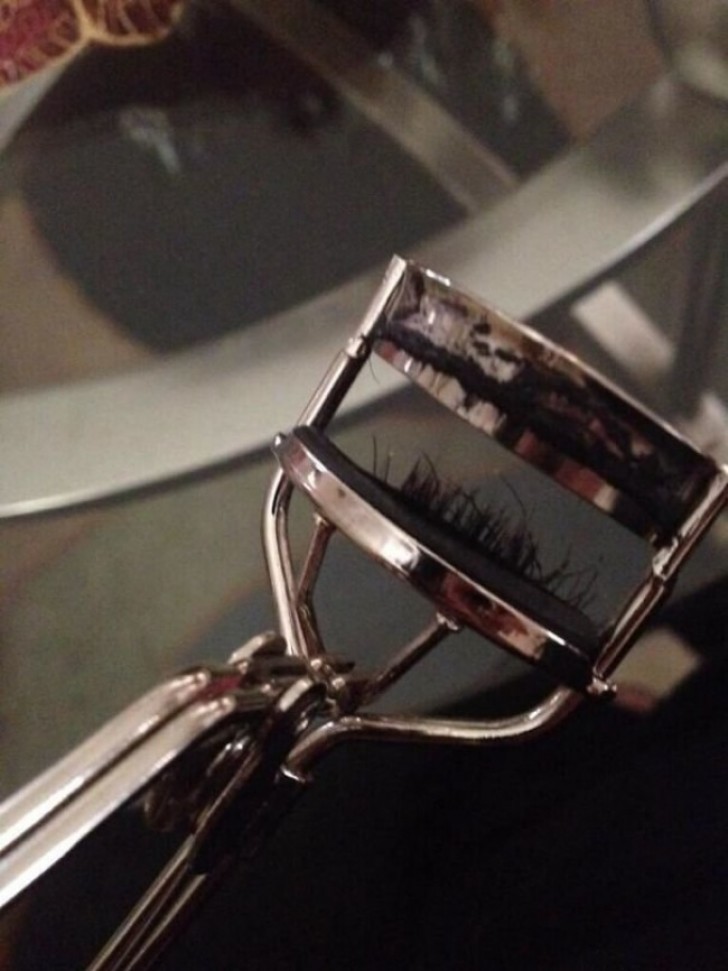 By the time you get home, the ice cream will be soft enough to eat ...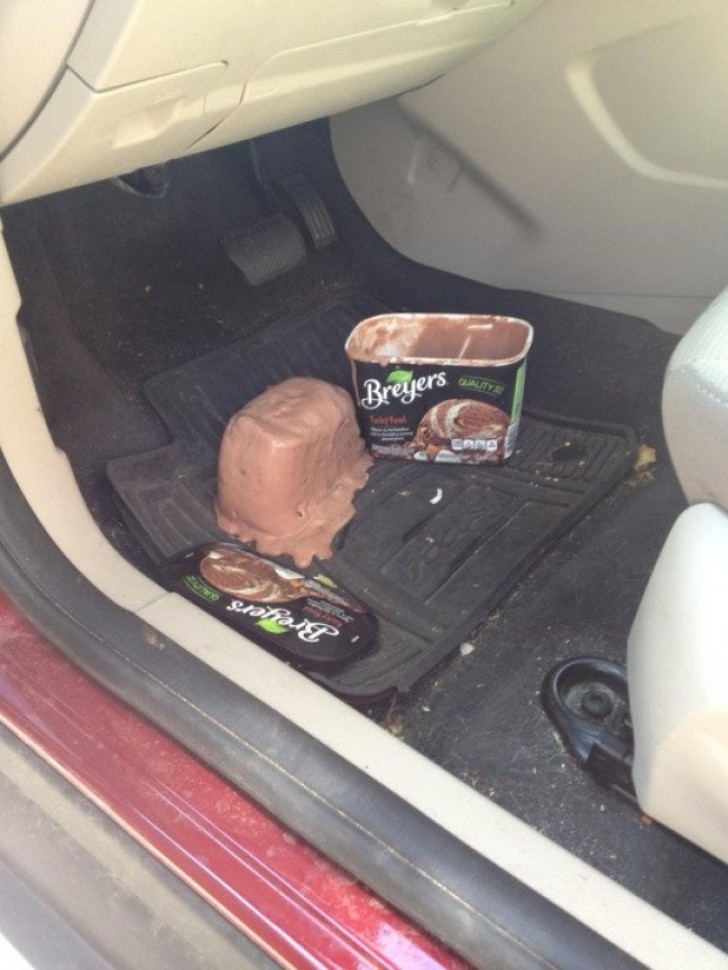 How many times has this happened to you?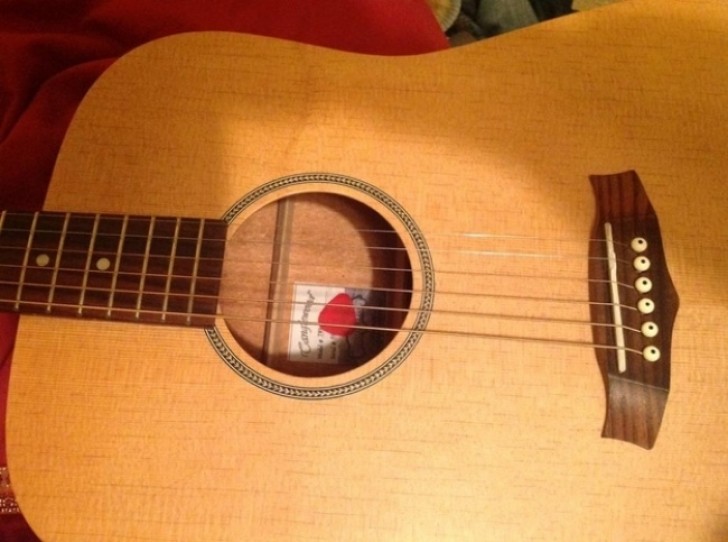 Not to mention this hateful event!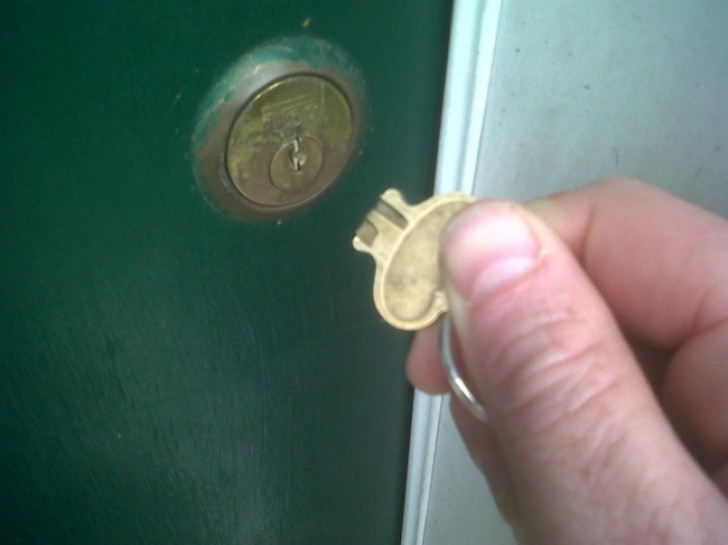 I swear I did not move from here!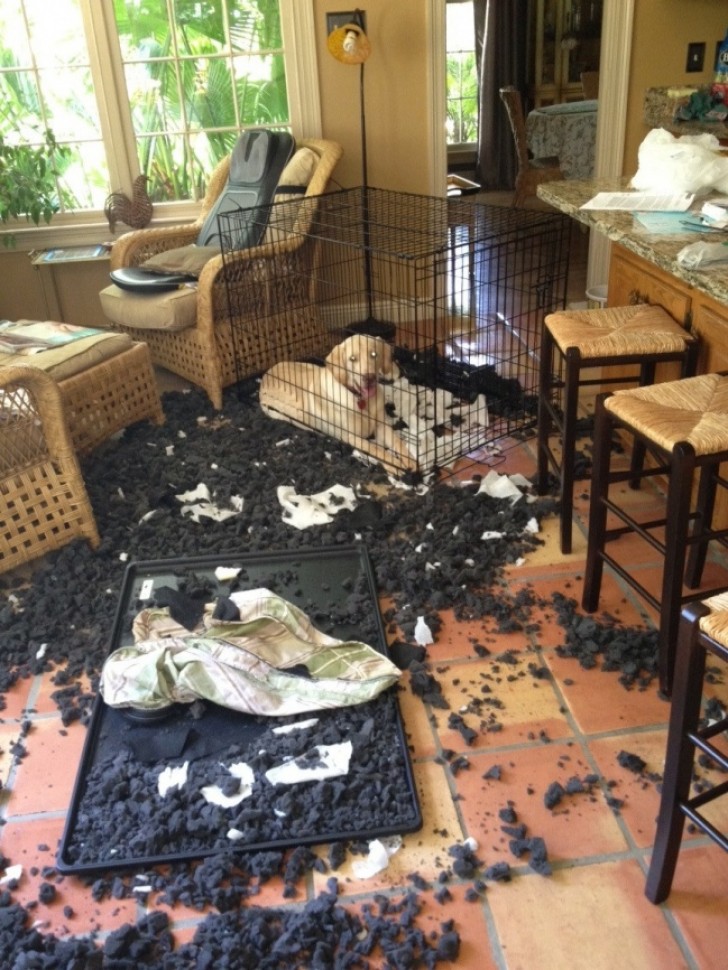 Advertisement