20 images that explain well why Australia is the most dangerous country in the world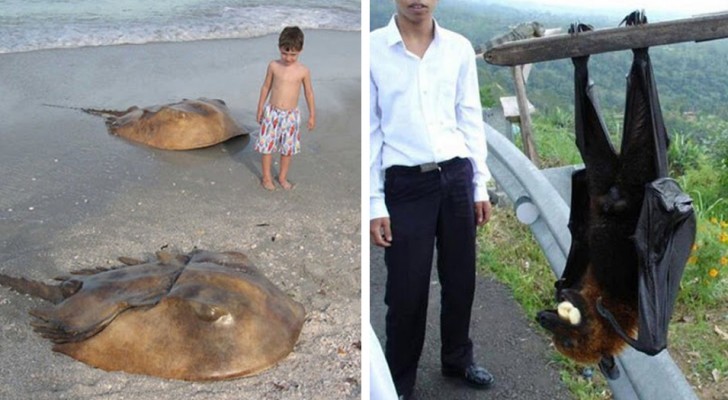 Advertisement
With a climate that is generally warm, high standard of living, and life expectancy among the highest in the world (79.7 years), Australia is always one of the most popular destinations both in terms of vacations and permanent migration.
As you may have heard, however, it is also the home of some of the deadliest animals on Earth.
Nevertheless, the beauty of its natural landscapes cannot but continue to attract tourists and economic migrants, but if you are thinking of going on a trip "down under", here are some of the situations you may encounter!
Advertisement
It looks like a liquid ... but it's actually a giant jellyfish found on a Tasmanian beach!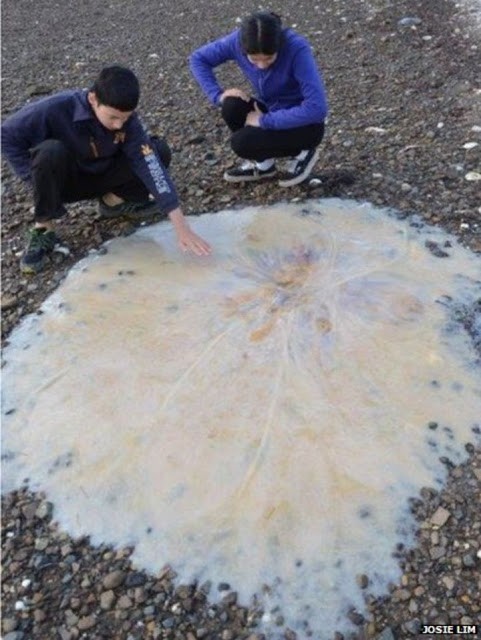 Advertisement
In Australia, sharks can also be found in the ponds created for golf courses.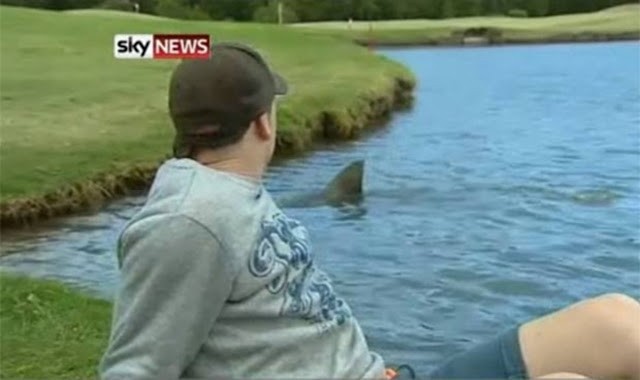 Some jellyfish have these dimensions ...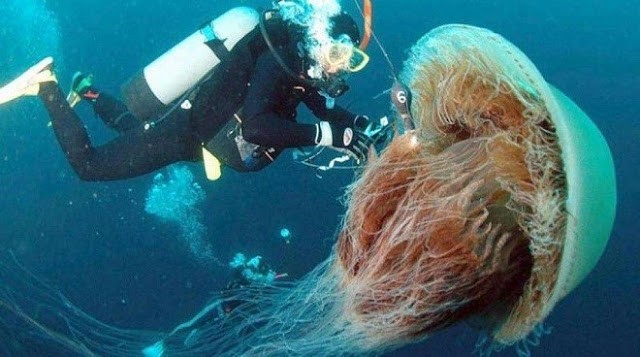 It is called Megascolides australis. It is a giant earthworm and lives in Australia.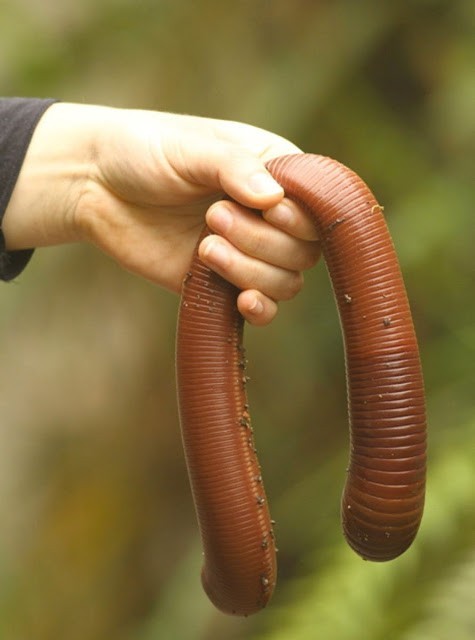 A tiny jellyfish named Irukandji, whose sting can cause widespread muscle spasms, sudden changes in blood pressure and, in some cases, even death.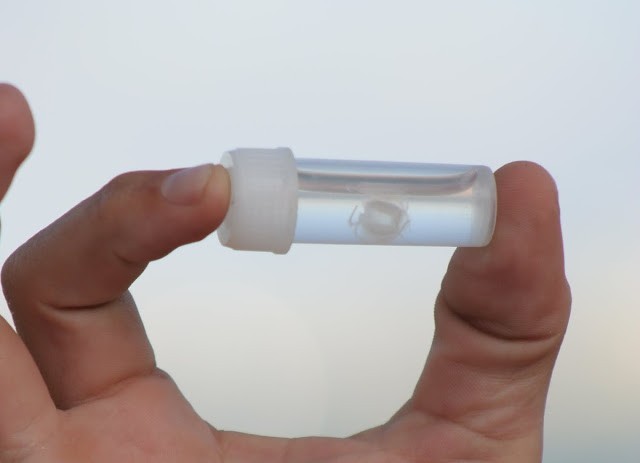 Advertisement
An Australian spider that carries its babies on its back.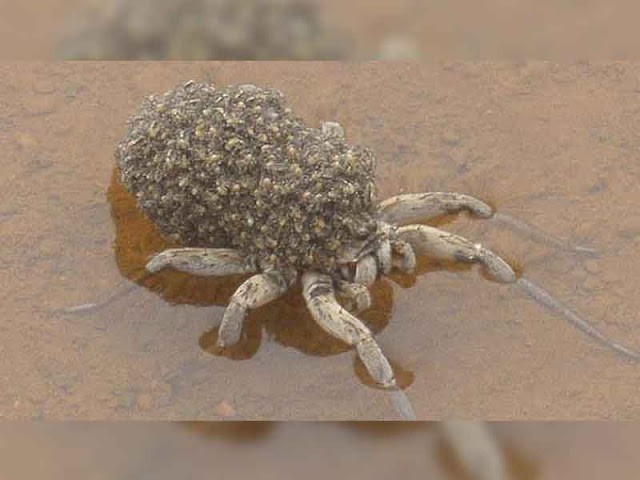 Terrifying presences that can surprise you in the most unthinkable places.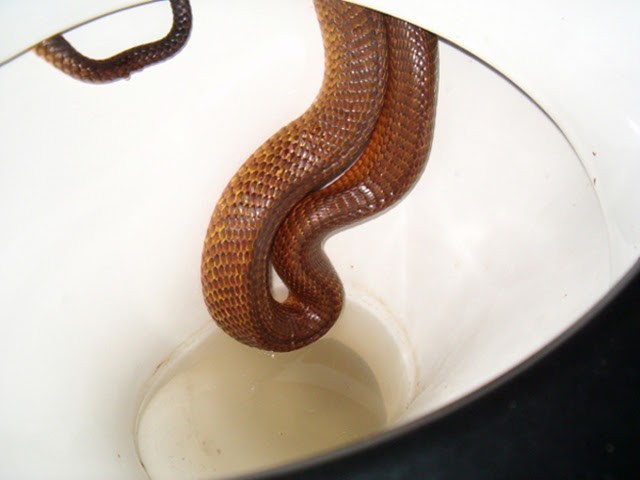 Advertisement
A "small" example of a flying fox, an animal widespread in Indochina but sometimes it can also be found as far as Australia.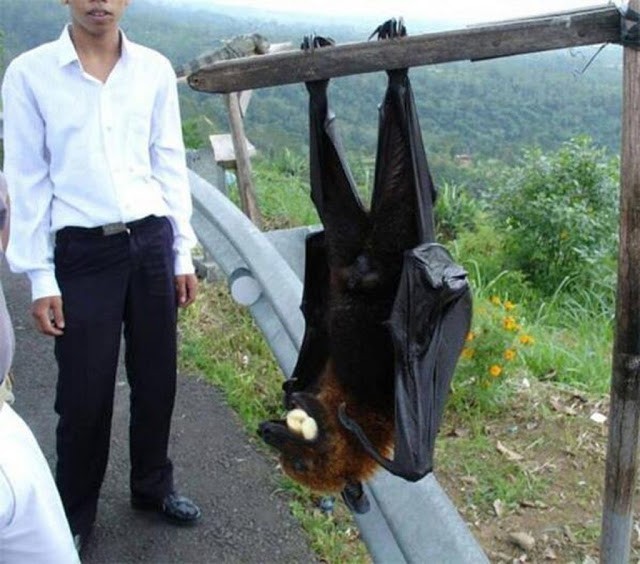 Hail can exceed the size of a billiard ball.
Advertisement
Other types of local jellyfish ...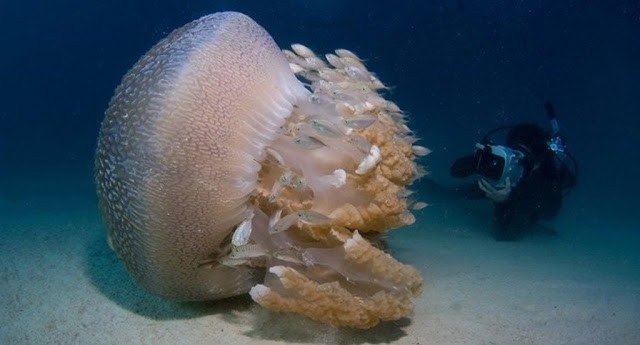 In Australia, it can happen that you go out on a boat and meet a swarm of "invading locusts"!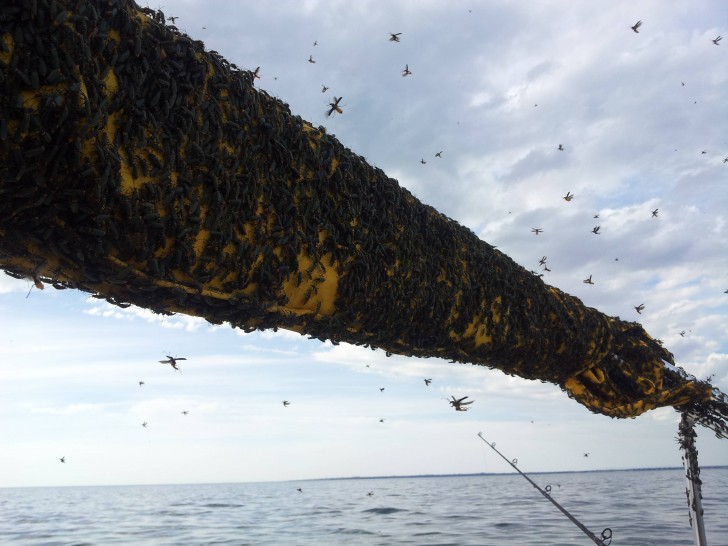 Advertisement
Most Australians know how to handle this kind of animal invasion and specialized services are always ready to intervene, as we can see here ...
A close encounter with a crocodile! How does that sound?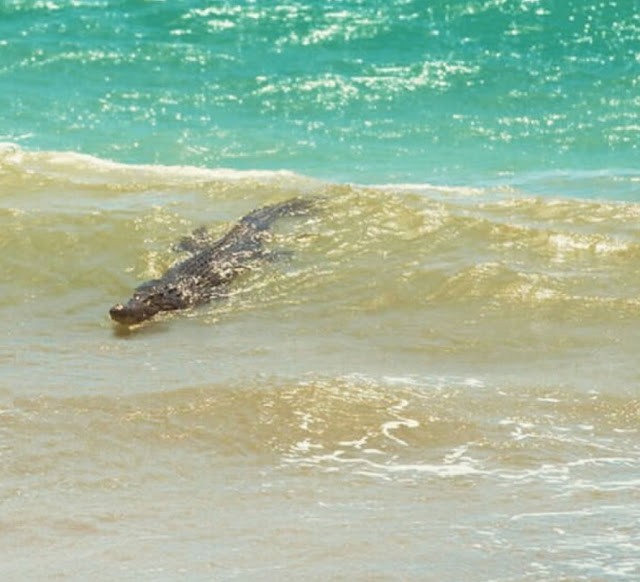 Advertisement
In Australia, there are also unusual people, like a man lifting weights --- using a large goose.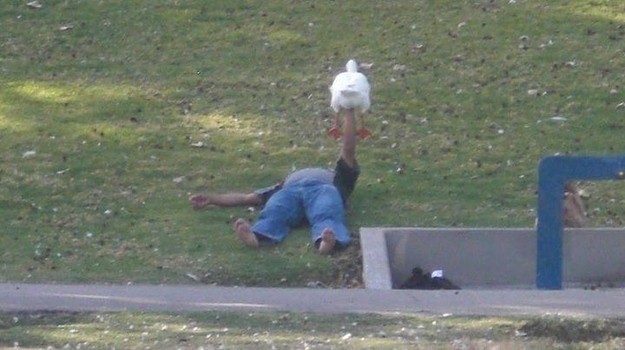 In addition, Australia as some of the biggest spiders in the world ...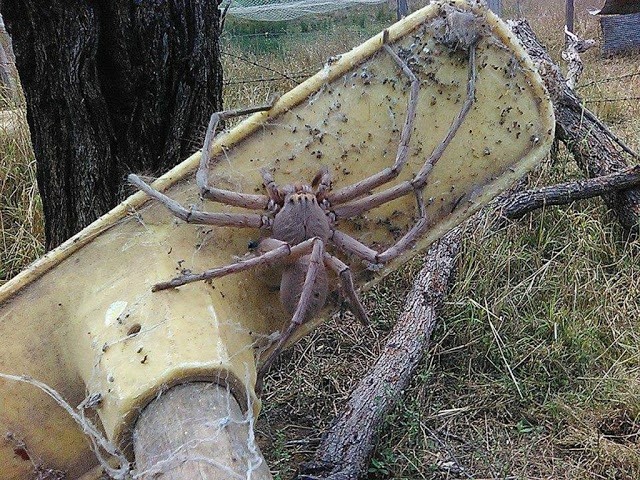 Advertisement
Going to browse among the flowers could be a cause of painful regret!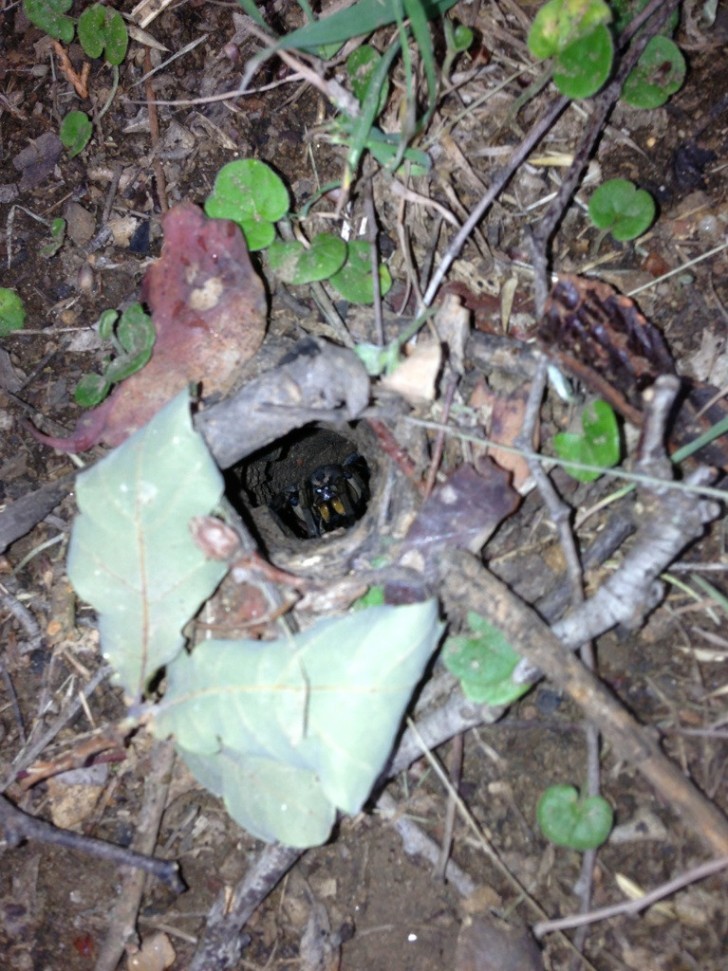 In this country, you can really learn a lot about animals. These are the famous Horseshoe Crabs (Limulus polyphemus).
The blue-ringed octopus are peaceful animals whose bite, however, can prove deadly to us humans.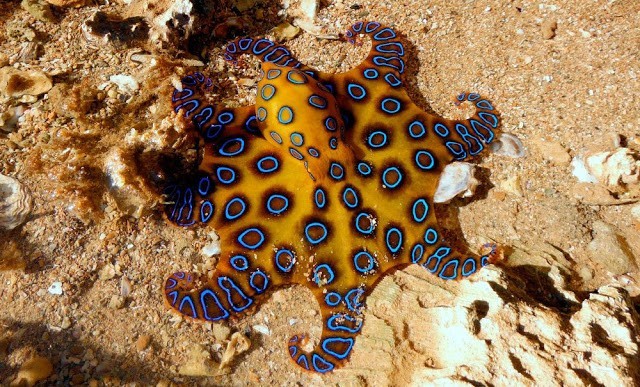 Returning to the subject of crocodiles --- in Australia, there are some GIGANTIC specimens!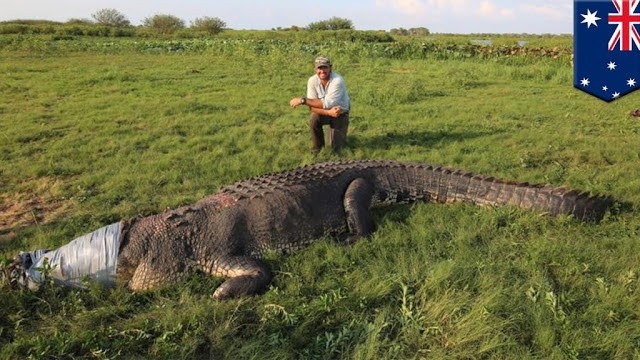 Then there are marine creatures that seem to come from another planet.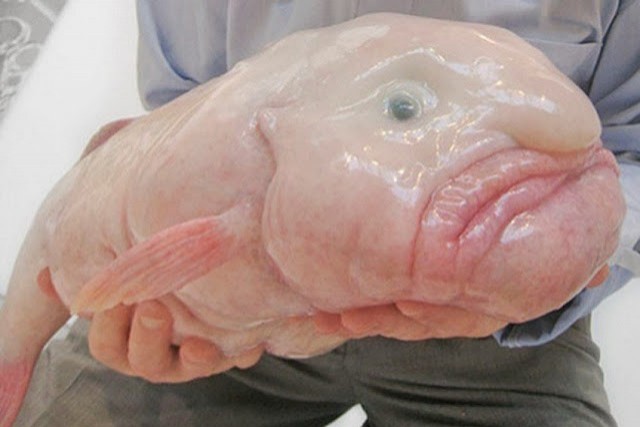 But if you ever need to leave someone at home to stand guard, you can always count on far more frightening creatures than a dog!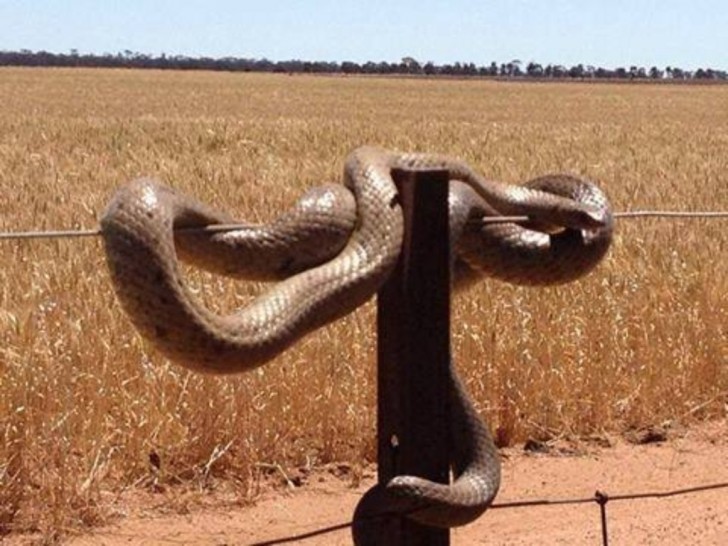 Advertisement