Here we present Leela, the strangest (and sweetest) pit bull in the world
Advertisement
When your dog starts doing strange things even though it is in excellent health, you still go online to look for advice or simply to share certain captured images with the world and that is a good idea.
Yes, because as in the case of this sweet Pit Bull named Leela, denying others the chance to laugh at something you do not see every day makes no sense! 
For example, Leela, likes to sit and sleep in positions that are as unusual as they are funny and her owner knows it well ...
Advertisement
Here is Leela, comfortably seated, showing us the impressive flexibility of her hips.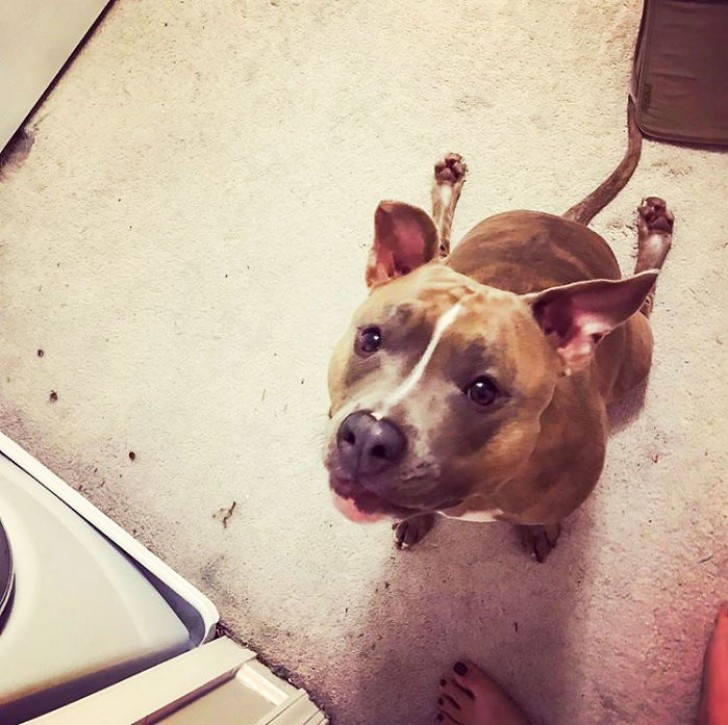 Advertisement
And what do you think about this position of a dog lying on its back with its legs sticking up in the air? Plus being able to do it while sleeping, well ... It's not for everyone!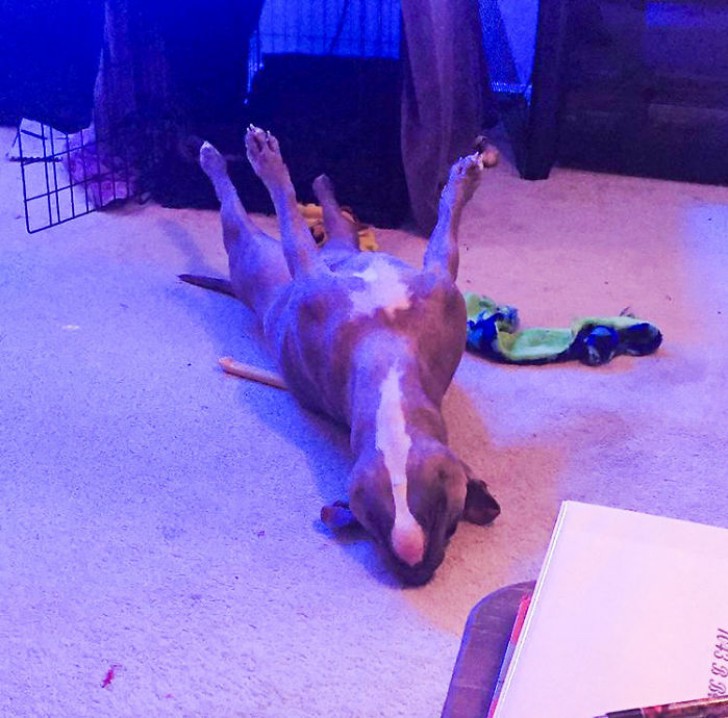 For Leela to lie down on the floor means staying in this position ...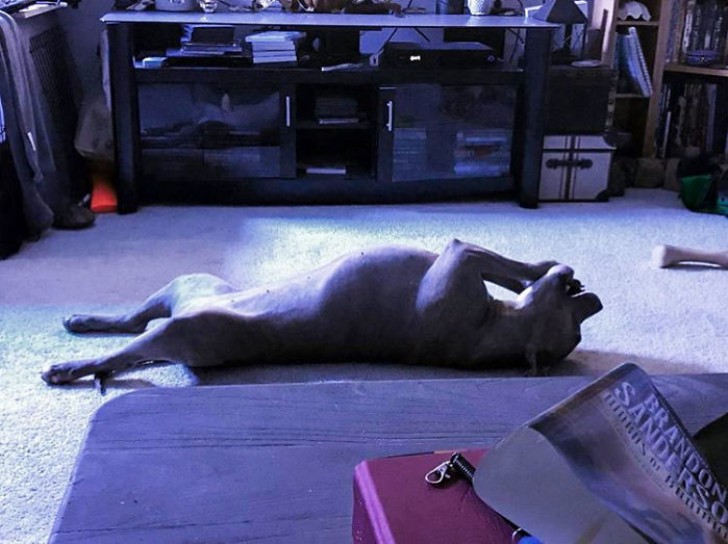 But do not try to tell her it's weird!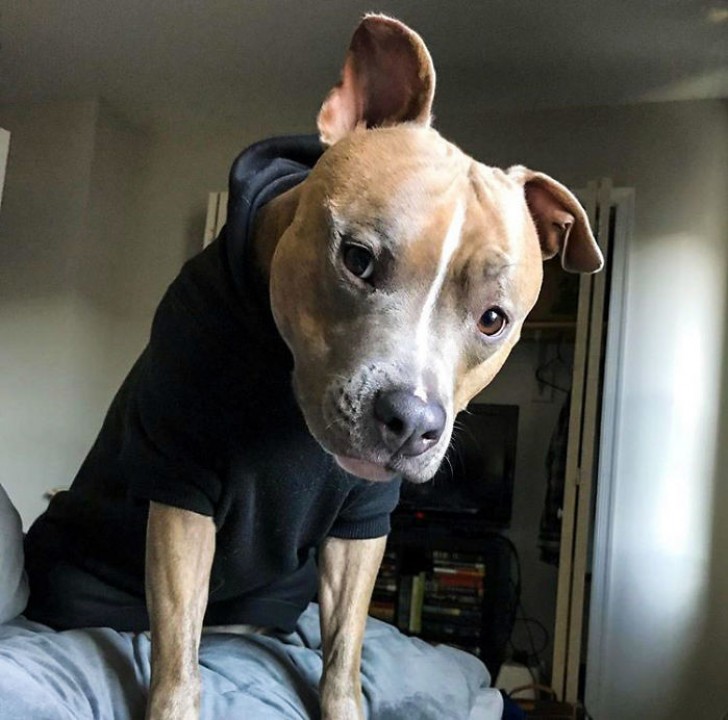 That would probably hurt her feelings!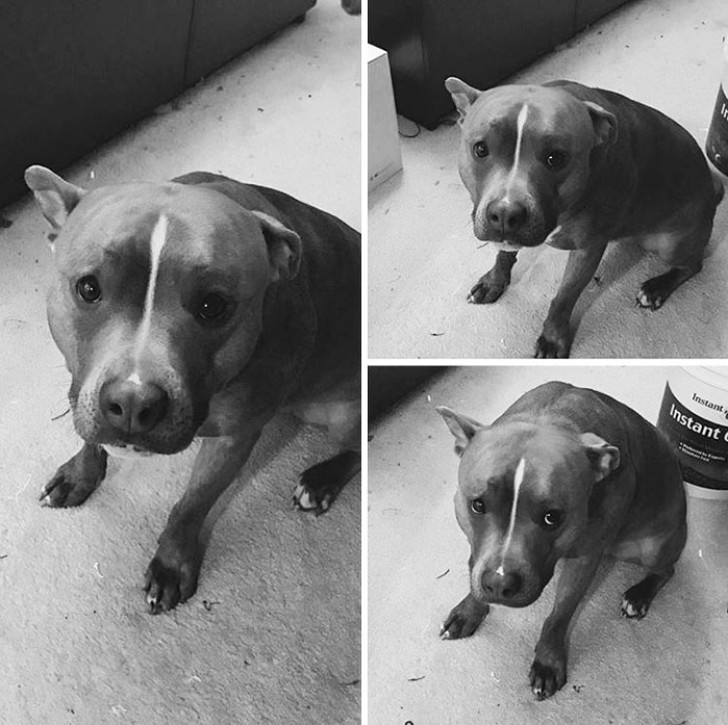 Advertisement
It looks like Leela also hates the wind and the cold and that's why she leaves the house only with her ears well covered!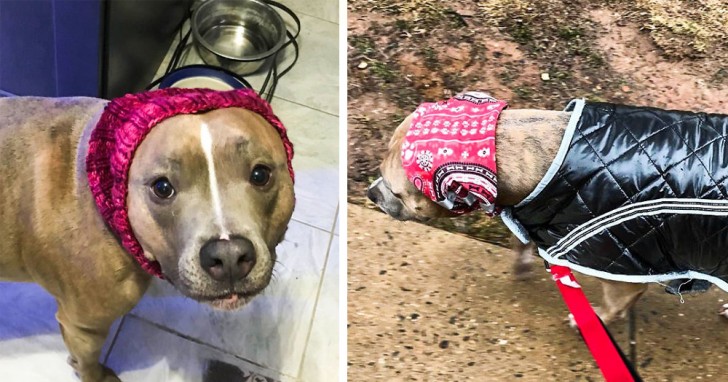 Thanks, Leela, for making us smile with your sweetness and your outlandish poses. These are the interesting idiosyncrasies that make the world more fun!
Advertisement