Elastic hooks can be useful in many situations and here are some ideas that you will like!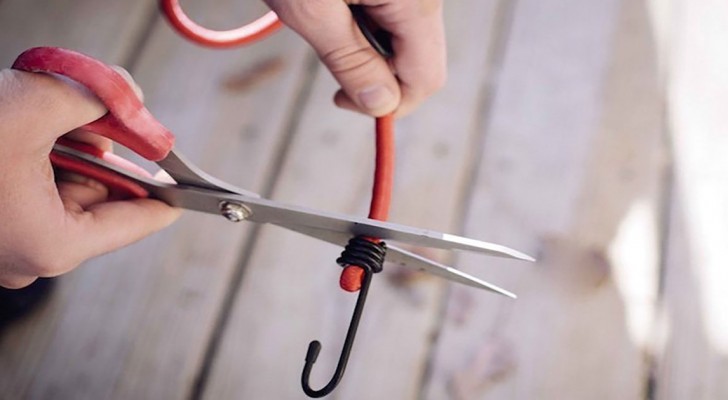 Advertisement
Probably rummaging in the garage or in the cellar, you will have happened to find yourself holding some brightly colored elastic hooks in your hands and wondering on which occasion you had bought them.
As a matter of fact, initially, they may seem really hard to use unless you are a fan of on-the-road travel or cycling.
Nevertheless, perhaps you will be surprised to know that these economical and versatile accessories are really great for solving some small problems that disturb our everyday life. Here are some examples.
Advertisement
All those sports balls that crowd the garage? Keep them in order with this solution that is very easy to realize.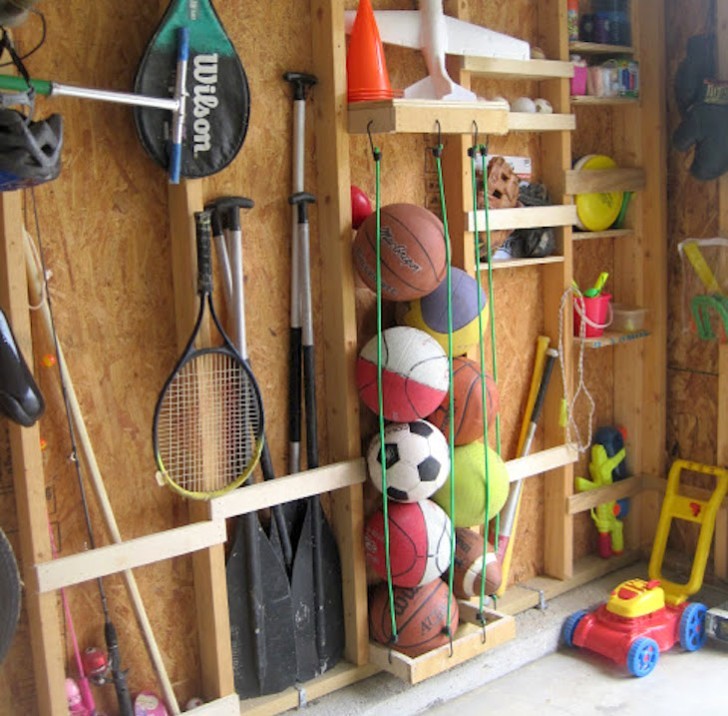 Advertisement
With elastic hooks, even books and magazines can be displayed in a practical and beautiful way.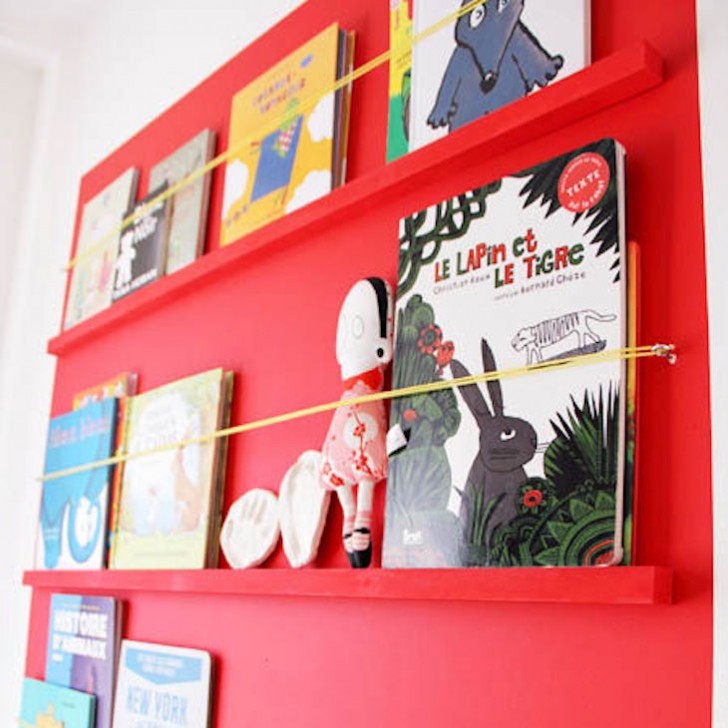 Elastic hooks are also suitable for supporting and hanging additional curtains.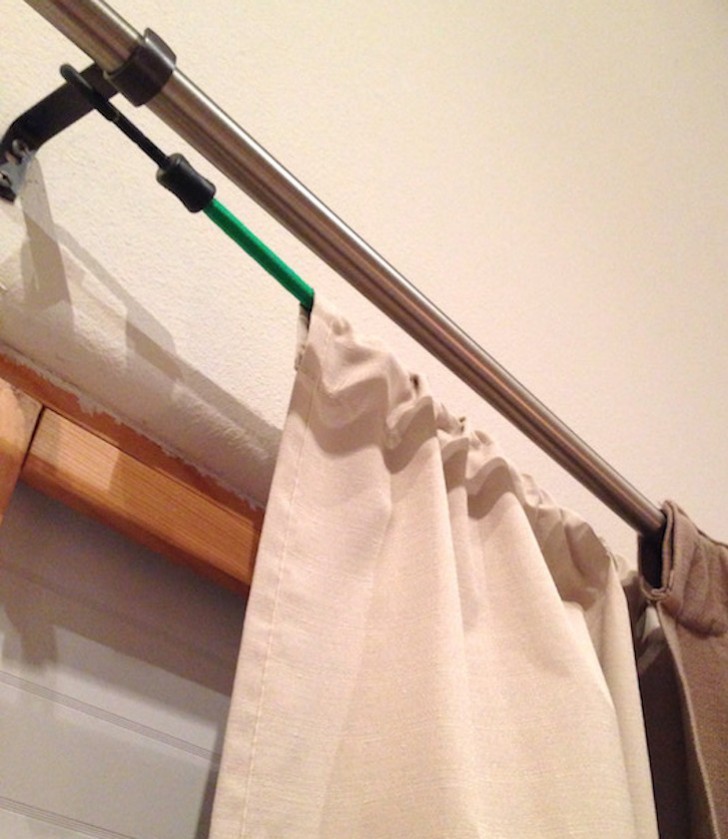 Using a perforated hardboard aka pegboard, you can create a very useful bulletin board.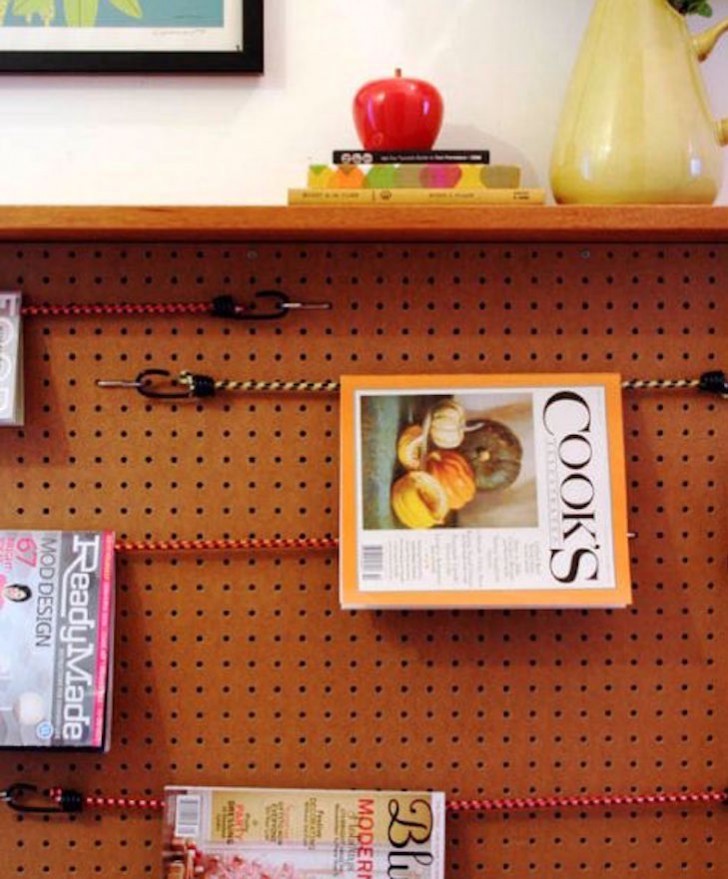 With the same principle as the sports balls, you can keep your beloved stuffed animals in order.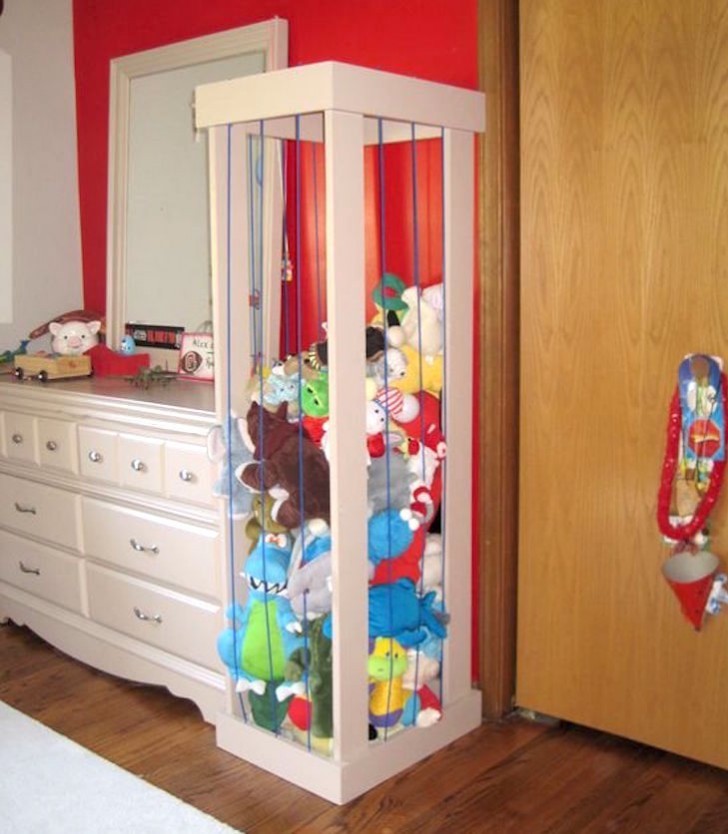 Advertisement
During a picnic, these elastic hooks are very useful to prevent tablecloths or covers from being blown away by the wind.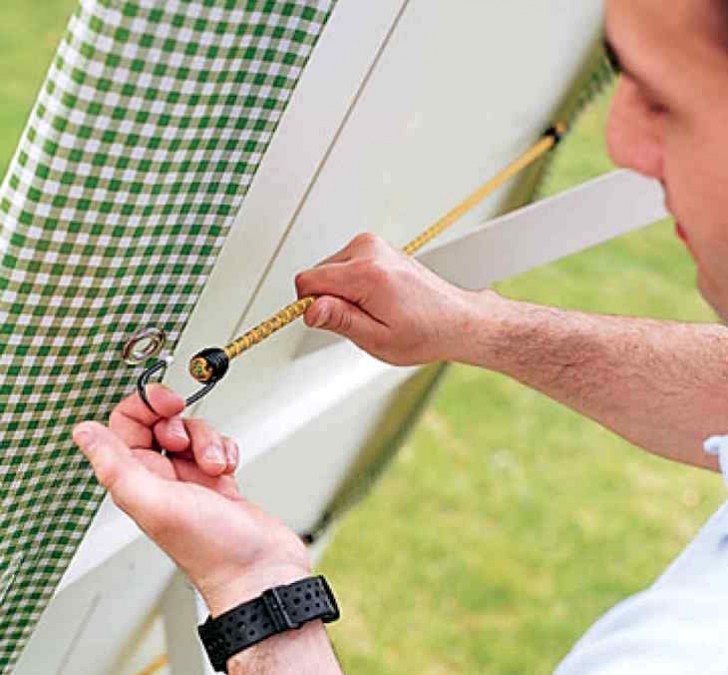 Drill a simple wine cork and insert an elastic hook cord and create some practical clamps to keep cables untangled and tidy.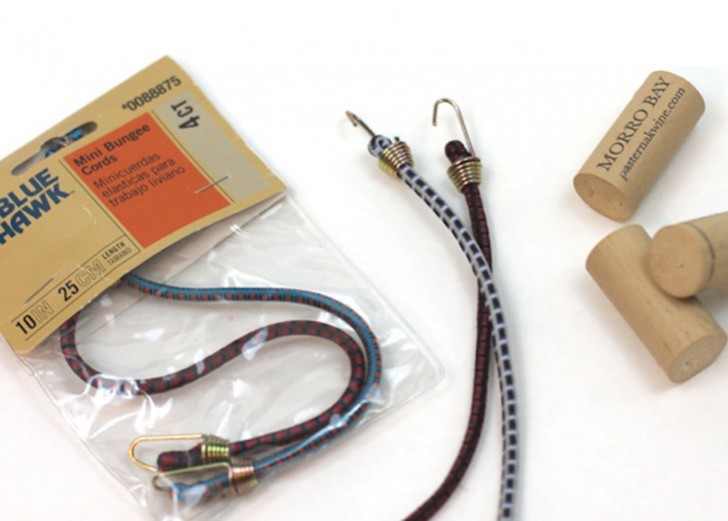 Advertisement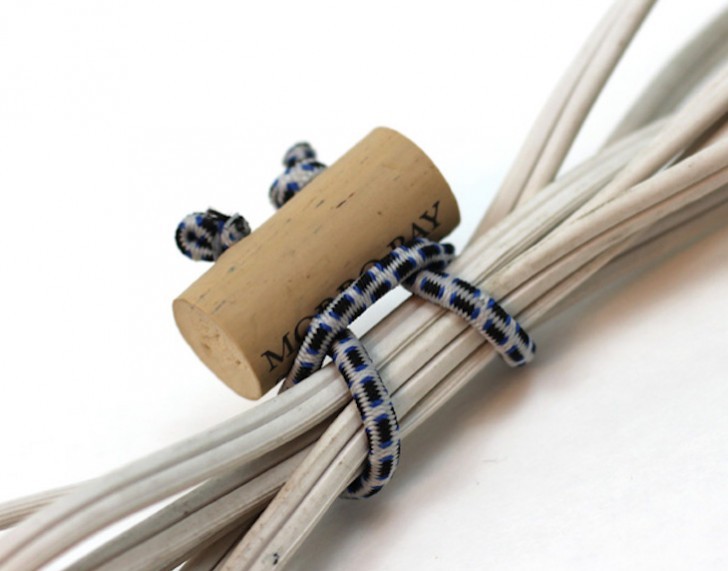 Keep an elastic hook in the car trunk. It will be useful to keep your shopping bags in place!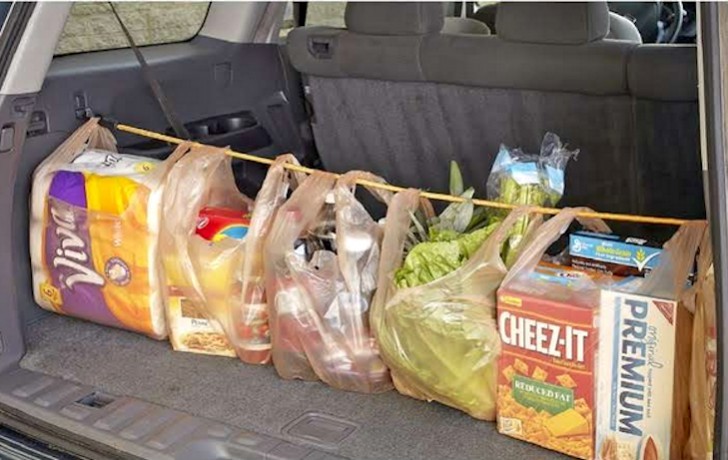 Advertisement
Hang an elastic hook to store your electrical power extension cord, and you will always have it at your fingertips!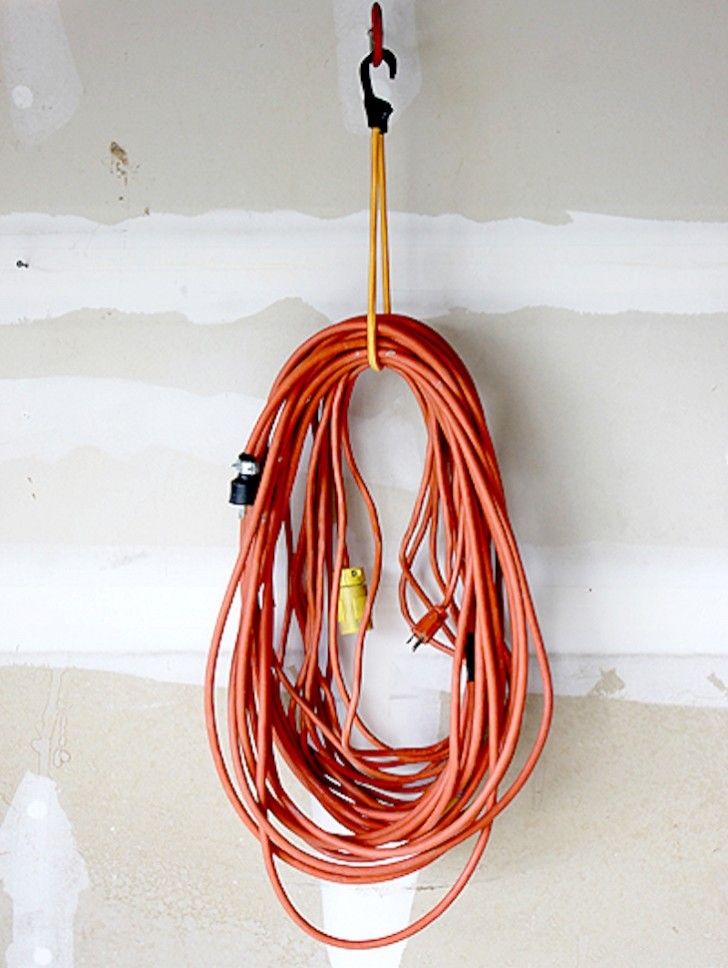 One elastic hook holds the jars in place and another is inserted into the cardboard tube inside a roll of paper towels to allow for easy use!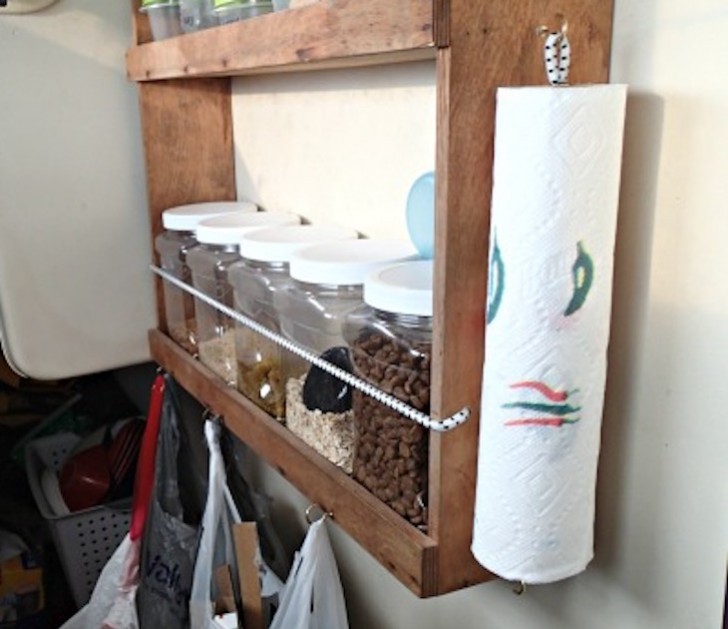 Advertisement
By making two holes on a board and inserting an elastic hook, you can keep sunglasses and other accessories handy and in order.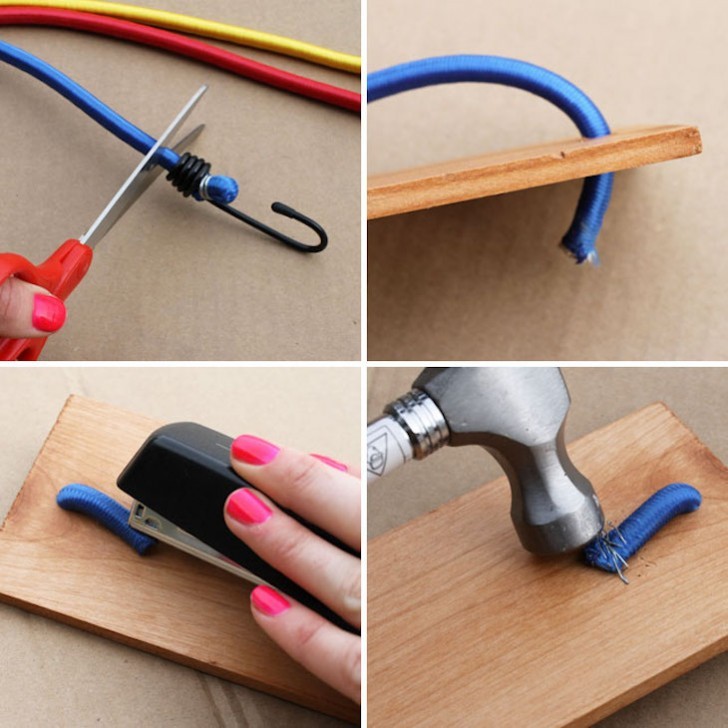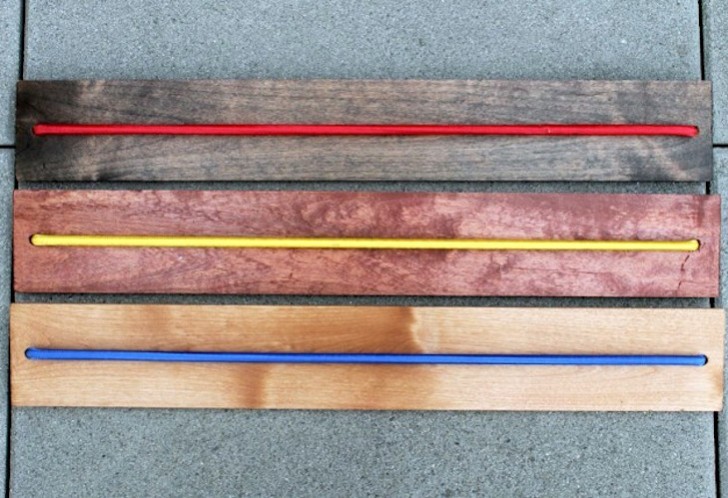 Advertisement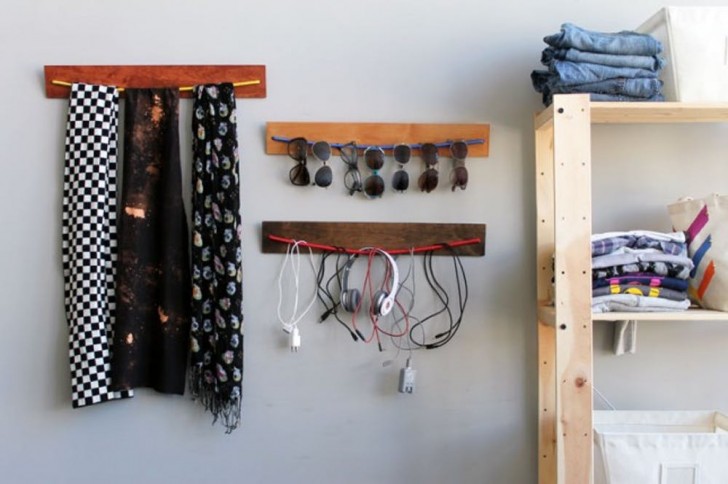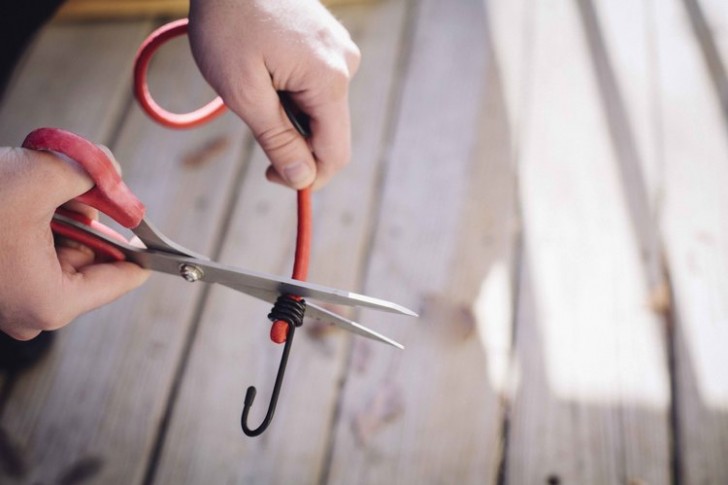 In short, these elastic hooks are very useful and also very economical! If you know any other uses, please share them in the comments!
Advertisement