Here's why we should all have a magic sponge in the house!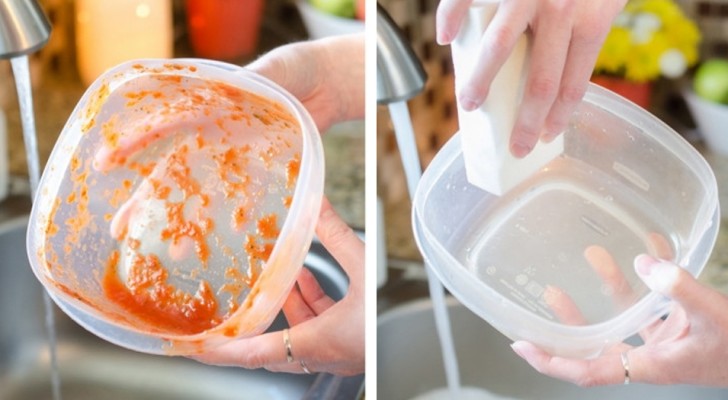 When we walk the lane of the supermarket dedicated to household cleaning products,  we see that we are surrounded by dozens of products, each specific for a room or a home appliance.
Have you ever wondered if there is actually a substantial difference between the different products, or is it just a marketing strategy?
In fact, there is no real reason to justify all this diversification of products. Would it not be nice if there was only one product suitable for cleaning most of the house?
In fact, it is known that vinegar and baking soda are natural ingredients that can be used in household cleaning, but today we present another product capable of doing the work of many other products.
Namely, "magic" sponges! Just moisten it entirely or only a small portion and discover on which occasions you can use it.
Advertisement
1. Polish induction cooktops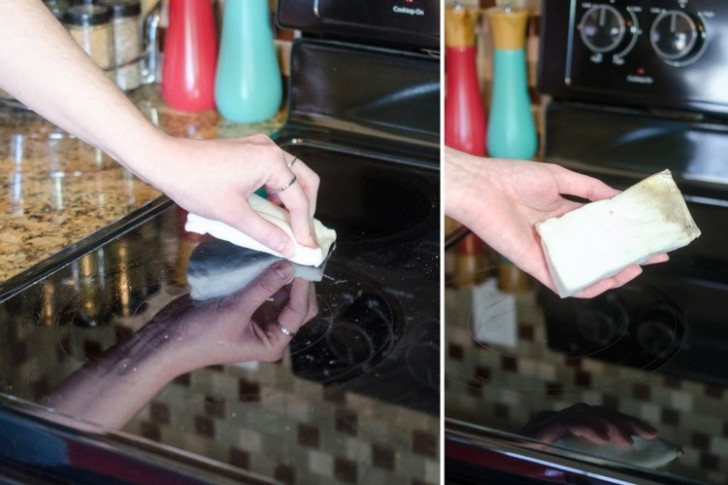 2. Whiten the rubber parts of shoes.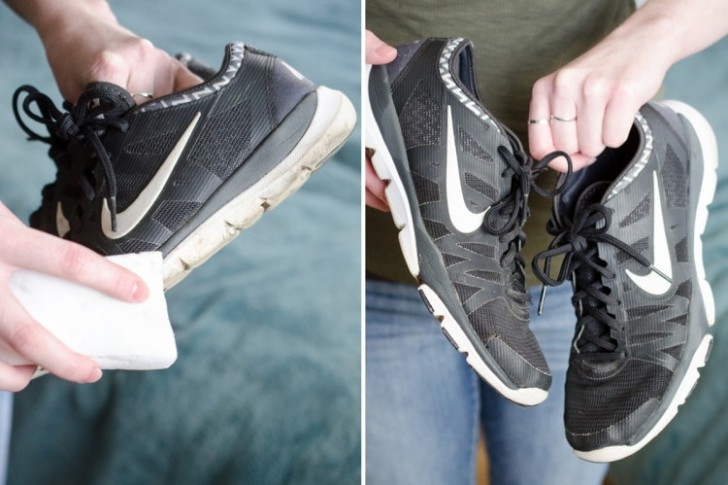 Advertisement
3. Eliminate indelible felt marks.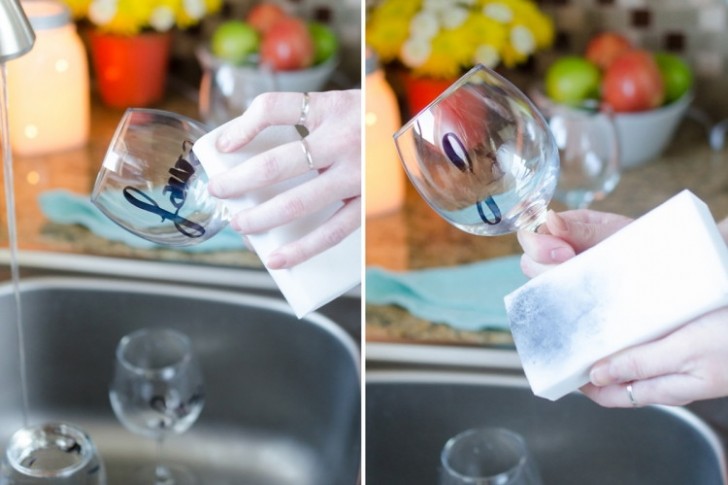 4. Remove adhesive labels.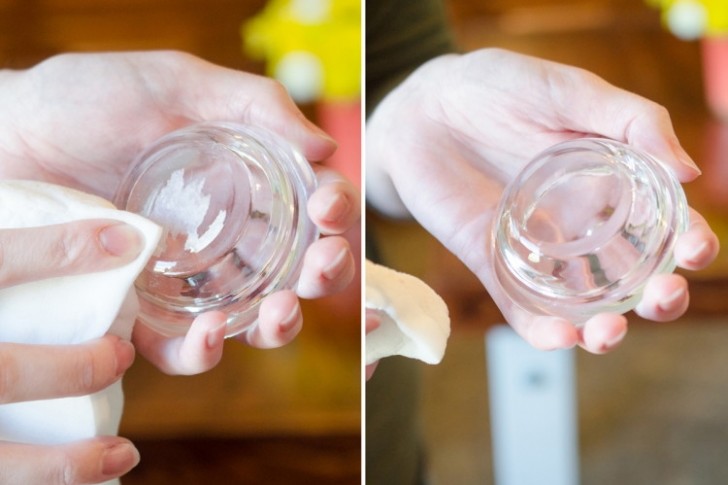 5. Remove burnt grease stains from oven trays.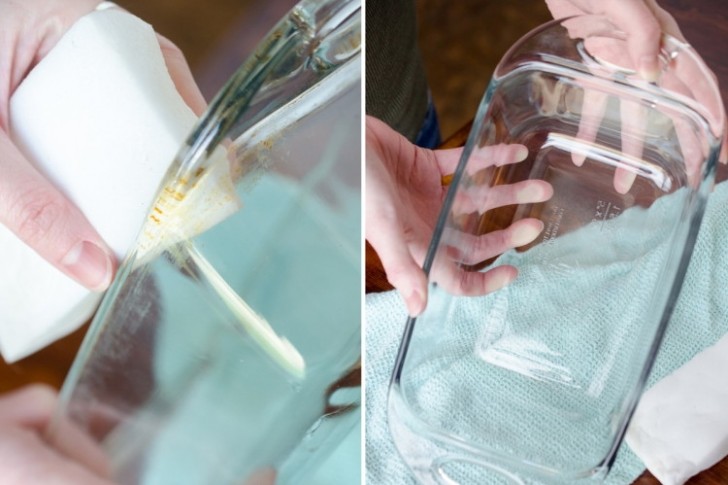 Advertisement
6. Clean your pet's dirty paw prints off windows.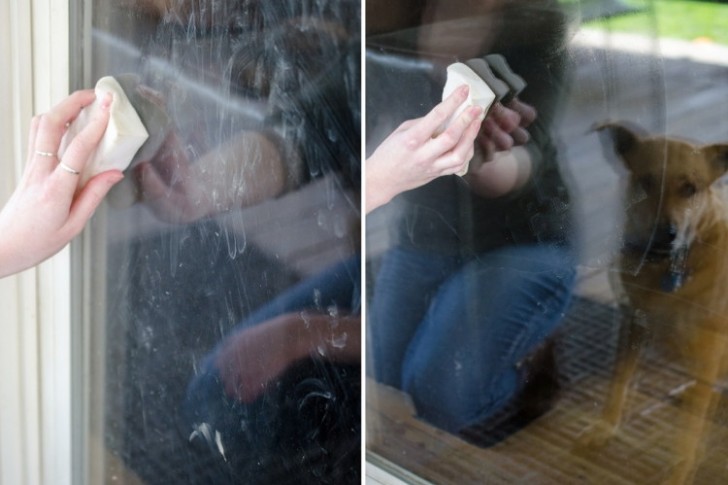 7. Remove scratches and stains from baseboards or walls.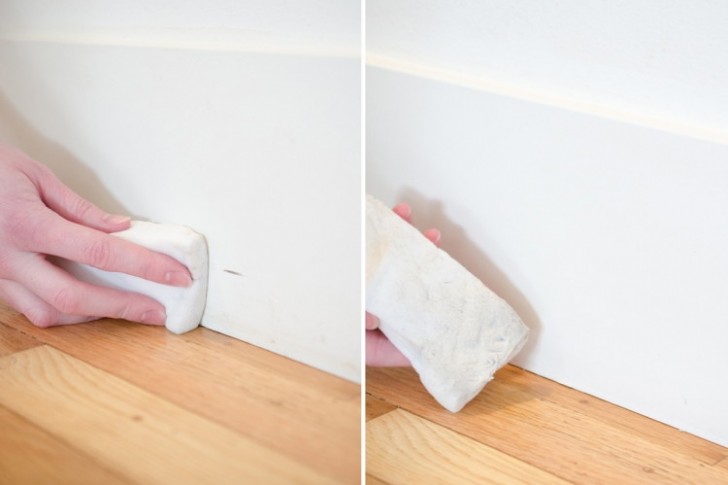 Advertisement
8. Degrease flat iron plates used to straighten hair.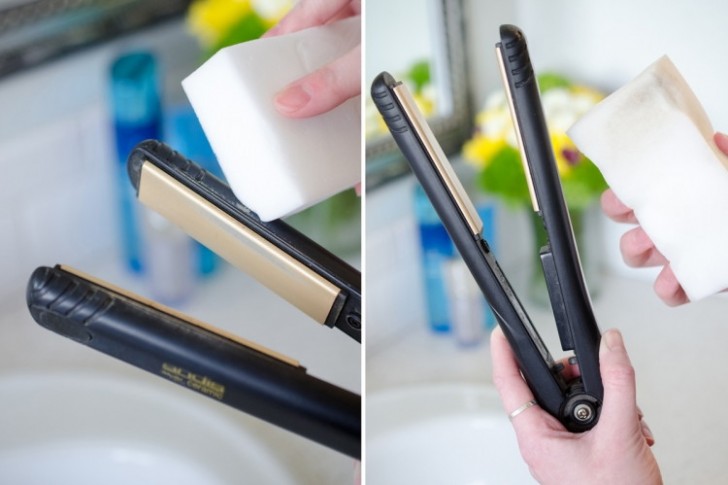 9. Remove sauce stains from plastic containers.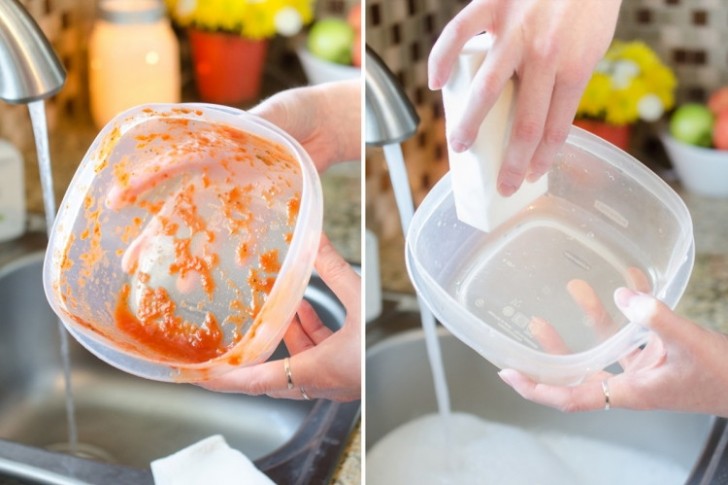 Advertisement
10. Clean computer keyboards.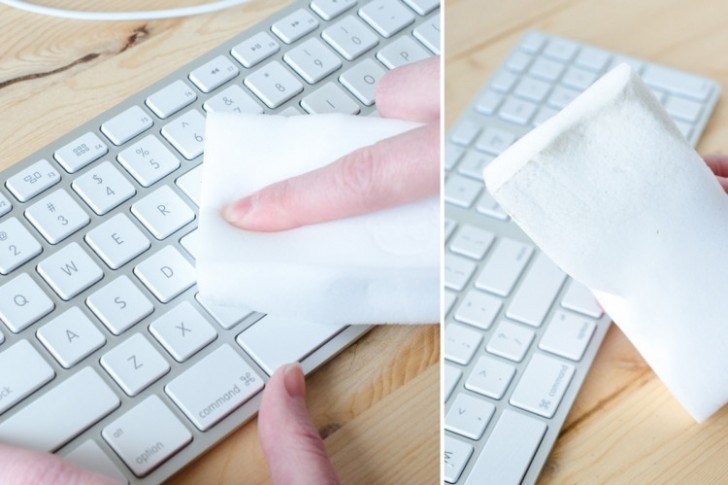 11. Remove encrusted dirt in a microwave oven.