13 living species that will completely change your concept of "Big"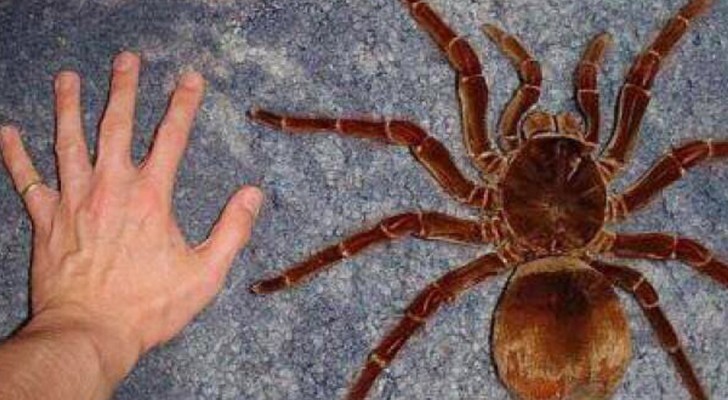 Often when we look at documentaries, we find it hard to figure out what are the actual sizes of the wild animals, since we cannot compare them with something we know the size of.
We know that a whale is very large, but do we have any idea what the word gigantic means?
To answer questions like this, we have collected a gallery of 13 species of living beings that are among the largest in the world. Read the figures related to each of them ... and you will be surprised!
Advertisement
1 - Hercules beetle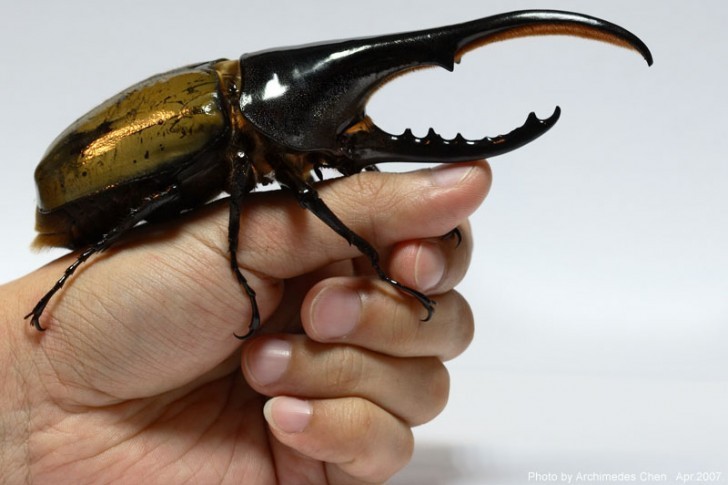 The male Hercules beetle reaches the remarkable length of 7 in (18 cm) and weight of 3.8 oz (110 gr). He is so powerful and stubborn that he can move objects 850 times heavier than his actual body weight!
2 - Green Anaconda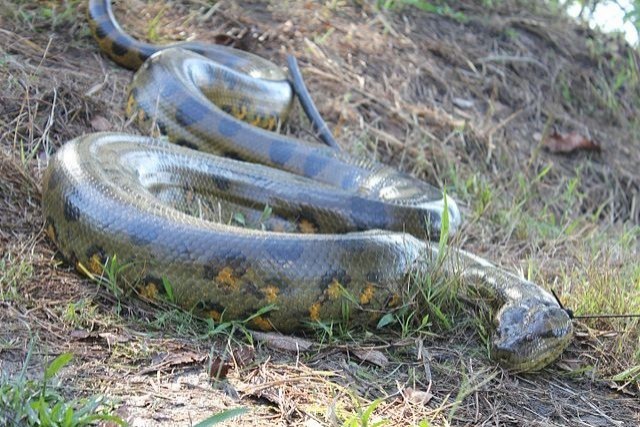 These animals continue to grow throughout their lives, and regarding them there are documents that speak of specimens 49 - 65 feet long (15-20 meters). It is not surprising that they are surrounded by a halo of mystery and legendary tales from all over the world.
Advertisement
3 - The Leatherback sea turtle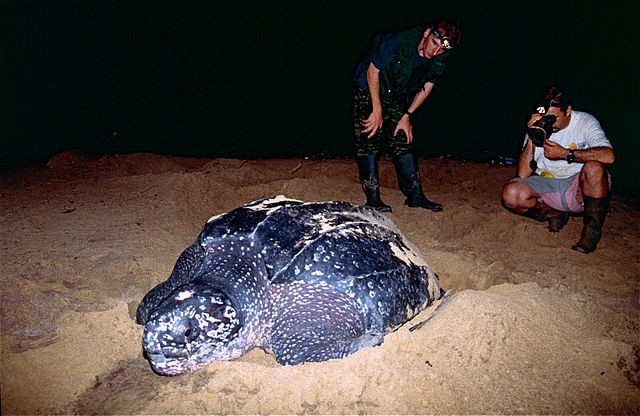 These magnificent animals at birth measure only a few centimeters, but can reach 8.2 feet in length (2.5 meters) and a record weight of 1,543 lb (700 kg).
4 - Armillaria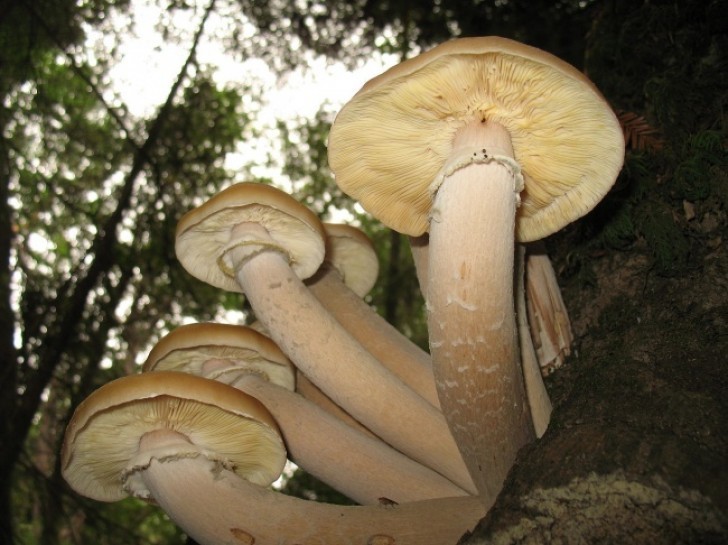 The world record for the largest living being belongs to mushrooms. A specimen of Armillaria found in Oregon (USA) had a mycelium (the equivalent of a root system) that stretched for 3.7 square miles (9.5 km)!
5 - Goliath birdeater tarantula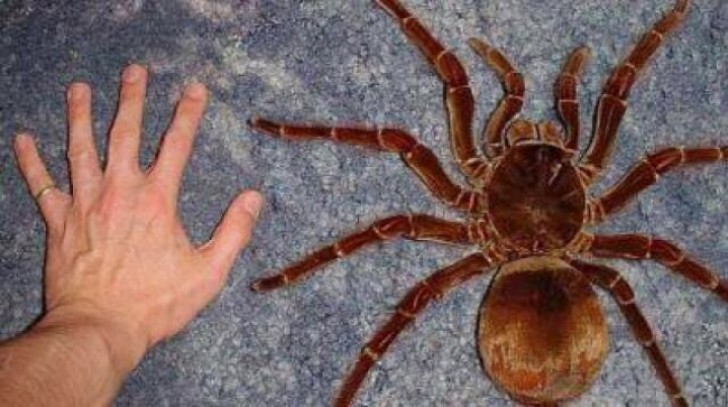 Despite its decidedly frightening dimensions (the females reach a diameter of one foot [30 cm]), this spider is not deadly for humans. Its sting is very similar to that of a wasp, but its appearance is enough to discourage any enemies.
Advertisement
6 -Lion's mane jellyfish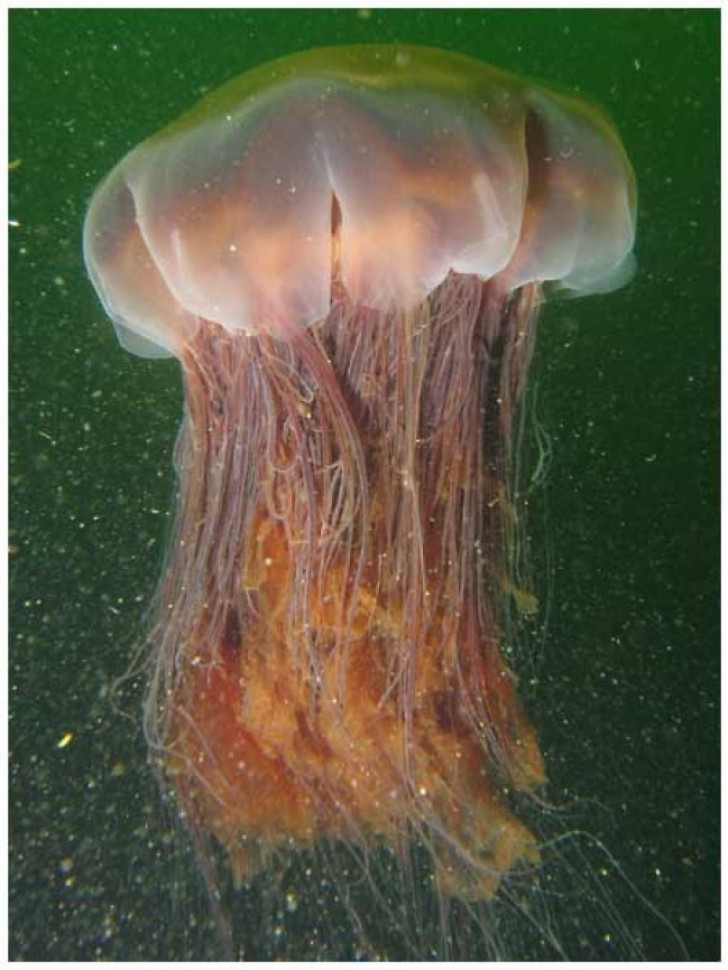 Completely extended this jellyfish is able to measure 6.5 feet in height (two meters). It is one of the largest invertebrates in the world. Its longest tentacles, however, can extend for tens of feet, ready to grab unfortunate prey.
7 - Marine crocodile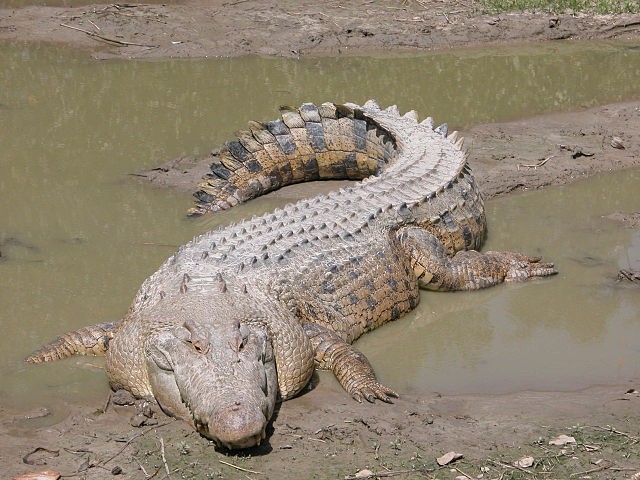 Obtained from Molly Ebersold of the St. Augustine Alligator Farm/ Wikimedia
If crocodiles frighten you, this species will make you have nightmares. They are up to 23 feet long (7 meters) and weigh over 220 lb (100 kg), as well as having one of the most powerful bites on Earth.
Advertisement
8 - Ostrich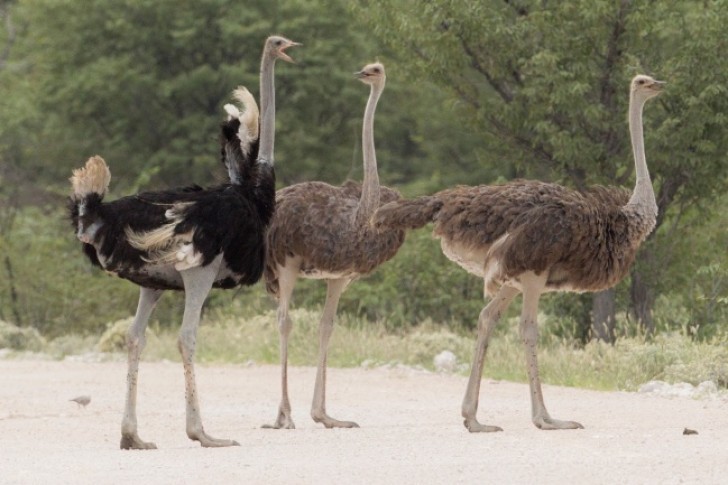 Yathin S Krishnappa / Wikipedia
Some people find them adorable, others think they are frightening! In fact, the ostrich is the largest bird in the world! Its wingspan reaches 6.5 feet (2 meters) and rarely falls below 7 feet (2.5) meters in height. It does not fly but it can run up to 62 mph (100 kph).
9 - Blue whale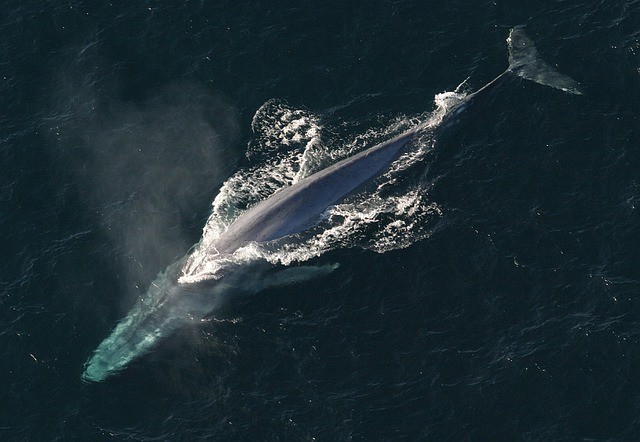 This cetacean is the largest mammal on Earth and the largest animal that has ever existed. It reaches a length of 108 feet (33 meters) and weighs 180 tons (163,293 kg).
Advertisement
10 - Kori bustard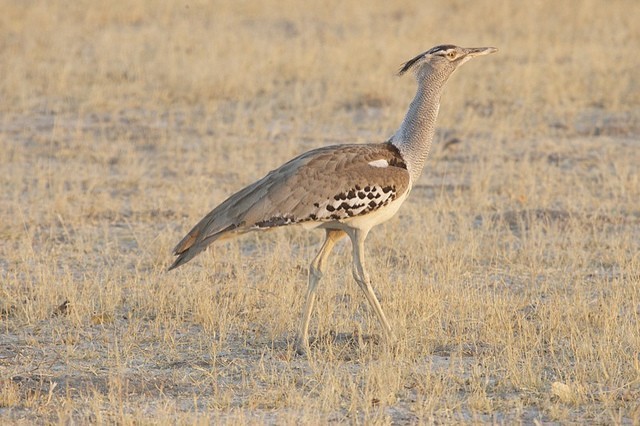 Smaller than an ostrich, but still scary! This bird can reach a weight of 28.5 lb (13 kg) and a height of 3.2 feet (1 meter) at its withers.
11 - Opahs aka sunfish or moonfish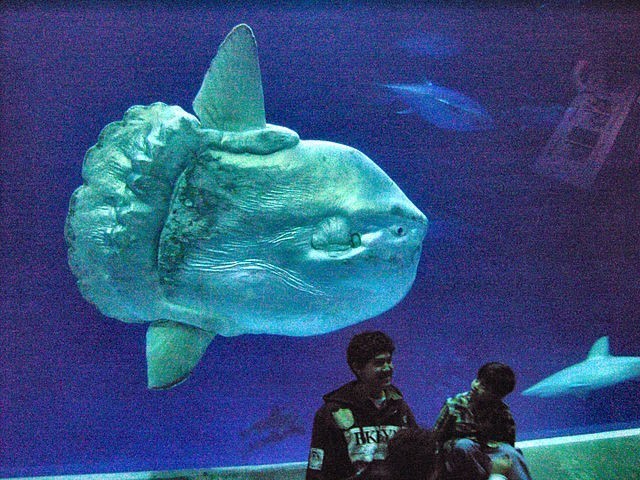 This evolutionary marvel is one of the biggest bony fish that we know! It can reach a size of 13 feet (4 meters)!
12 - Giant Kelp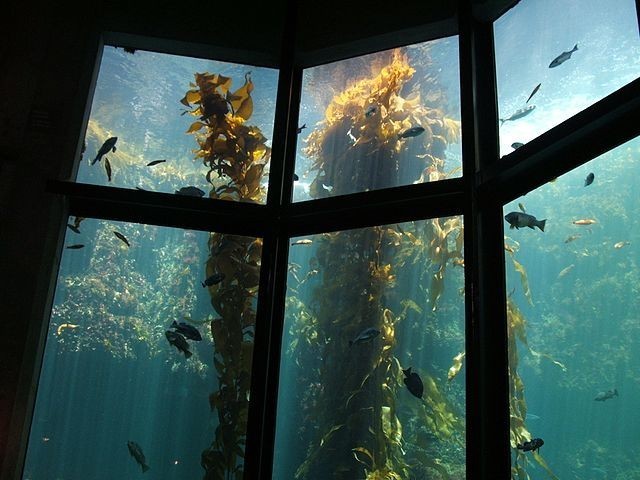 Algae, often underestimated, are living beings that are fundamental to the survival of the marine ecosystem. Kelp is one of the largest species as it reaches the length of 164 feet (50 meters) and is able to grow at a record pace of 1.6 feet a day (half a meter).
13 - Rafflesia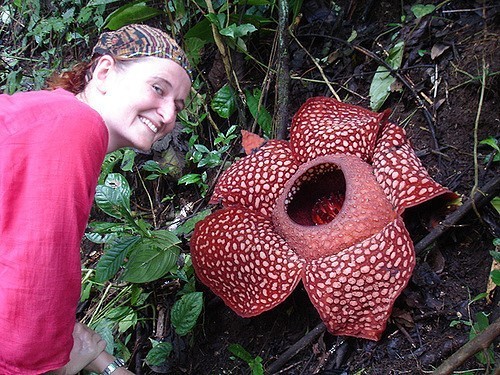 It is a parasitic plant with a diameter that exceeds 3.2 feet (1 meter) and weighs 2.2 lb (1 kg). Even its smell deserves a world record as it is disgustingly similar to that of rotting meat.