The 19 most creative and original publicity ads of all time
1. A famous Irish brewery that decided to seduce its consumers ... like this.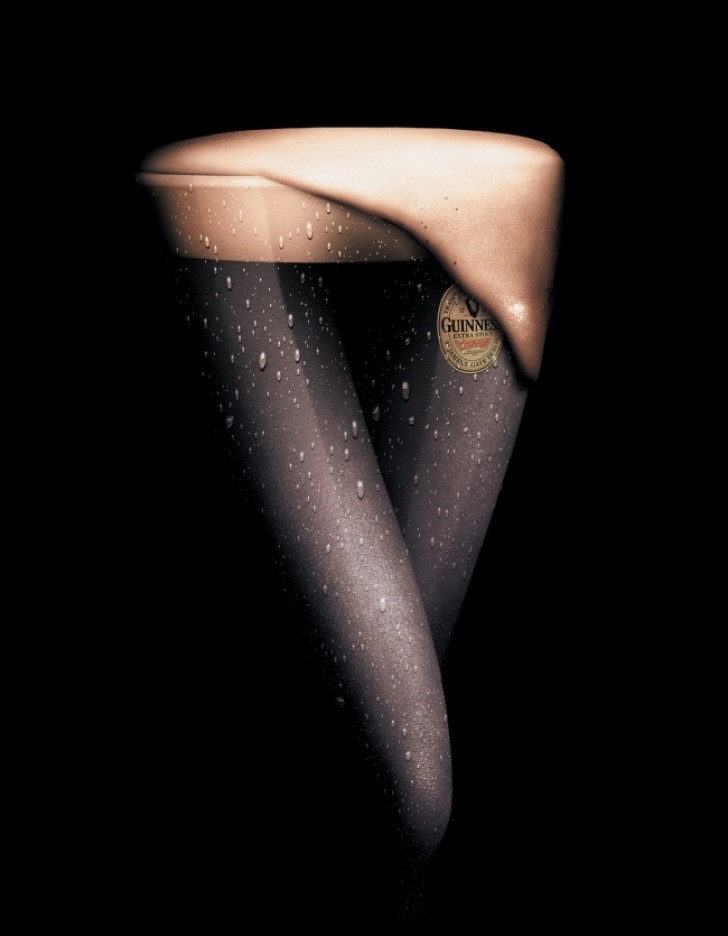 2. "When it rains, everything becomes scary!" The slogan and image of the publicity for the new Audi rain sensing wipers.
3. A brilliant publicity campaign against corruption.
4. This brand of condoms uses humor to promote the use of contraception.
5. A personal defense spray as powerful as a ninja.
6. Ambi Pur imitates the provocative advertising of perfumes to sell its air freshener products.
7. The best way to entice people to go and see the Alice in Wonderland movie.
8. This company specializing in the production of loudspeakers promises peace and quiet on every occasion.
9. Pedigree states: "When your children leave home, replace them!" A great excuse to adopt dogs!
10. Apparently, the pet hair remover brushes made by 3M are the best!
11. "The Game of Thrones" demonstrates that their marketers work just as much and as well as the series itself.
12. The campaign promoted by Fiat car manufacturers printed on beer cans --- if you drink, you will not see the cyclist anymore.
13. If you've tried everything to refresh your breath, now it's time to try Listerine!
14. The seductive power of AX's perfumes displayed in entertaining cartoons.
15. From homeless to hipster in just 14 days (the difference is only in the appearance of his teeth!)
16. Smoking causes blindness! Here's how to get the message across.
17. Schick razors remove ALL kinds of hair!
18. Even corn on the cob cannot resist the spicy hotness of Tabasco sauce!
19. It's time for ... a sandwich!