20 advertising campaigns that are powerful in ways that others are not
"A victim is a person like you and me. "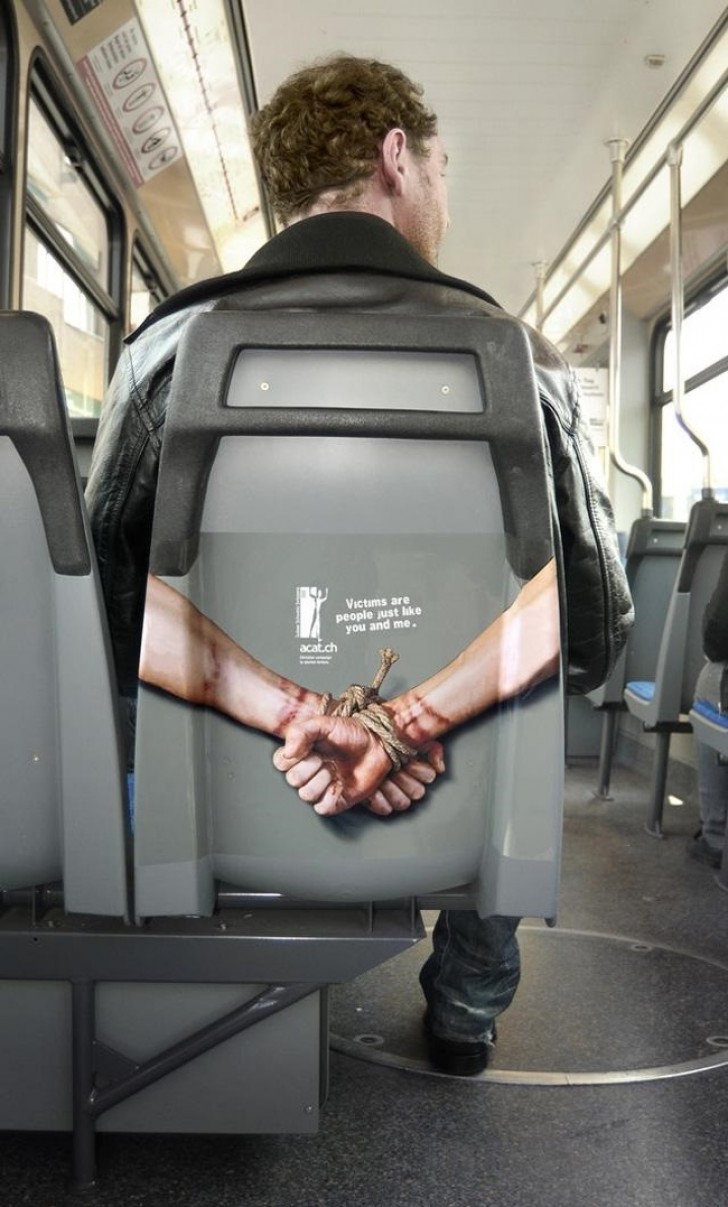 "Plastic bags kill . Keep our oceans clean."
"You have a friend request that you won't regret accepting. Adopt."
"Sometimes the best medicine is called hope." --- An advertising campaign for seriously ill children.
"Sometimes, imagination is the only way." --- An advertising campaign against child abuse.
"Don't skip this advertisement. Don't let the indifference become reality."
"If it had been your pet, you would have protected its habitat."
"Social contacts can be frightening for people with autism."
"Danger may be invisible at first"--- Advertising against human trafficking.
Social advertising that brings attention to the problem of suicides among young people because of too much stress.
'"Save paper --- save the planet."
"Life is a gift" --- An advertising campaign for organ donation.
"Don't let garbage replace wildlife"
"Let nature be your guide" --- A flyer for a wildlife park where visitors can observe animals in their natural habitat.
"Every year 8 million tons of plastic are dumped in the oceans."
"Cigarette butts are destroying our ecosystem."
An awareness campaign regarding the effects of alcohol.