10 useful tips for cleaning and keeping your house clean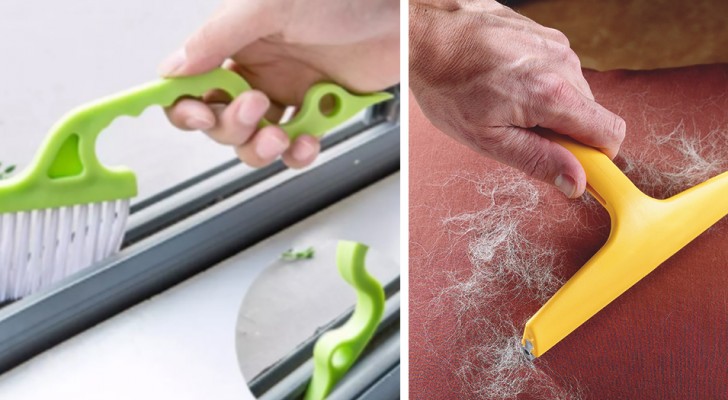 Advertisement
Those who like to do housekeeping have a precise method and jealously guard their secrets so that they can have every corner of their house spotless and shining in a short amount of time.
Yes, because cleaning can also be a pleasure, but we challenge you to find someone who likes to do it and employ a lot of time! The secret is to get to the last room that has to be tidied up and still have enough energy to get the job done.
Here are some useful tricks to make sure that you do!
Advertisement
1. Start to clean from above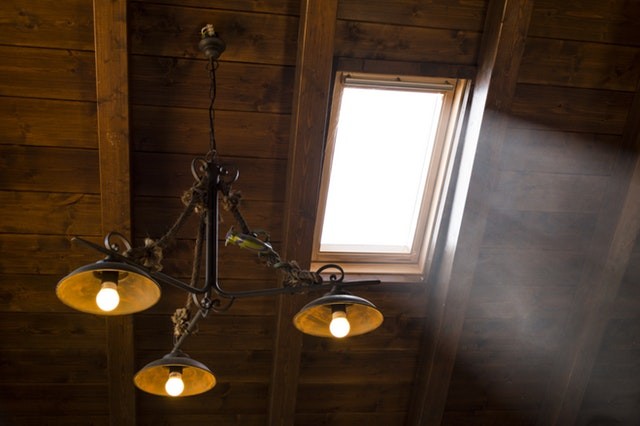 The first corners to be cleaned are those at the top so that the dust falls downwards and you do not have to clean the same area several times! Start with the curtain rods, the chandeliers, the blinds or the shutters, and the furniture shelves.
Advertisement
2. Pay close attention to the cleaning products you use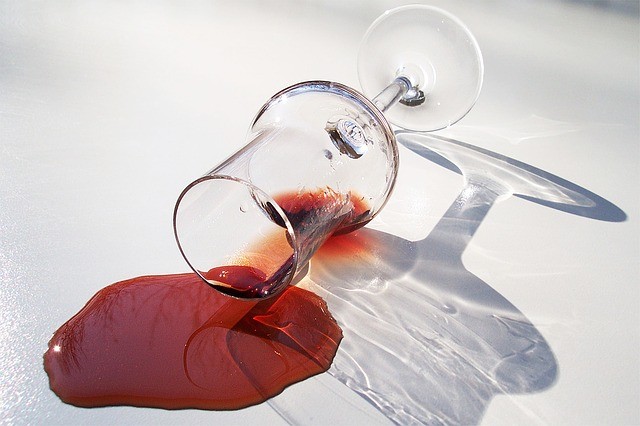 The trick is to know what products are used when you clean your house, and also know how to use them properly, the time of action and any contraindications. This is so that you can get the best results from these products and eliminate all types of dirt in a flash. If you cannot clean a part of your home, the problem may be that you are using a cleaning product in the wrong way!
3. Lemon juice to clean the microwave oven.
Have you neglected cleaning the microwave oven for a while and now the dirt is encrusted? Let lemon juice come to your rescue! Just squeeze the lemon juice into a bowl (made of a material suitable for microwaves) with a little water and heat it for three minutes.
4. Equip yourself with a professional brush to remove dirt from any type of opening, slot or crevice.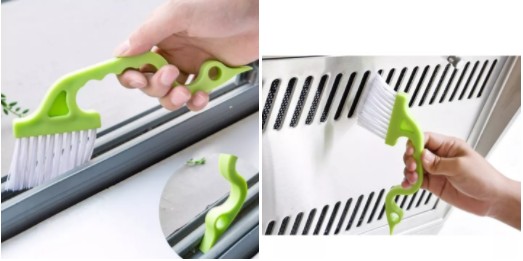 5. Remove pet fur, dust, and hair from the sofa.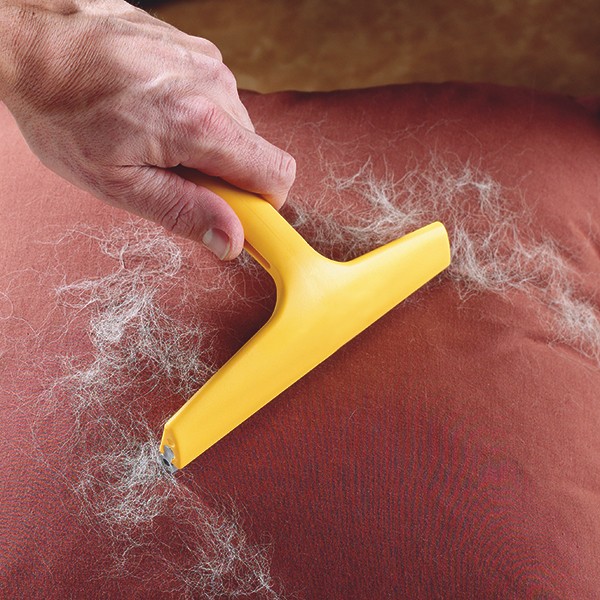 A house kept properly is recognizable by how well the sofa is cared for --- no matter how new the sofa is, the important thing is that it is clean. If you notice a bad smell in your house, and you do not know where it is coming from, think of your sofa. If you do not have the habit of cleaning it weekly, it can accumulate dust, animal fur, hair, and food residues that can give off annoying odors.
Having a brush at home that can remove dirt from the sofa is essential, especially if you live with pets.
Advertisement
6. Wash pillowcases regularly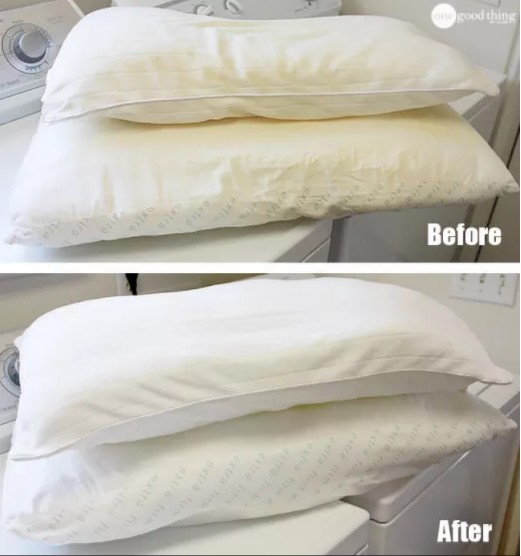 It is not a matter of personal hygiene, because the internal pillowcases, in any case, will become yellow, so it is good to spend some time to whiten them. To make them look like new after a single wash, follow these instructions:

Ingredients:


1 cup of laundry detergent powder
1 cup of dish soap (liquid or powder)
1 cup of bleach
1/2 cup of baking soda
Procedure:


Soak the pillowcase in hot water
Add the powdered ingredients
Stir until completely melted
Add the liquid ingredients
Leave it to soak for 30 minutes
Rinse
7. Also clean the washing machine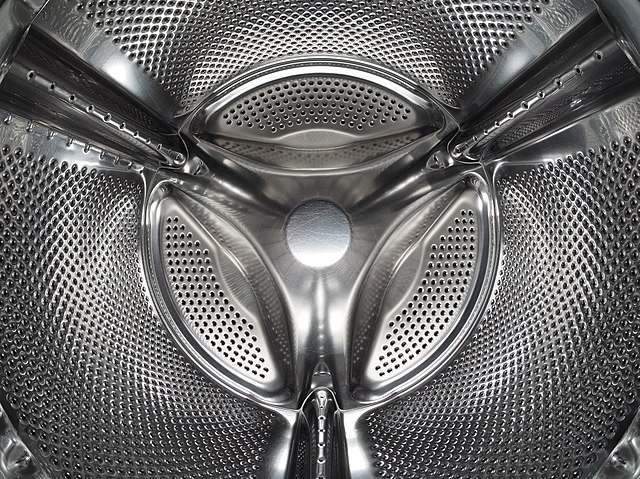 Do not think that after doing the laundry that your washing machine is as clean as your laundry! In fact, the dirt removed from the fabric goes to accumulate in the cracks and between the seals of the washing machine which, in the long run, can compromise the functioning of the appliance and its cleaning capacity and quality. From time to time, run the washing machine with no clothes in it at the maximum temperature, inserting vinegar in place of the laundry detergent.
Advertisement
8. Equip yourself with some microfibre cloths because they collect dust, can be used on any surface, and are easy to wash!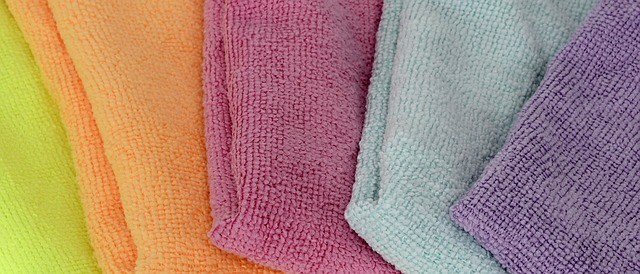 9. Clean the faucet with a piece of waxed paper. This is the most effective way to remove streaks and water stains from shiny surfaces!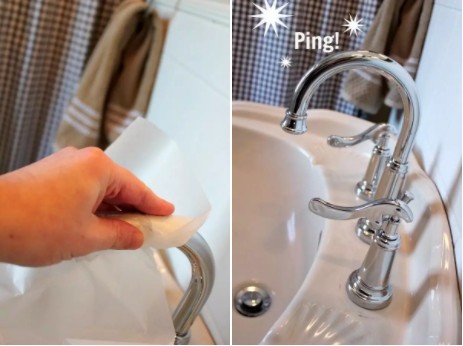 Advertisement
10. Store the bath and kitchen sponges in a suitable basket to keep them dry and to limit bacterial growth.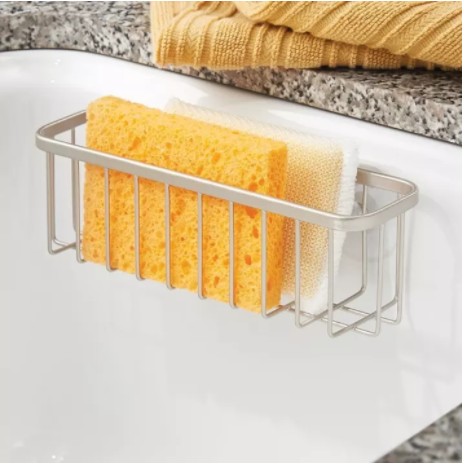 Advertisement