Does your laundry smell bad? Before calling a service technician try this trick!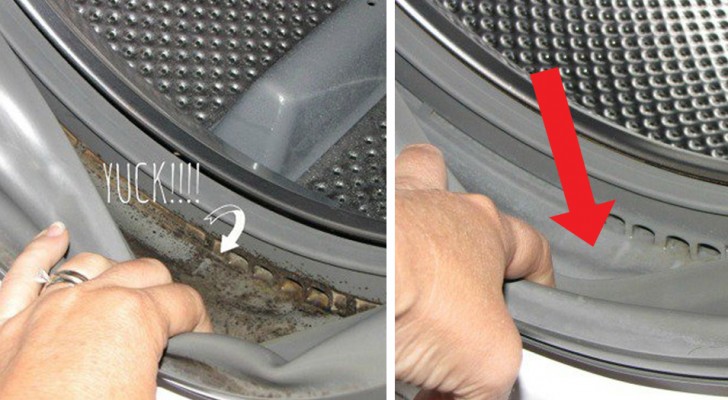 When we take our clothes out of the washing machine after washing them, we assume that we will be inundated with the pleasant smell of cleanliness. So when this does not happen ... it is really a big disappointment! 

Sometimes it may depend on the fact that we have left the clothes inside the washing machine for too long. However, in some cases, it may happen frequently, even when we take the clothes out of the washing machine immediately after the end of the wash cycle. Why?
Advertisement
The main cause is mold.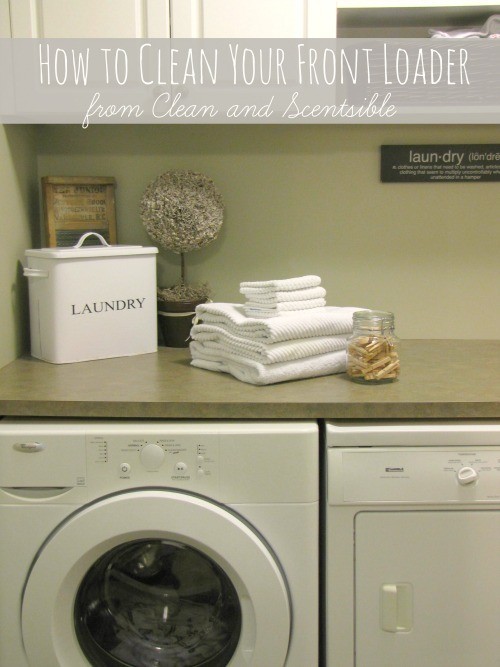 It may seem absurd that an appliance that is constantly filled with soap and water is subject to the appearance of mold, but it is so. The closed and humid environment offers optimal conditions for the development of annoying fungal deposits and this can be easily confirmed by lifting the rubber door seal.
Fortunately, however, there is a do-it-yourself remedy that is absolutely effective and at almost zero cost. The only ingredients you will need are vinegar and bleach.
NB: VINEGAR AND BLEACH SHOULD NEVER BE MIXED. THE RESULT IS TOXIC!
1. Bleach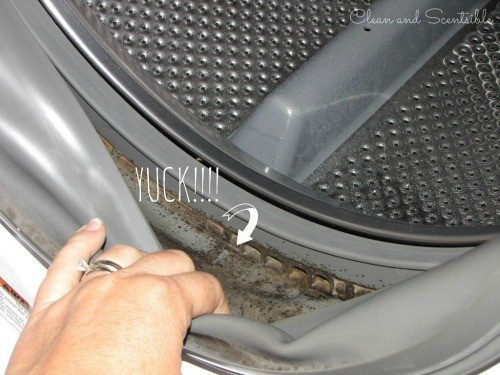 First, prepare a bowl containing bleach and warm water in equal parts. With the help of a rag, begin to clean the areas where the mold is more evident (as already mentioned before, pay particular attention to the rubber door seal).
Advertisement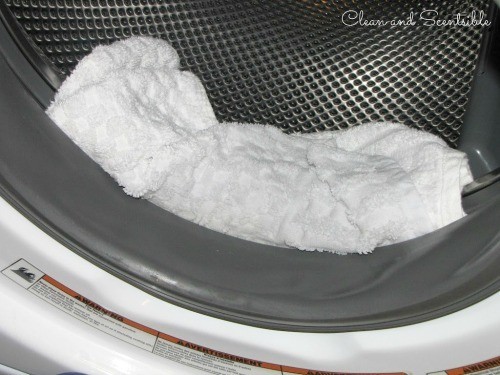 Leave the rag soaked in bleach and water on the door seal for about half an hour; then using an old toothbrush scrub and clean the rubber door seal.
At this point you are ready to start a cycle at maximum temperature, leaving the bleach-soaked cloth inside the washing machine.
2. White vinegar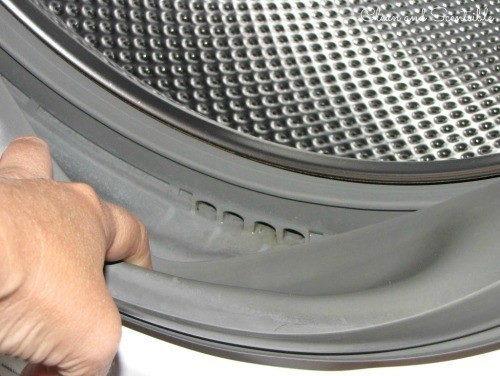 Now prepare a mixture of warm water and white vinegar in equal parts. Take out the detergent dispenser and wash it well with this mixture (even there, mold accumulates very frequently). Then put it back in its place, pour in two cups of vinegar and start a washing cycle again at the maximum temperature.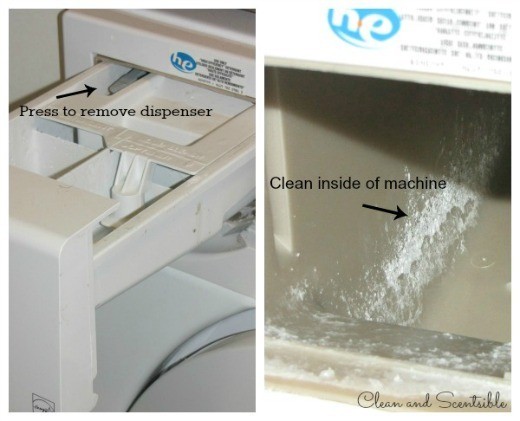 Voila! Your washing machine is now completely sterilized; if a slight smell of vinegar persists, start a final fast cycle to eliminate it completely.
Advertisement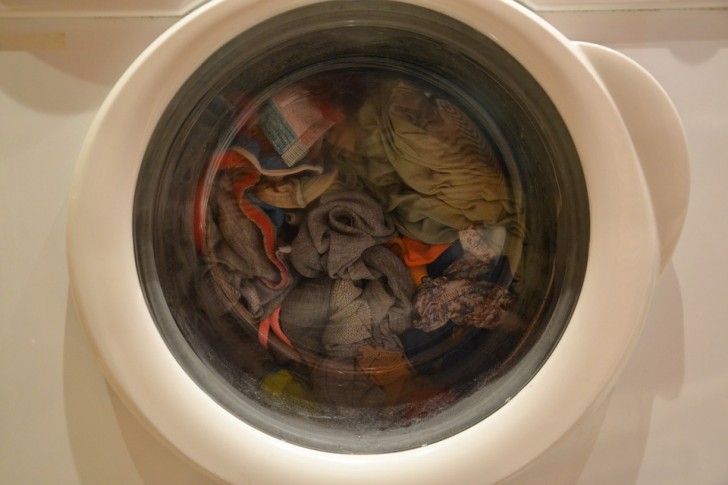 Was this article helpful to you? Let us know your opinions or any suggestions!