18 rules of etiquette and conduct that every woman should know and follow
Advertisement
Everyone is free to say and do as they please, this is clear, but sometimes it can be interesting and useful to know what is the appropriate etiquette to use on different occasions.
This is especially true if you are in situations where you want to make a good impression and get a favorable reaction from the people you are interacting with at that moment.
The following simple etiquette rules, which are especially useful for women, contain what are the proper manners that should be adhered to in certain social contexts.
Advertisement
If you have guests, here are two things to do as soon as they step into your house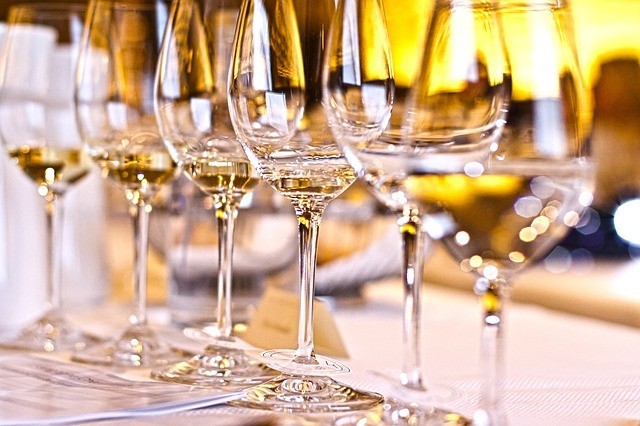 1) Show them immediately where the bathroom is so that every guest will feel free to go to the bathroom for the most varied reasons and only after they have gone to the bathroom can you invite them to sit down at the table.

2) If your guests have brought food or drinks, position the gifts so that they are easily accessible to all the dinner guests.
Advertisement
4 useful tips on how to behave when you first arrive at a restaurant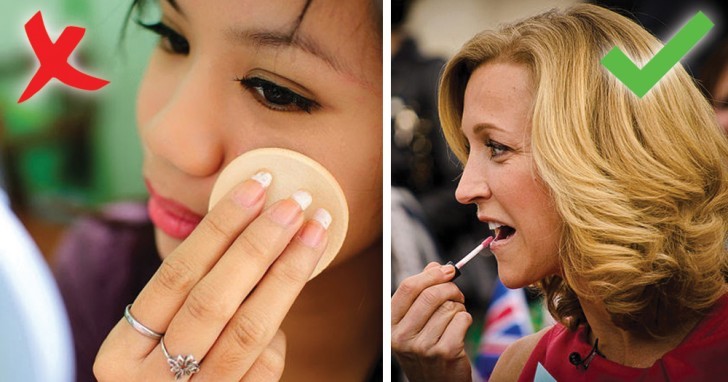 1) If you are feeling hot, inform the waiter/waitress and ask them to turn on the air conditioning or change your table, but please do not use a tablecloth to fan yourself.
2) Never empty the contents of your handbag in public!
3) As obvious as this may sound, please, if you feel the need to brush your hair, excuse yourself and go to the bathroom.
4) Good manners dictate that you can retouch your lipstick at the table, but to apply mascara or face powder you have to go to the bathroom.
3 tips about how to deal with food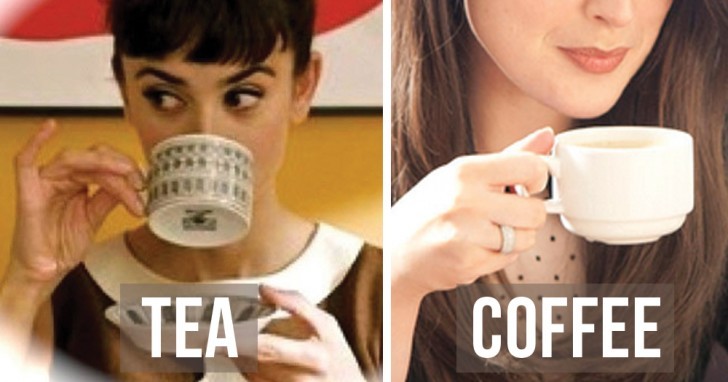 1) Do not fill just your glass, first, ask people near you if they would like what you are about to pour.
2) Never place cutlery on a table without a tablecloth, if there is no tablecloth, leave the cutlery on the plate.
3) When it comes to drinking a cup of tea, the cup is to be supported by holding the handle between the tips of the fingers, while a cup of coffee can be held by looping your index finger into the handle.
How to sit properly at the table?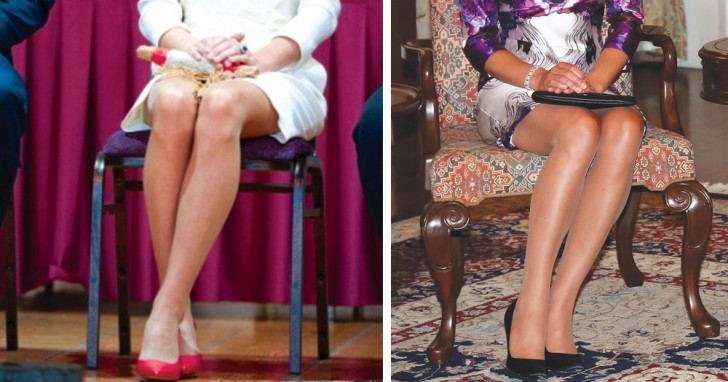 Women should not cross their legs, but simply keep them side by side, next to each other closed at their knees. What can be crossed are the ankles, but only when one foot is placed perfectly behind each other.
Last but not least, here are two rules about how to behave in cars and going to a party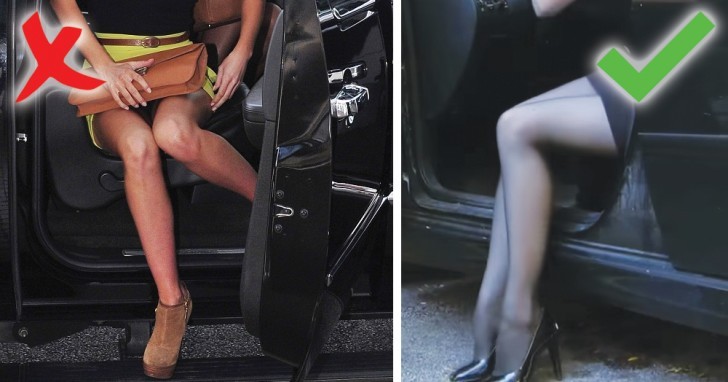 1) To get out of a car properly, women should first lean on the seat and then move their legs simultaneously while holding them together as they place their feet outside of the passenger compartment.
2) Etiquette has confirmed that a woman does not need to go to a party accompanied by someone, she can go on her own.
Advertisement