She was taken hostage together with her three children but managed to get help with a brilliant idea!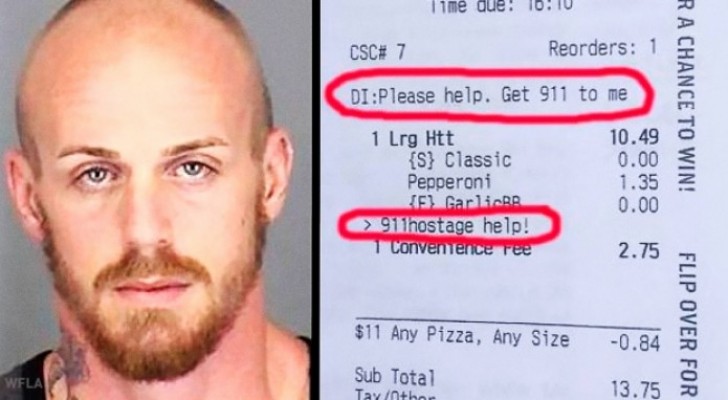 Advertisement
Cheryl Treadway lived in Florida with her boyfriend, Ethan Earl Nickerson, and her three children. She had spent the whole day talking and finally arguing with Ethan until things had gotten progressively worse.
Then he started threatening her with a knife and preventing her from leaving the house with her children. 
Despite the frightening situation, Cheryl had an idea that was rather brilliant, and luckily she managed to liberate herself and her children from a situation that could have ended up much worse!
via wfla.com
Advertisement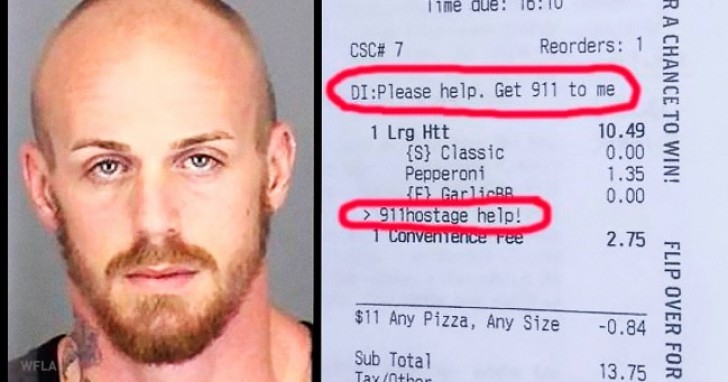 Desperate and worried by the violent turn the discussion had taken, Cheryl thought of calming everyone down by suggesting to her boyfriend that maybe they could order a pizza.
With this excuse, she used the smartphone app of Pizza Hut, a well-known American pizza chain, to launch her SOS! In the space dedicated to customer comments, she wrote the message: "Please help. Get 911 to me. 911hostage help!" Of course, the order included the address to which the pizza was to be delivered!
Fortunately, the Pizza Hut employee and manager, Candy Hamilton, who found herself accepting that order did not think it was a joke and cancel the order! Instead, she had the good sense to immediately call the police and let law enforcement verify what was happening.
After half an hour of negotiations, the police managed to get Cheryl's boyfriend to surrender and release Cheryl and her three children.
Advertisement