18 hacks that solve the most common clothing problems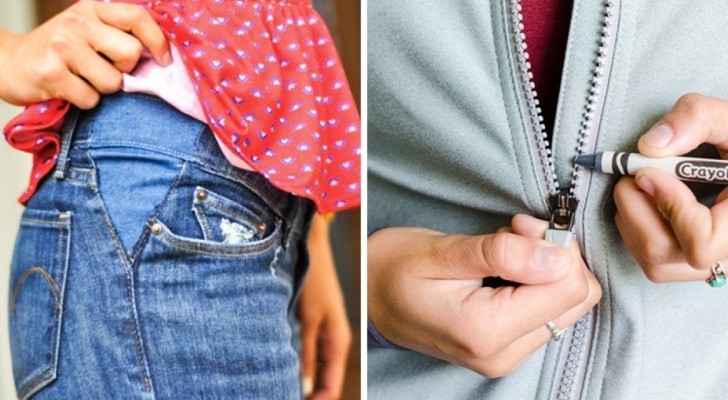 Advertisement
How many times have you stopped wearing a piece of clothing because of some small defect or a problem you did not think you could solve?
Maybe a pair of jeans that have become too tight or the classic pull cord on your favorite hoodie has decided to slide back into the hood and you cannot pull it back out?
No problem, because in the future, the simple solutions in this article will come in handy on many different occasions and you will be able to return to wearing all of your favorite clothes!
Advertisement
1. Use a wax crayon to adjust in a flash a zipper that gets stuck continuously.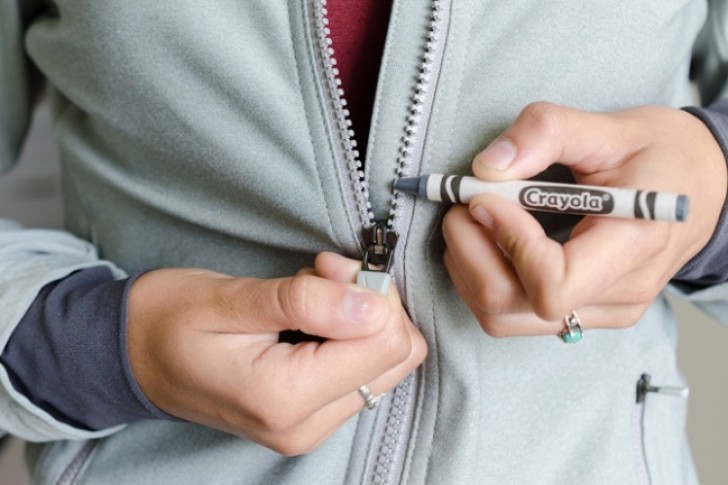 Advertisement
2. To remove the sweat stains from t-shirts, just pour some lemon juice on the affected area and leave for at least half an hour, then wash.
3. To reduce the time it takes for a dress to dry, just press it on a towel.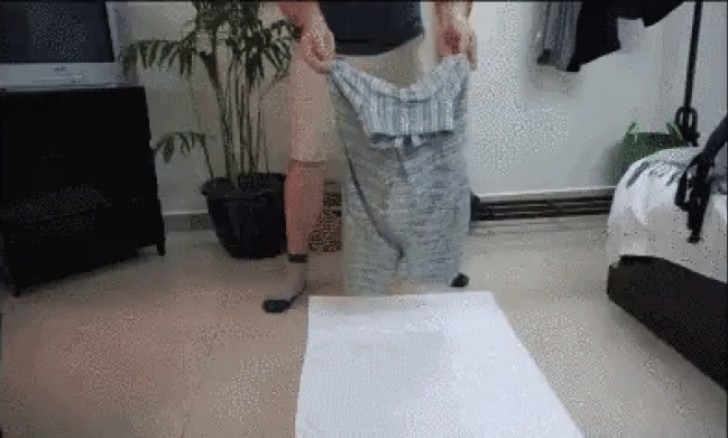 4. If you are used to losing socks or underwear in the washing machine, just put them in a mesh wash bag! This method will also protect even the most delicate fabrics.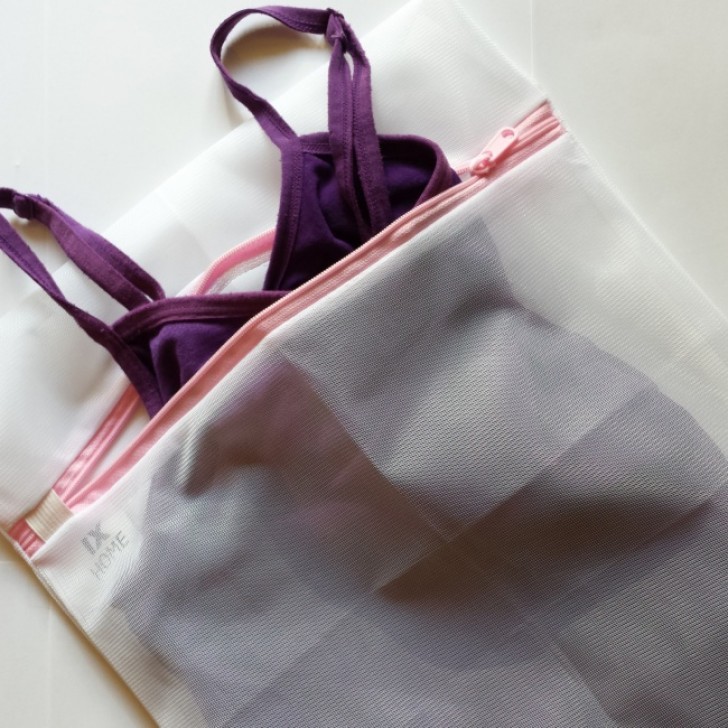 5. Pull out the cord completely from your hoodie and put it in again using a straw.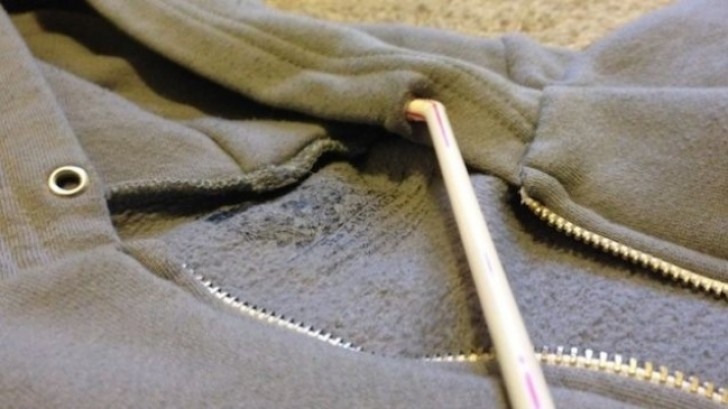 Advertisement
6. If instead, you want to pull out the end of the cord on your hoodie, try this trick using safety pins.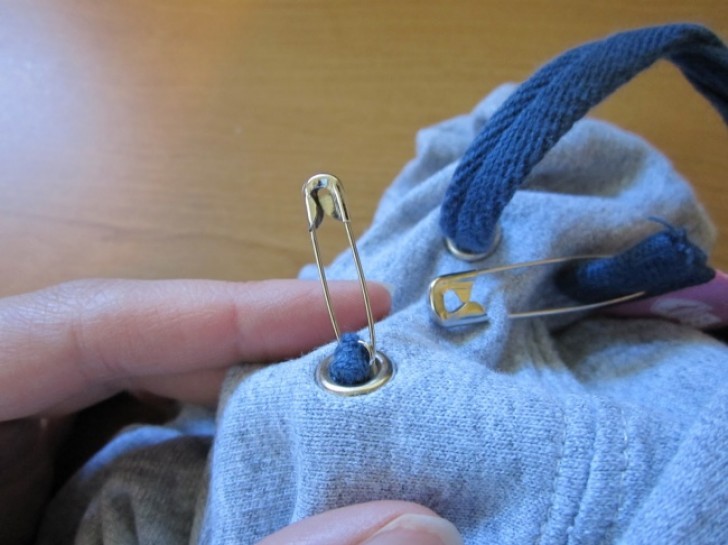 7. Are you tired of the lint balls on your hoodies and sweaters? No problem! They can be easily removed with a common razor.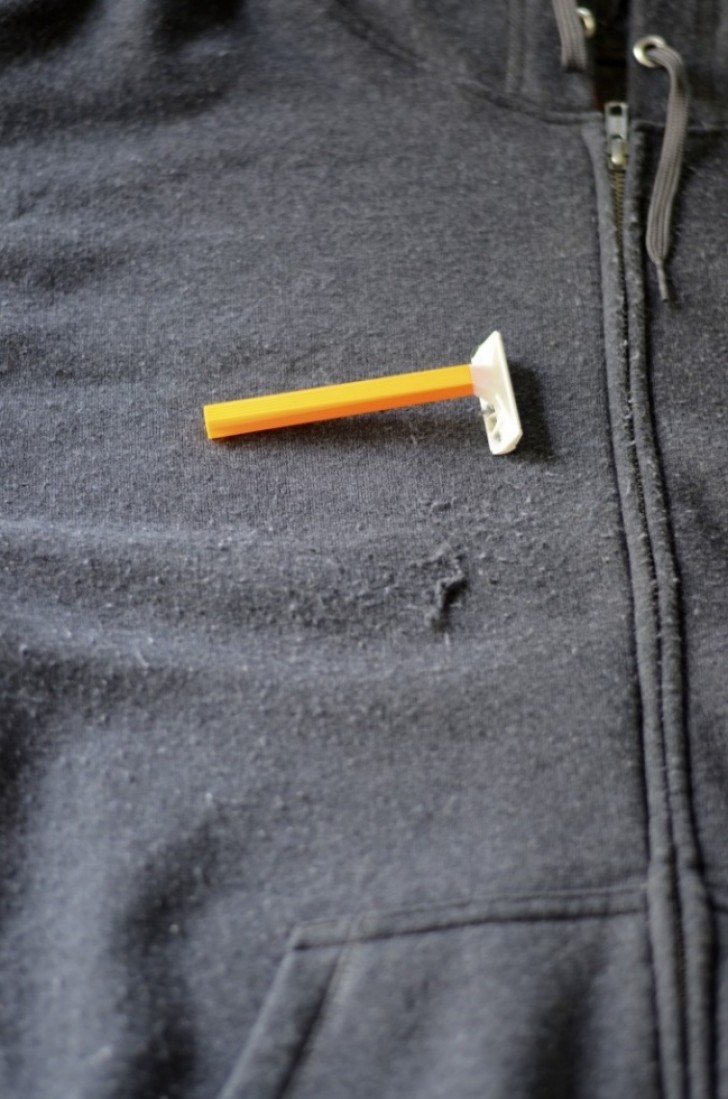 Advertisement
8. Do you want to wring out a wet t-shirt as much as possible, so that it will dry quickly? If you do not a centrifuge, then try using the salad spinner centrifuge!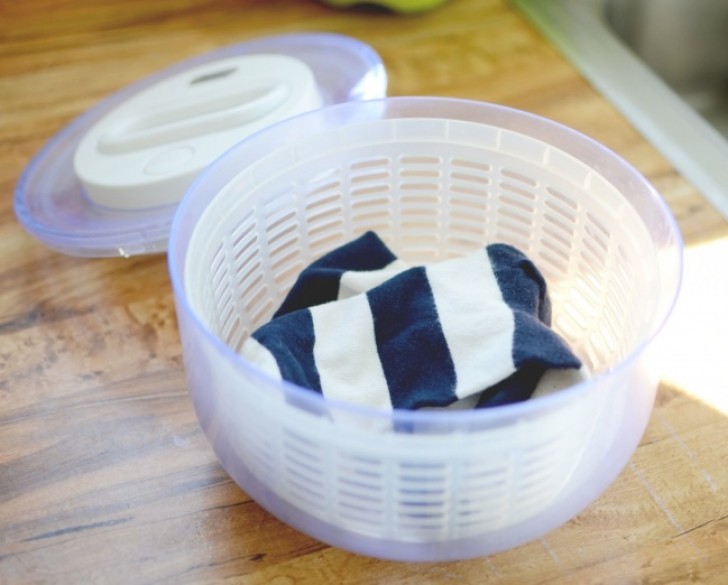 9. White vinegar can help to keep your clothes from discoloring, especially the dark ones.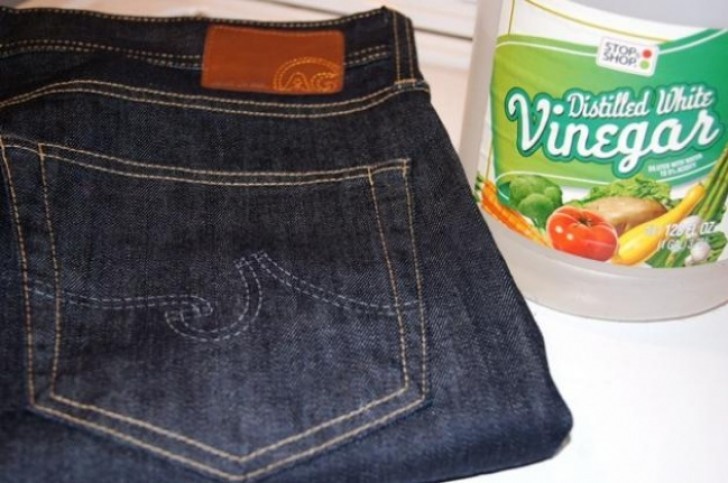 Advertisement
10. Use lavender essence to give your clothes a pleasant smell like never before.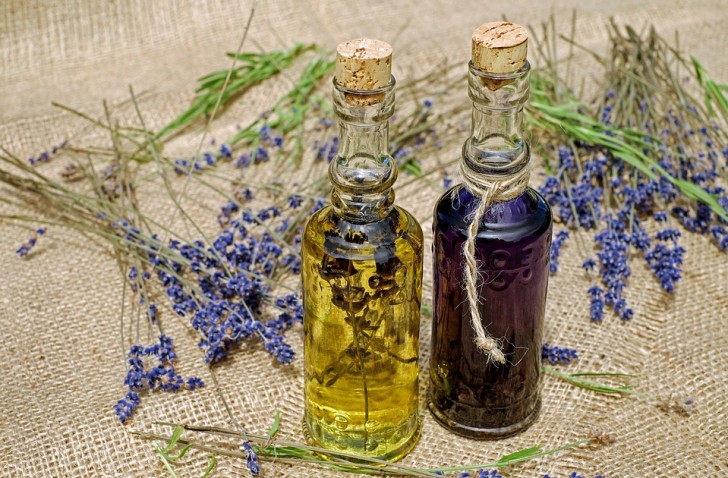 11. If you have inadvertently sat down on a piece of chewing gum, just apply some ice and you can easily remove it!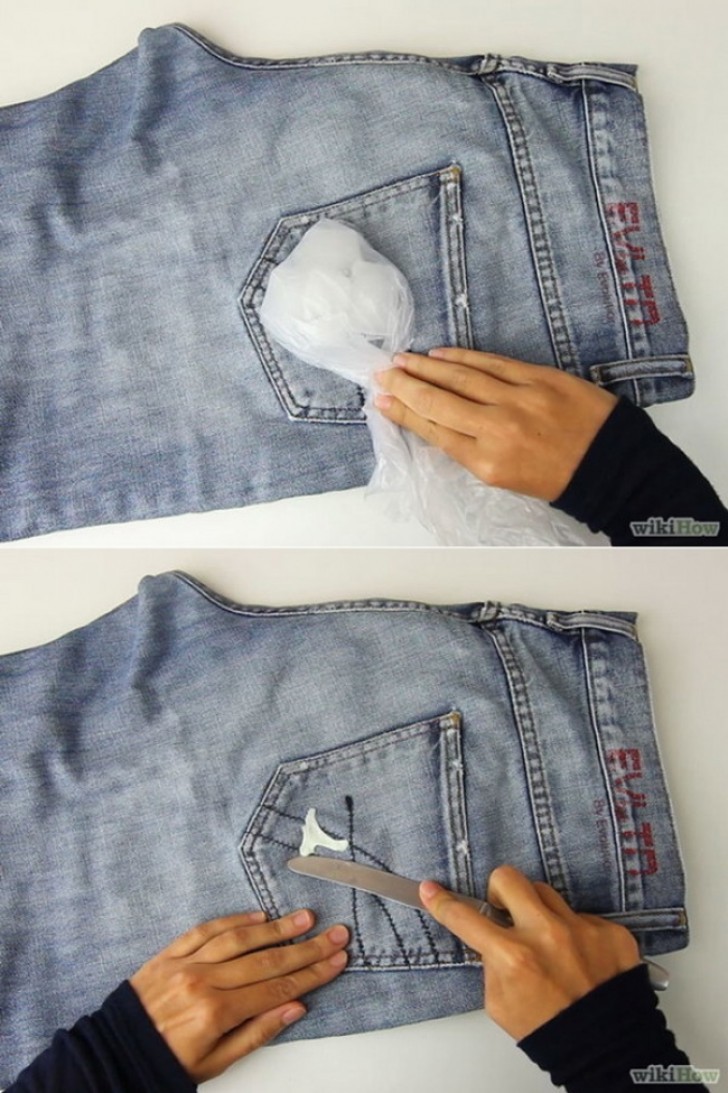 Advertisement
12. Talc powder can help remove persistent stains.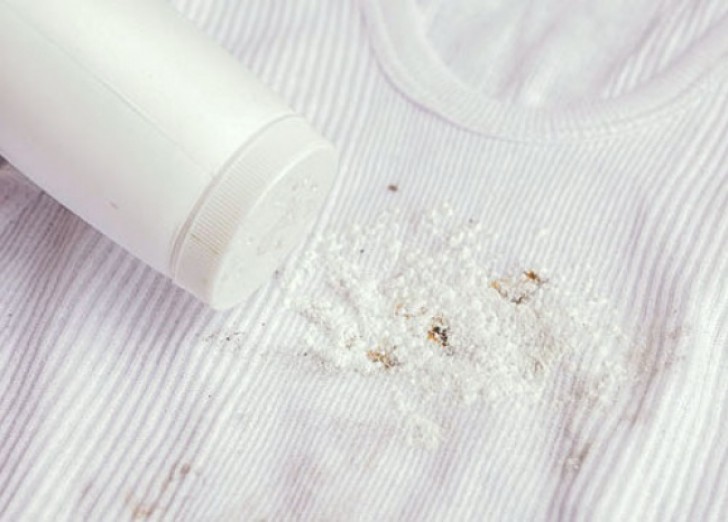 13. You do not have to struggle to remove ink stains, just use some hand sanitizer!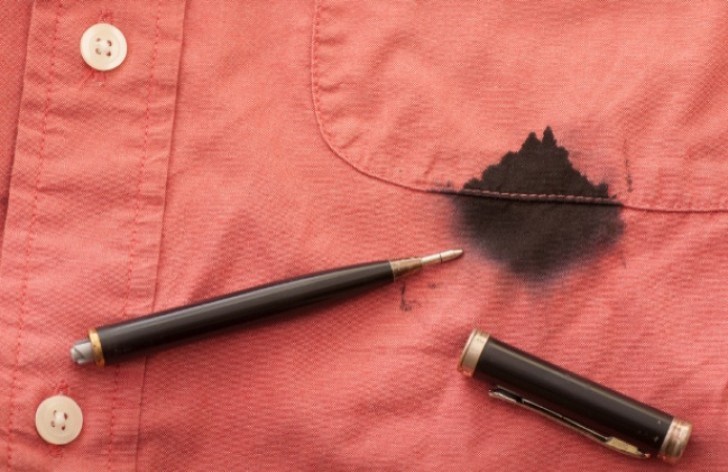 Advertisement
14. Liquid soap and hydrogen peroxide are the perfect mix to remove soil and mud stains.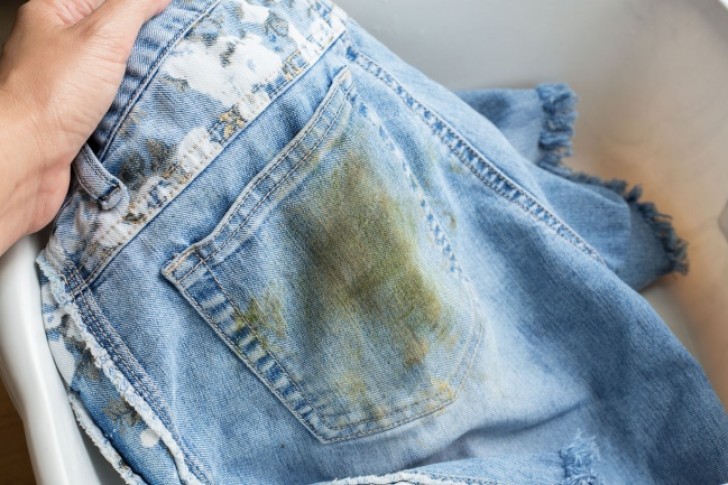 15. Several things found in a bicycle repair kit can be used for fixing worn shoe heels.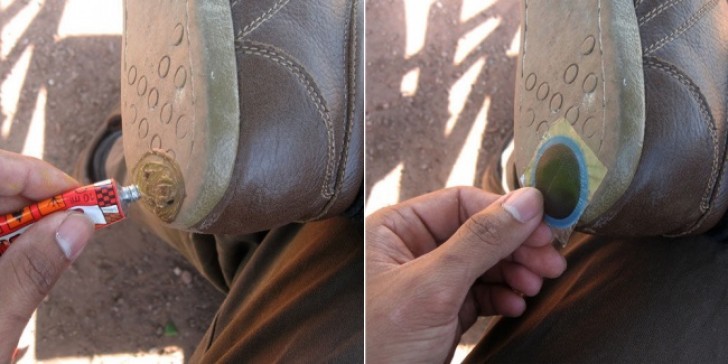 Advertisement
16. If your shoes do not smell very nice, let tea bags go to work inside!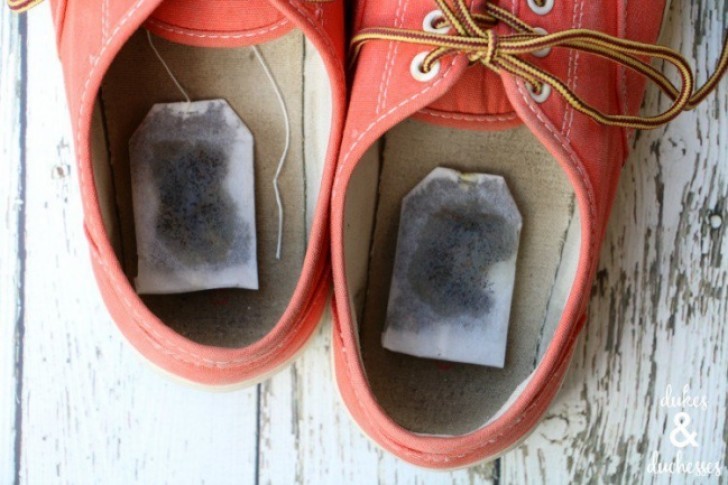 17. To remove makeup stains, use shaving foam!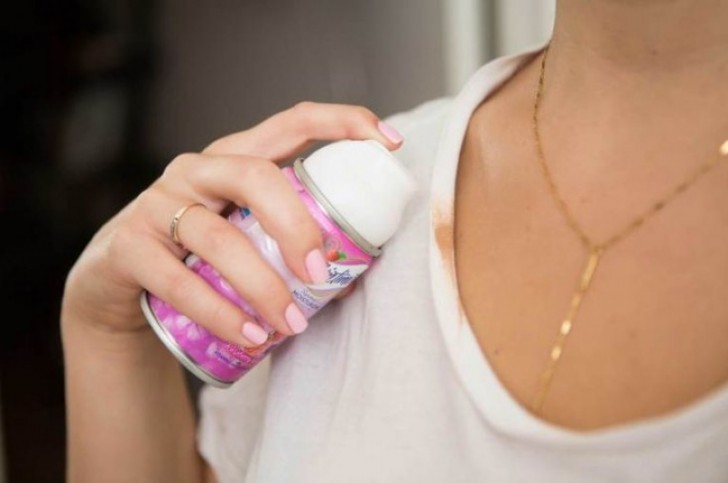 18. Last but not least....use pieces of old jeans ... and just add them to the jeans you love so much but that now have become too tight!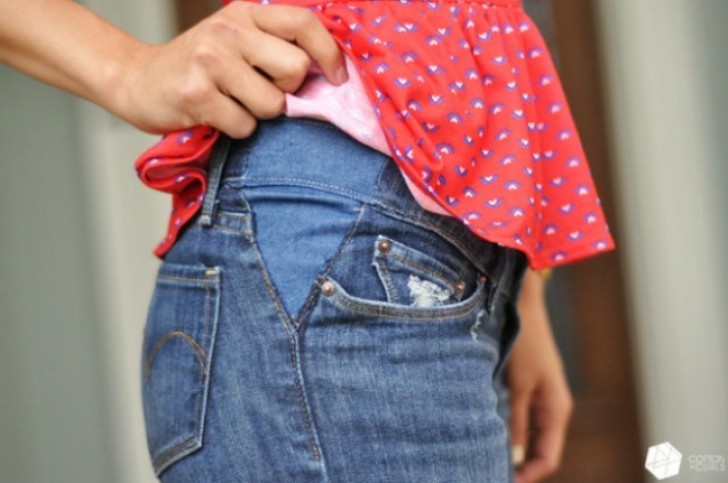 Advertisement