11 children who are astonishing doubles ​​of some famous people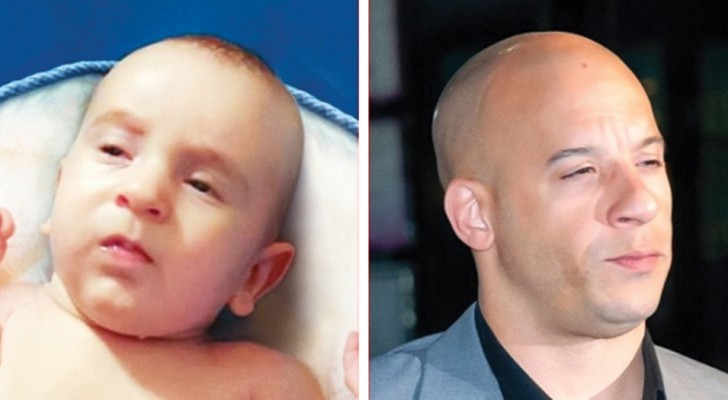 Advertisement
Have you ever thought of how strange it would be to look exactly like a famous person?
There are those who maintain that actually each of us has a double somewhere in the world! That may be true, but of course finding yourself living in the same house with someone who looks exactly like a famous person would certainly have quite an effect on everyone!
In this photo gallery, we show you some of the most extraordinary similarities that have ever existed!
Advertisement
1. Is this 2-year-old child identical to Ed Sheeran, or is it the other way around?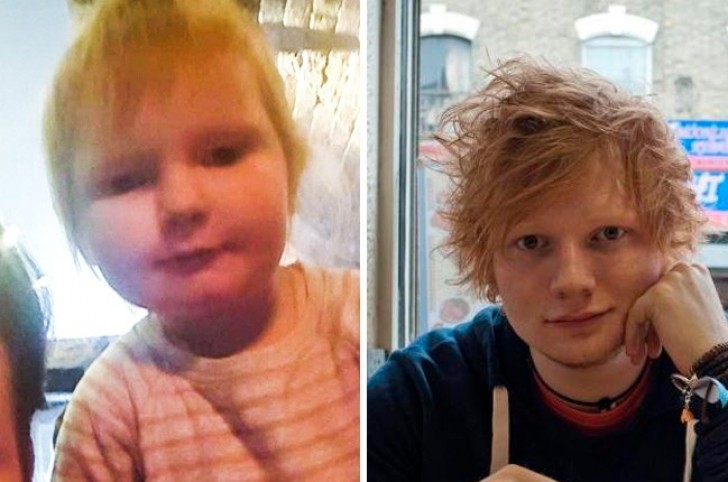 Images: Atlantic Records (UK)/Wikimedia
Advertisement
2. A little Gandalf in baby clothes and wearing a diaper.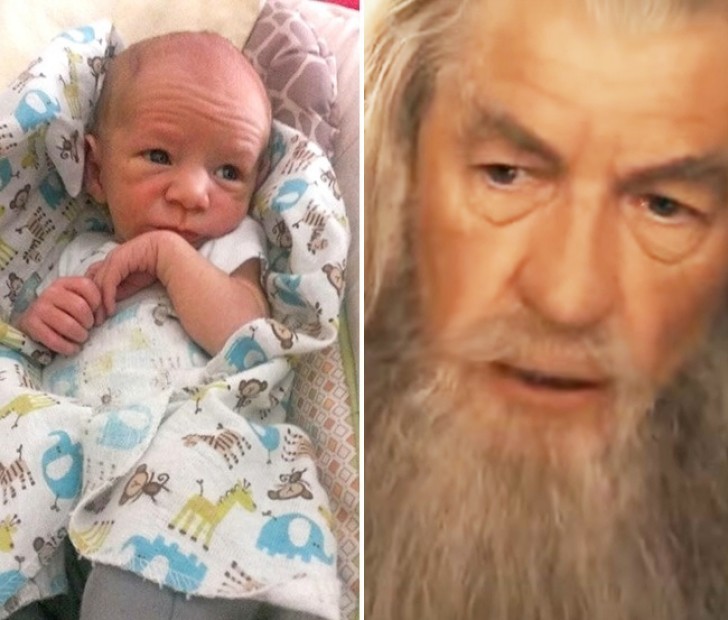 Images: Middle Earth Studios
3. A little girl with the same face as the legendary Mrs. Doubtfire.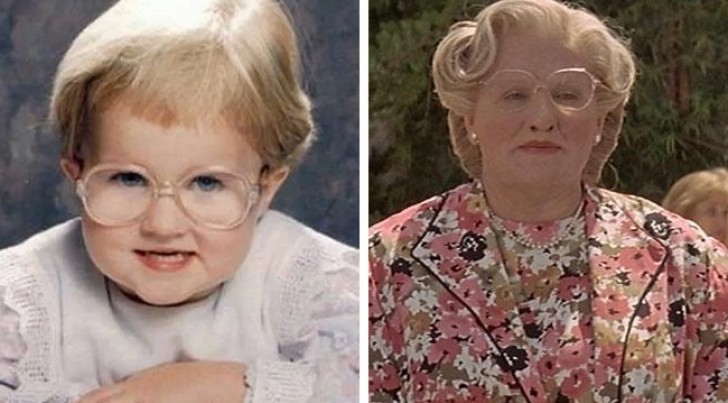 Images: YouTube
4. A little baby boy that has an extraordinary resemblance to Danny de Vito.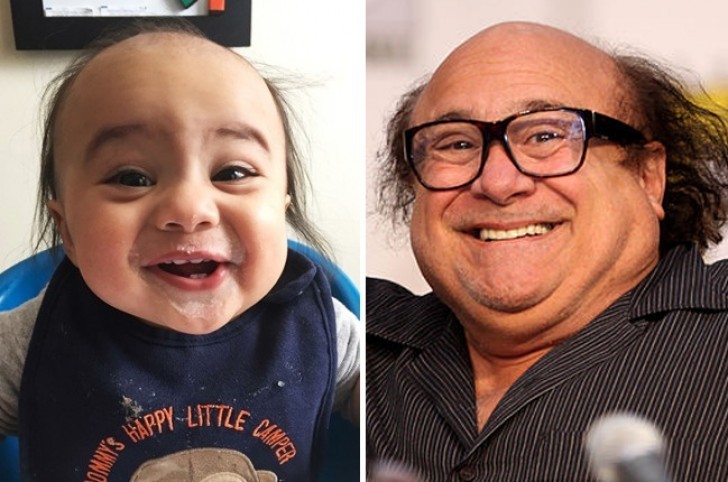 Images: Gage Skidmore/Wikimedia
5. Doesn't this boy look exactly like a mini- Jay-Z?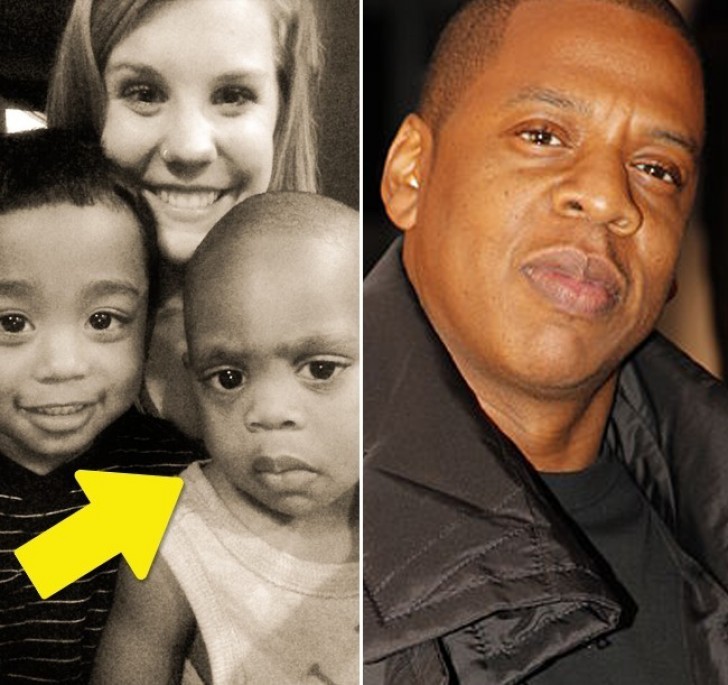 Images: Joella Marano/Wikipedia
Advertisement
6. This little baby is only a few months old and is already following in the footsteps of a sex-symbol! Vin Diesel!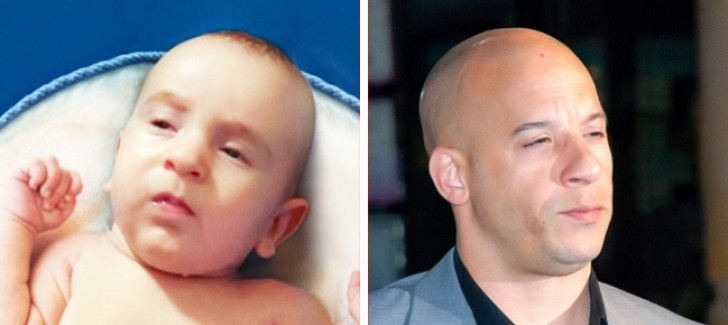 7. This little baby girl and Jamie Oliver are absolutely identical.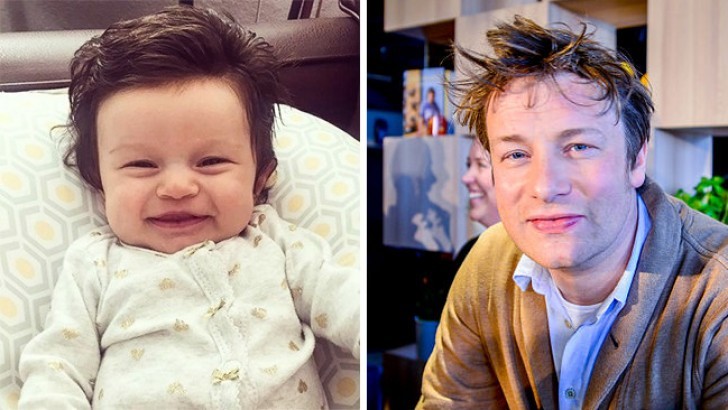 Images: Karl Gabor/Wikimedia
Advertisement
8. The expression is the same, even the double chins are the right size --- meet Kevin of The Office!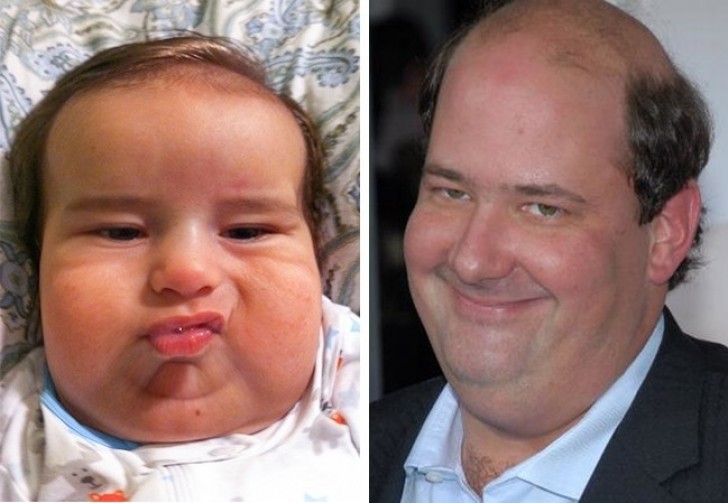 Images: lukeford.net/Wikimedia
9. We all know chef Gordon Ramsey, but did you know he has a much smaller and younger identical twin?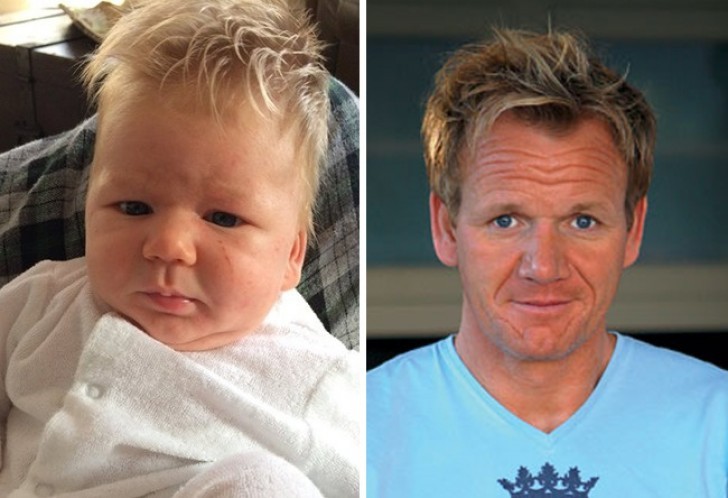 Images: gordonramsaysubmissions/Flickr
Advertisement
10. This little baby boy is absolutely identical to the great singer John Legend.
Immagine: Thatcher Hullerman Cook/Wikimedia
11. Now who will break the news to this little boy that he is not really a blue blood princeling?
Advertisement