Truth is often stranger than fiction ... no need to use Photoshop! :)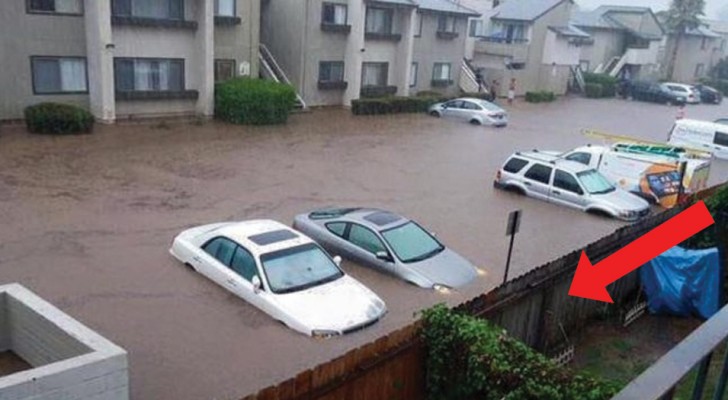 Advertisement
We live in an age when there are very few things that can truly astonish us because we know that thanks to the use of technology almost anything can become possible.
However, these photos should definitely surprise you, because technology has little or nothing to do with the images --- most of what is spectacular is due to Mother Nature or the good fortune to have been in the right place at the right time!
Here is a photo gallery to help us remember that we really do live in a fantastic world!
Advertisement
1. This lucky fisherman caught a 33 lb (15 kg) carp in southern France.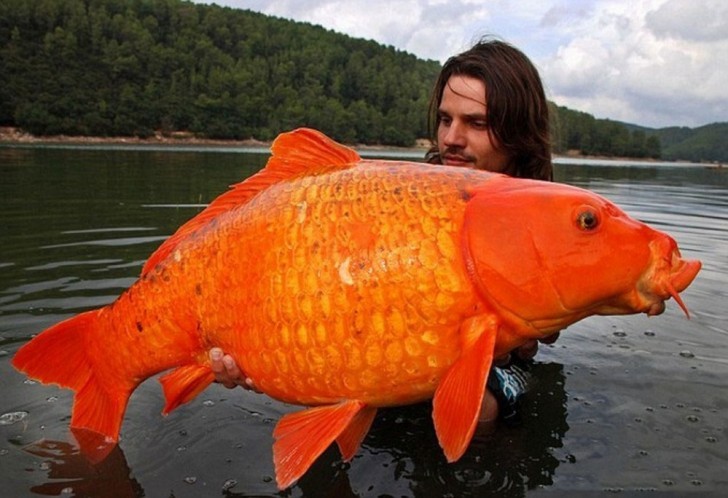 Advertisement
2. Here is what some railroad tracks in New Zealand looked like after a violent earthquake.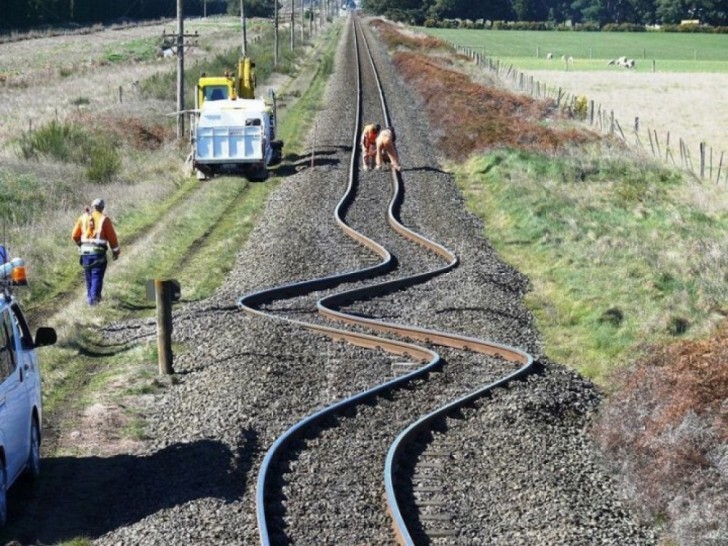 3. Have you ever seen a zony? It is a zebra and donkey hybrid born in Italy. His mom is a donkey and his dad is a zebra.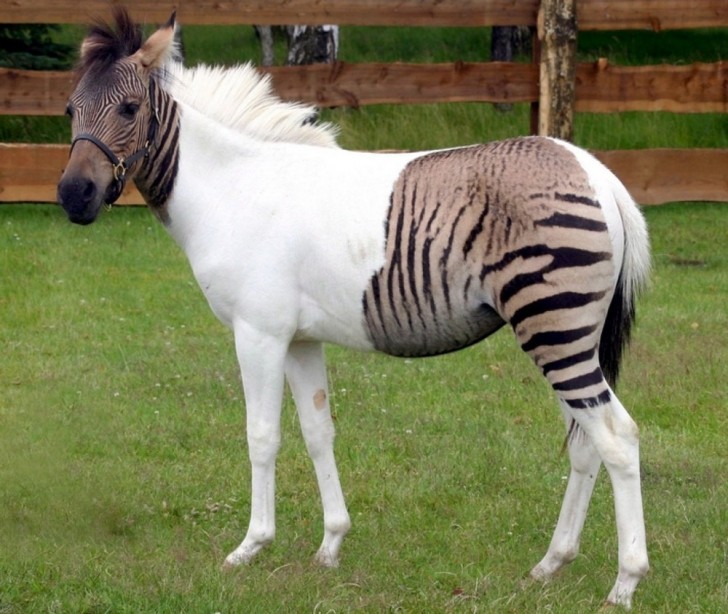 4. The incredible synchronicity of a military parade.... (Beijing, China)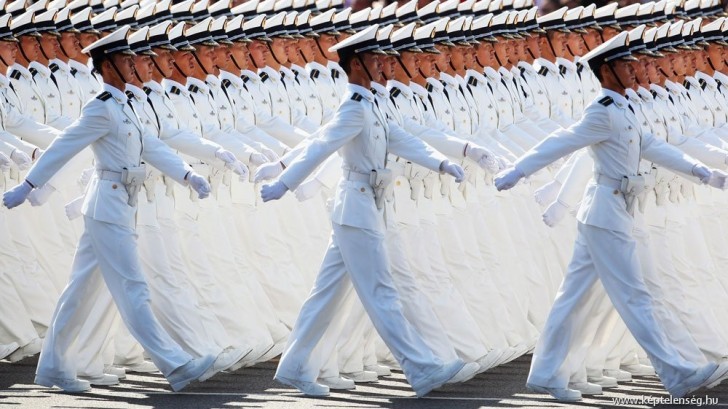 5. An elevator was replaced by an enormous aquarium and now it is home to 1500 fish!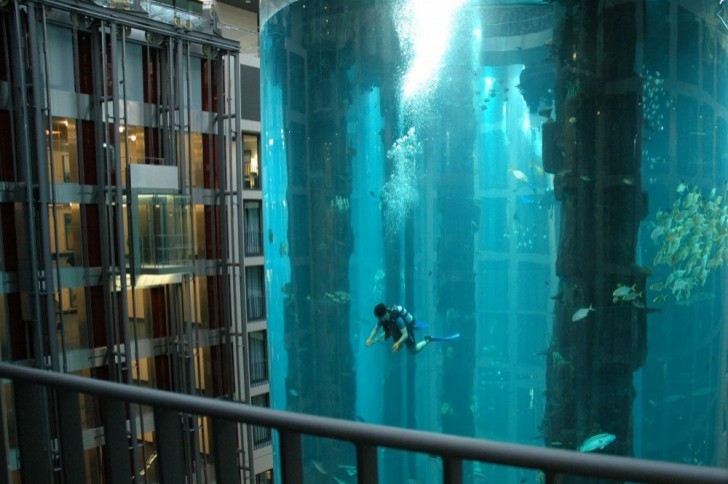 Advertisement
6. At the Ladybower Reservoir, you can watch its fantastic drainage system in action.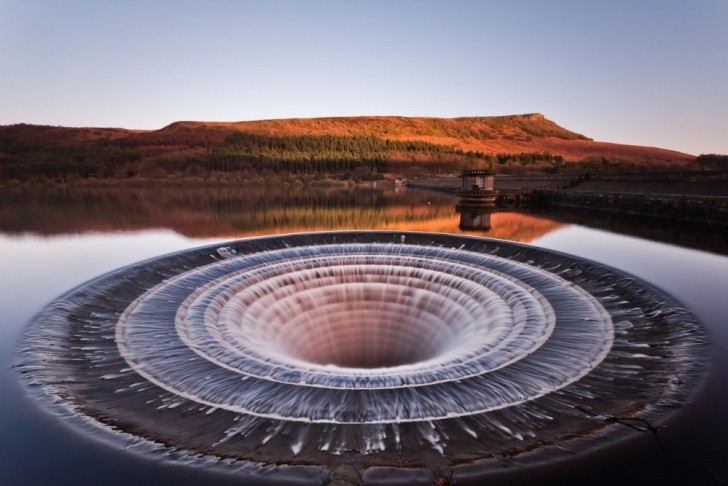 7. A wolf enjoys walking on the surface of a frozen lake.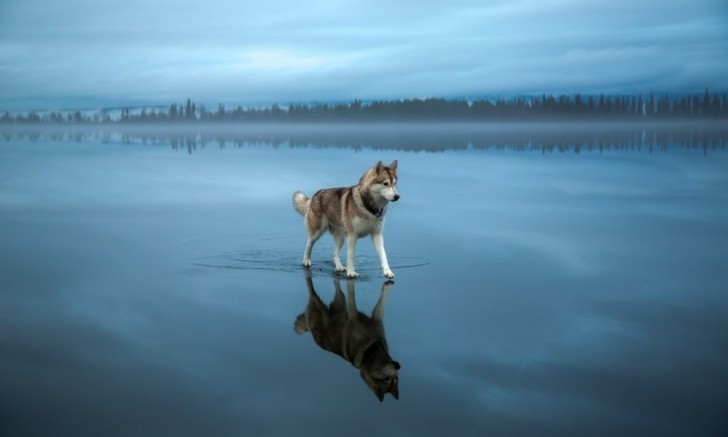 Advertisement
8. In San Martin, there is a public beach right next to the airport landing strip!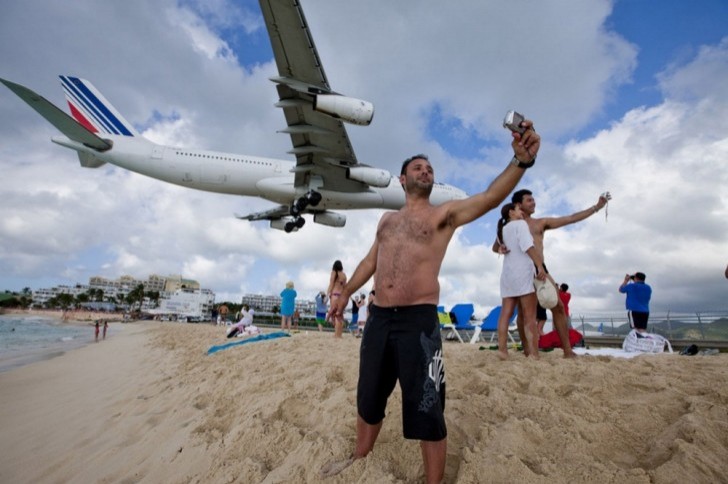 9. This ice sculpture was created by the frozen bumper of a car!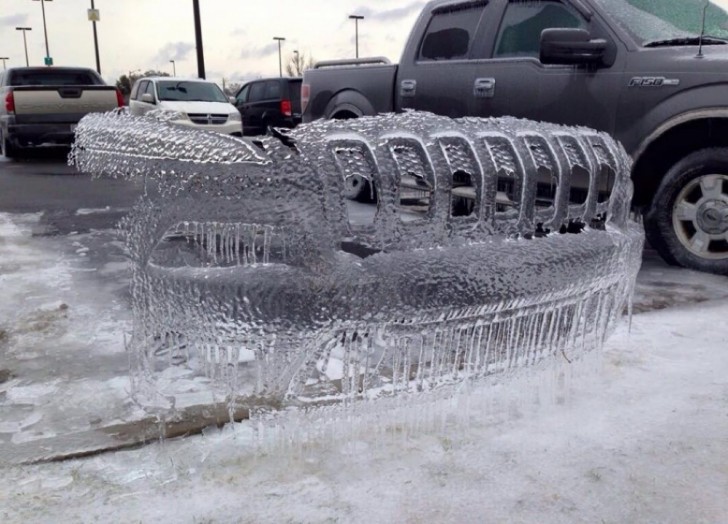 Advertisement
10. A flying whale? No, it is a famous kite festival in Australia.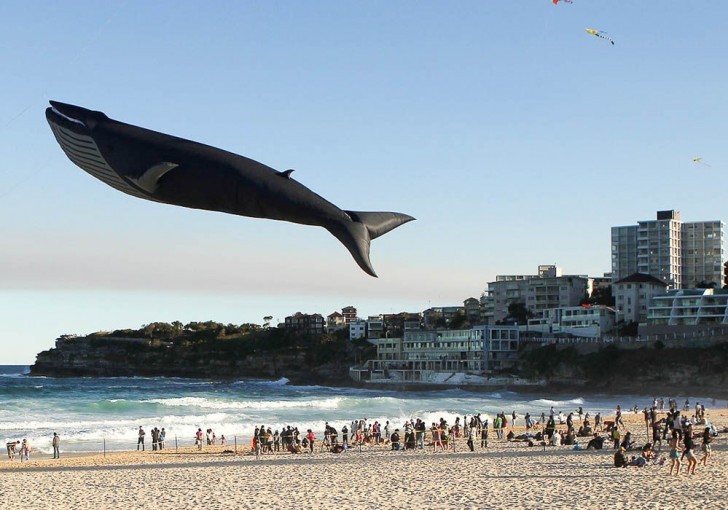 11. When sea waves pass over large masses of seaweed along the seabed, the seaweed can be easily mistaken for sea monsters!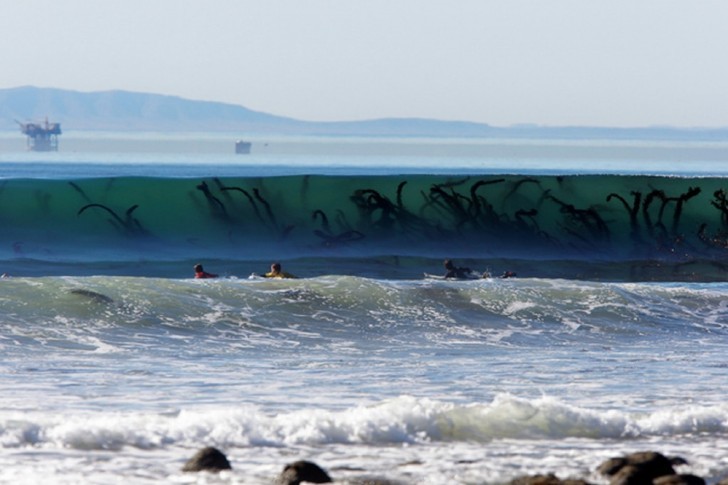 Advertisement
12. In South Korea, you can stay at the Sun Cruise Resort, which is actually a hotel that looks like a cruise ship, overlooking the sea.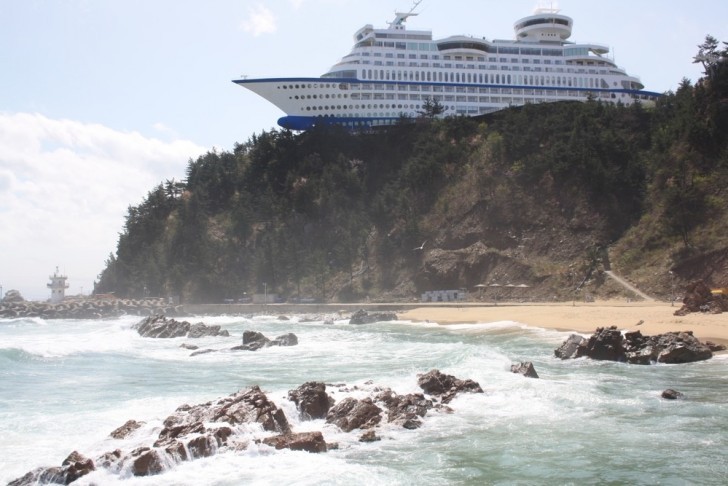 13. Broken glass objects from a nearby garbage dump have been smoothed and rounded by sea water! The incredible beach has been renamed "Glass Beach" and is located in California.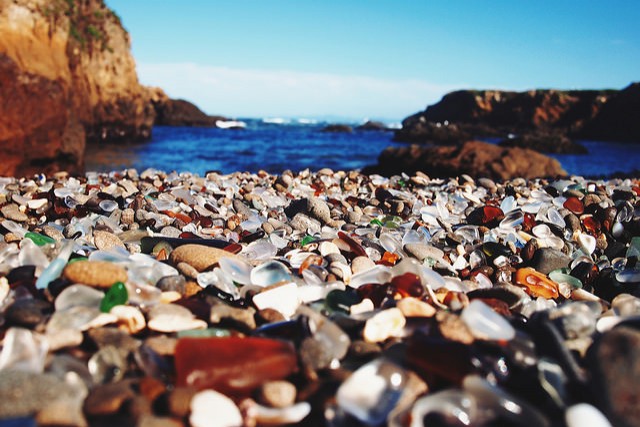 Advertisement
14. The incredible resistance of this fence that is still standing in spite of the pressure of a wall of water!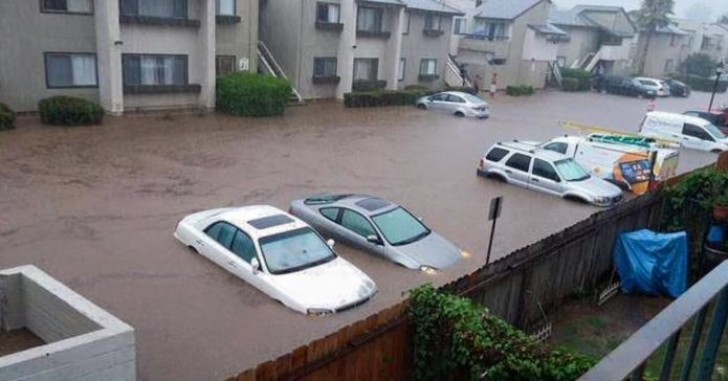 Unknown
Advertisement