Innovative gadgets that are cool but also very useful!
1. The T-shirt with a cat.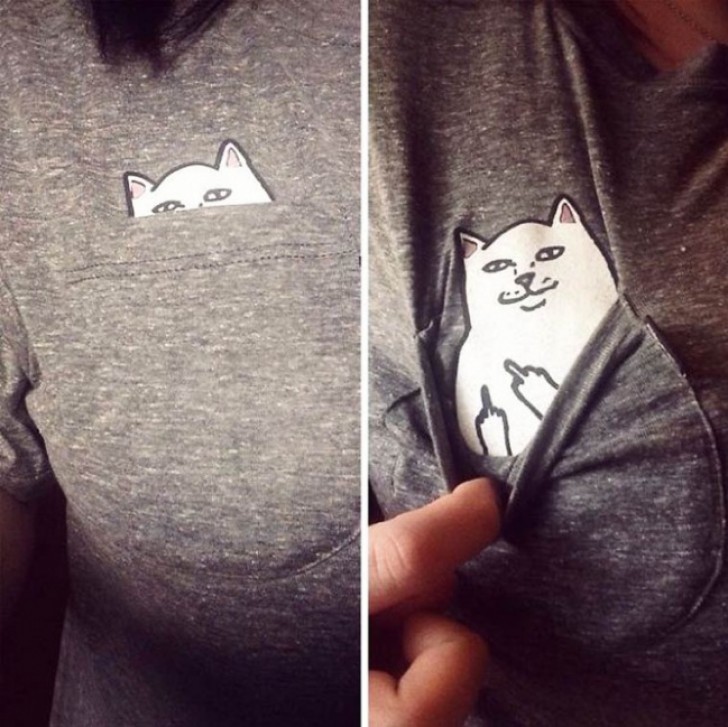 2. The Luna Moon Lamp.
3. The ladle-Sauro.
4. Flower pots with cloud-shaped water dispensers!
5. LED Bottles
6. Furniture that can recharge your smartphone!
7. The paper airplane you can control with your smartphone!
Dish towels in the form of sushi.
9. Solar lights for the garden.
10. A set of hypnotic tea or coffee cups.
11. A rainbow table coffee.
12. Tron-Like Glowing Headphones!
13. A whale's tail squeegee for cleaning windows and other surfaces.
14. The hippopotamus sofa.
15. Lamp-shaped bookmark.
16. Shoes with interchangeable heels.
17. The smart electric socket plug and cord!
18. Barbecue grill for balcony railings.
19. A bedspread on which you can draw and color.
20. Mountain beer mug.
22. A special seat for riding on dad's shoulders!
23. A cool slide tube at the Technical University of Munich!
24. A goniometer in the school hall.