Three very useful hacks for DIY woodworking projects!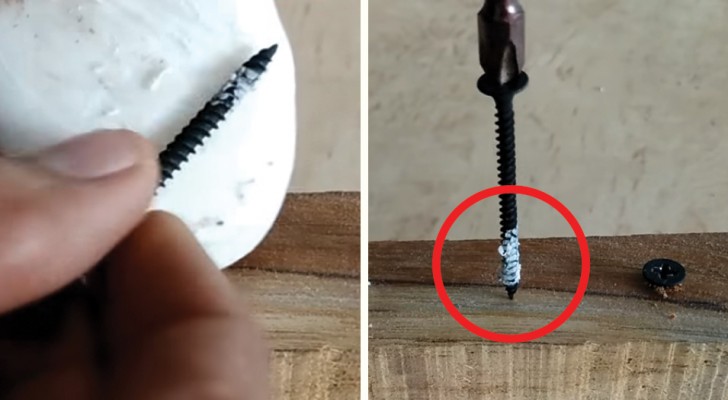 Advertisement
Professionals will not have to resort to these tricks, but if you are dealing with a DIY woodwork project and have never done one before, then some helpful information can certainly come in handy!
Find out how to prevent a nail you are using from breaking the wood open and how to facilitate the entry of a screw into the wood when using an electric screwdriver.
Advertisement