Discover ways to relax and lose weight!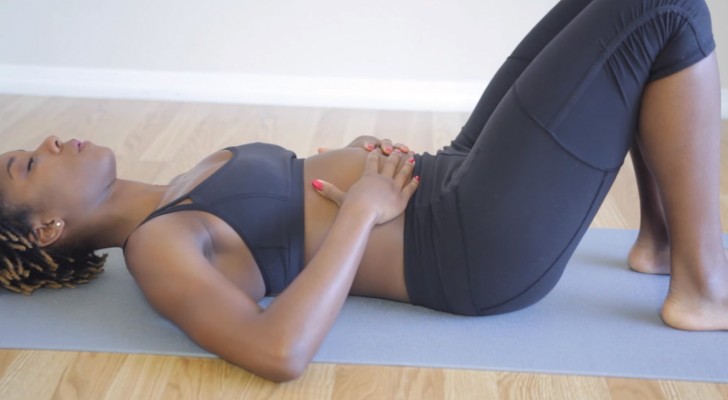 Advertisement
If you have a few inches too many on your belly or around the thighs, here are three methods that if applied at the same time, will allow you without too much effort (well, actually none, to tell the truth!) to remove the so-called "rolls of fat".
Nevertheless, you still might want to avoid eating fries for lunch and dinner, and you will see that you can be successful and you will begin to see the results of your commitment.
Here are the three tips to follow explained one by one.
Advertisement
1. Learn breathing exercises.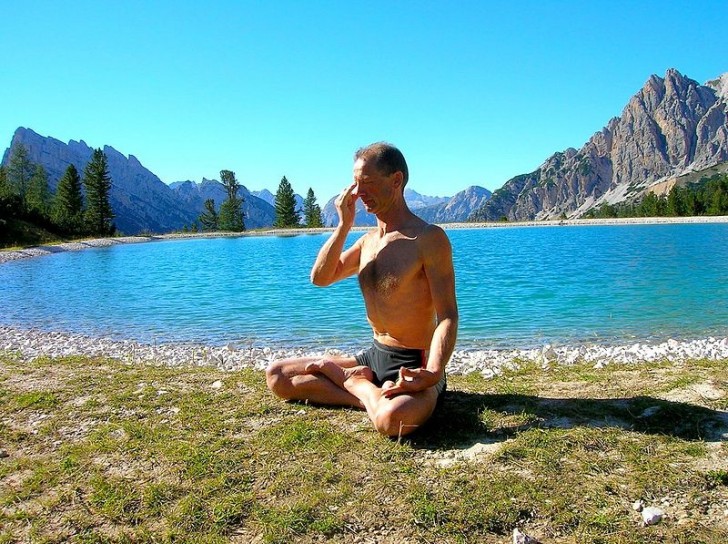 Jesús Bonilla "Tanumânasî" | Wikimedia
The main rule of this type of exercise is that you should not breathe from the chest but with the belly, which is rhythmically inflated and deflated. This practice is by no means tiring, it only requires concentration and tenacity. You will be surprised by the results obtained thanks to this simple exercise.
Advertisement
2. Contrast showers.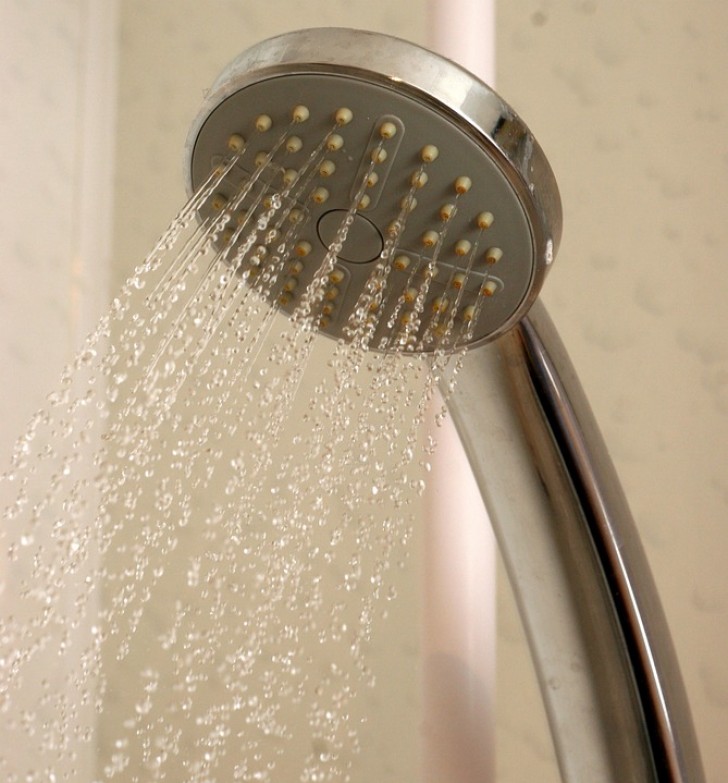 Before getting out of the shower, change the temperature from cold to hot. This will increase your blood circulation and tonic your skin. Generally, this practice has to be combined with the other two, otherwise, its effectiveness will be barely perceptible.
3. Drainage, pinching, and hydro massages.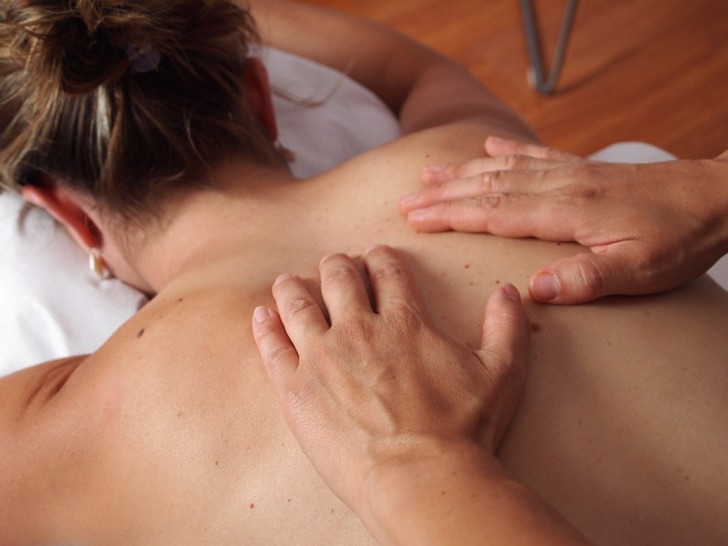 The main area where these massage therapies should be applied is the thighs because it is where their effect works best. You can use a typical rubber cellulite cup, pinch massage technique, or a whirlpool (hydro massage). These techniques have the function of breaking down fat deposits and improving circulation. It is important to do the massages with constancy and to practice these remedies several times a week.

In the following video, there is a short example of a breathing exercise!
Advertisement