A novel design takes coffee tables to whole new level! WoW!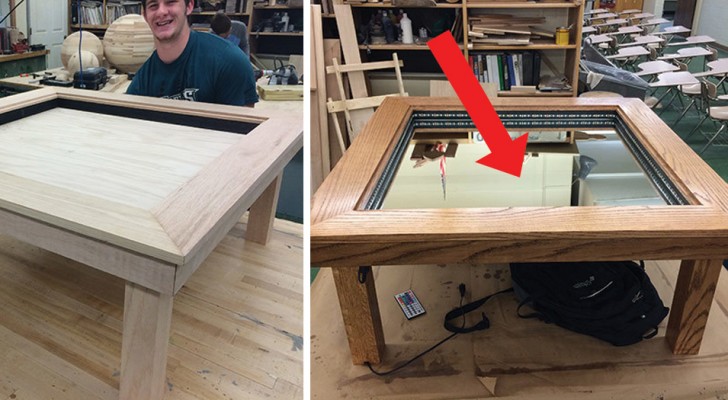 Advertisement
I do not know if you know about what some call the "infinity mirror table', literally the "table with an infinite number of mirrors". The design is very impressive and the one you see in this video was realized by one guy entirely by hand.
Probably some of you will want to buy one after you have seen the optical illusion that this bizarre piece of furniture manages to create.
Here below is the entire procedure! 

.
Advertisement
1. As with all things made by hand, you begin by finding the materials.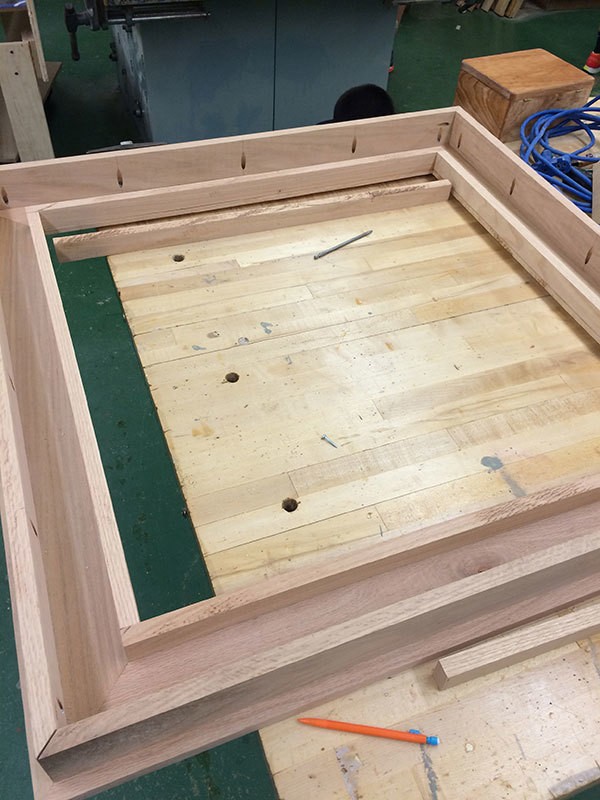 Advertisement
2. With the help of carpentry tools, the main parts of the structure are assembled and fixed.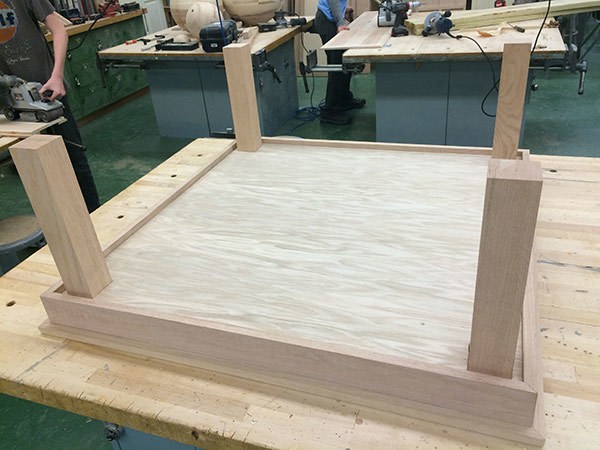 3. No problem! It is strong and stable. At this point, you can go to the next stage.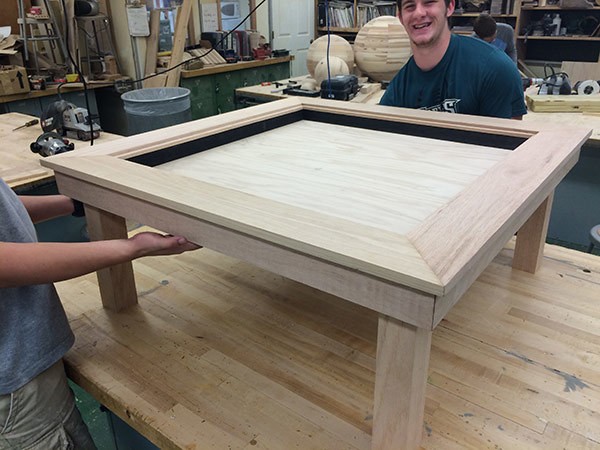 4. The table is painted and protected with several special types of varnish.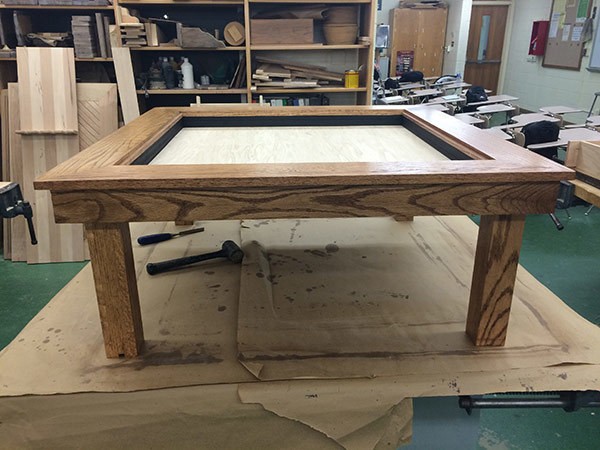 5. At this point, you go on to create the really interesting part.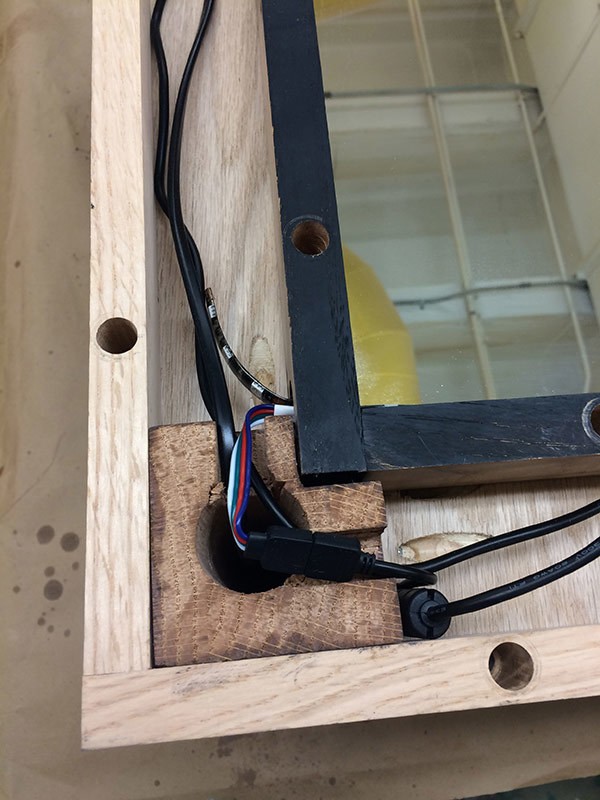 Advertisement
6. You will need LED lights, a mirrored glass, and of course the cables that will provide the electricity.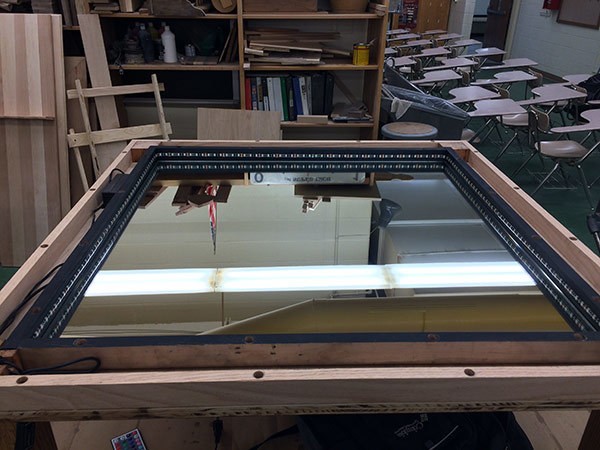 7. Now, it is ready! You only need to plug it in and press the button.
Advertisement
8. Et voilà! The LED lights and the mirrors create a very interesting optical illusion.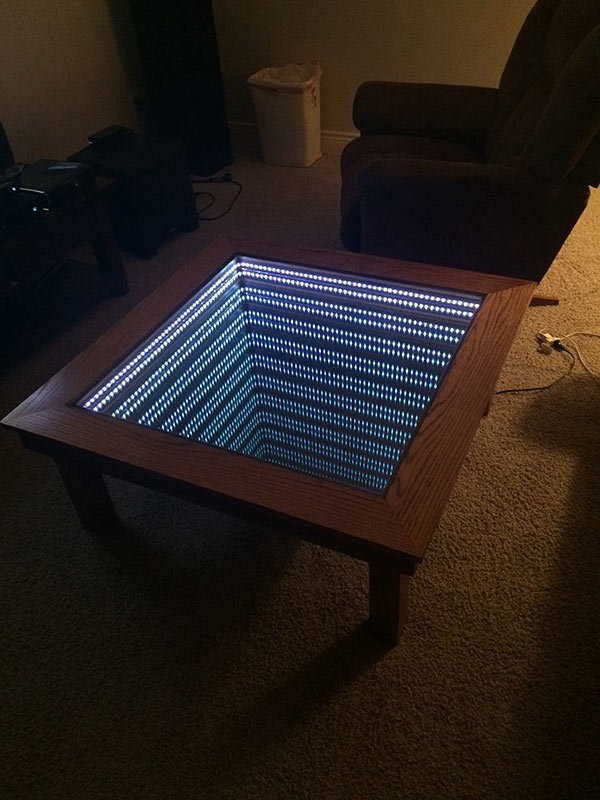 9. Looking down at the coffee table it appears to have opened another dimension inside of it.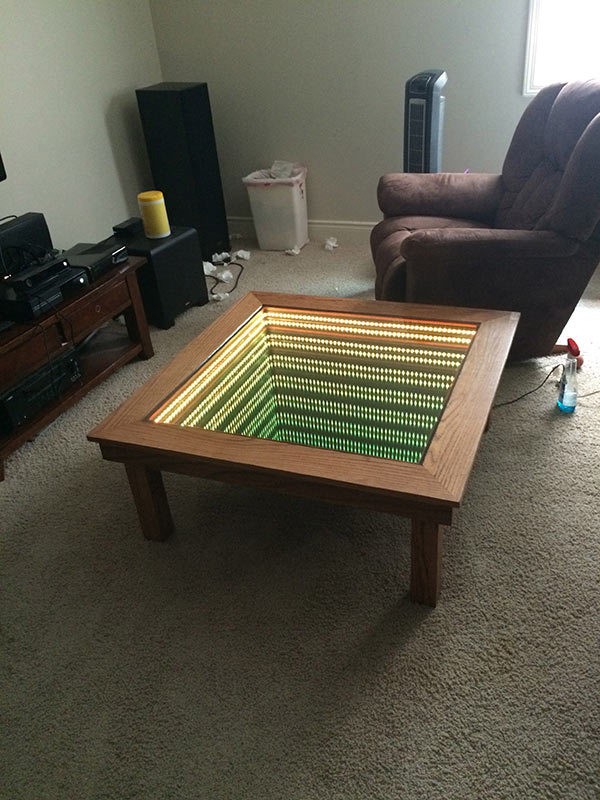 Advertisement
10. Observing the structure it gives the idea that you are looking at a tunnel of infinite lights.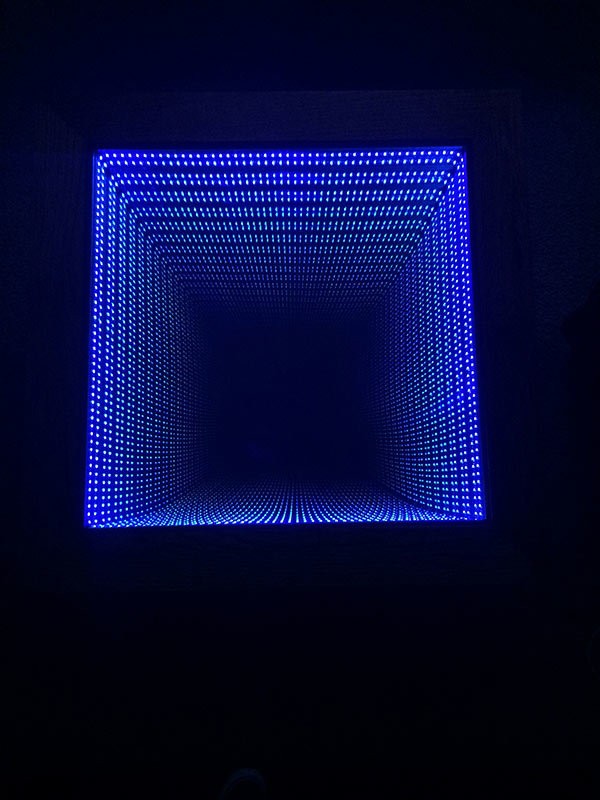 11. Any object that is placed on the coffee table mirror is infinitely reproduced!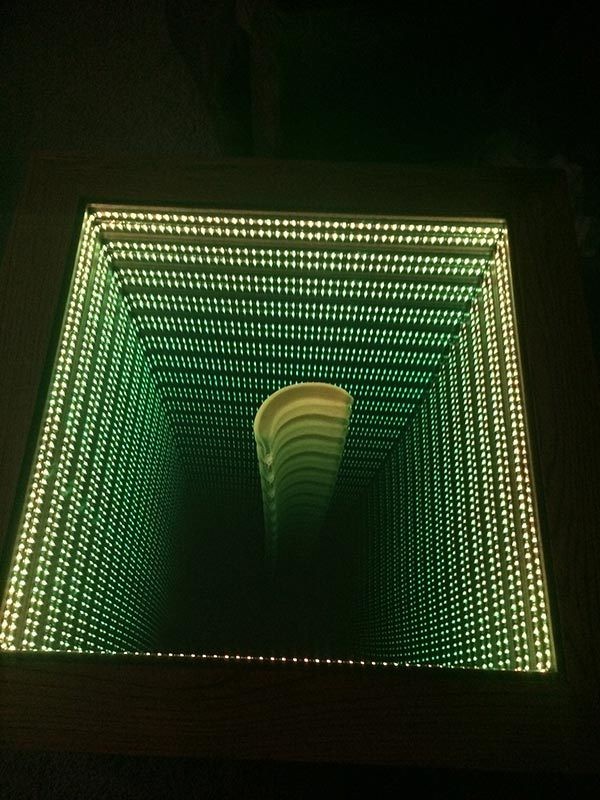 You can get a better idea of what this coffee table is about by watching the video.
Advertisement