A dog escapes its owner's control and its wild run in the streets of the city is breathtaking!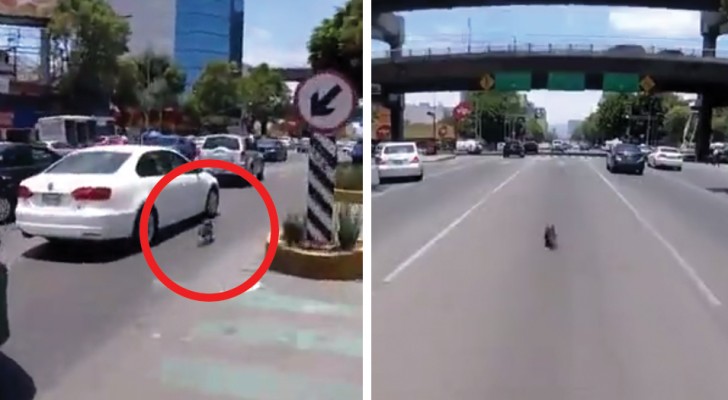 Advertisement
This dog narrowly missed getting killed or injured after escaping from its owner and running wildly into the city traffic, fleeing confused and frightened among the cars in the streets of Mexico City! 
Fortunately, a man (who we do not believe to be the owner) runs after the dog among the traffic also putting himself at risk of being hit by a car.
The man finally succeeds in catching the dog only through the intervention of another man engaged in street maintenance and repair work.
What a nightmare!
Advertisement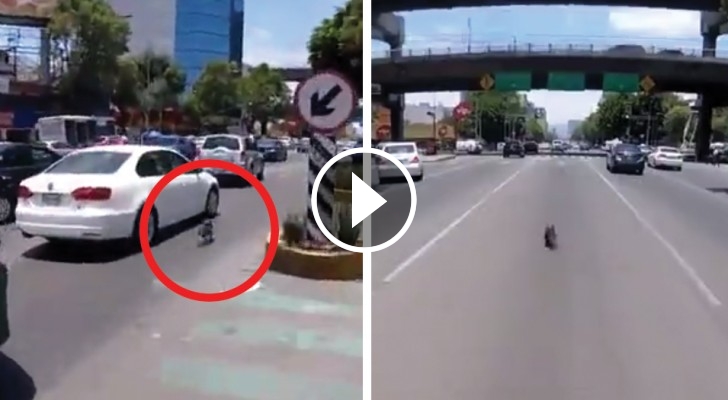 Advertisement