Get a great Butt and Thigh Workout in only 10 Minutes!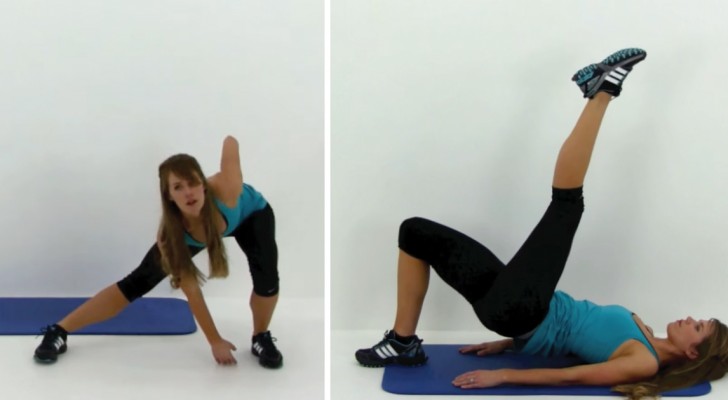 Advertisement
If you want to tone up the muscles of your body, you do not have to go to the gym to use special equipment, you just have to develop the right habits!
Just do for ten minutes a day, step by step, the group of exercises that are shown in the video, and combined with a low-fat diet, they will make your buttocks and thighs much more toned.
If you want to keep the good health and fitness that you will obtain, then do not stop doing the exercises! In addition, I also recommend that you never forget, for any reason, to do some stretching!
Advertisement
Advertisement