Discover how to make a DIY Air Cooler!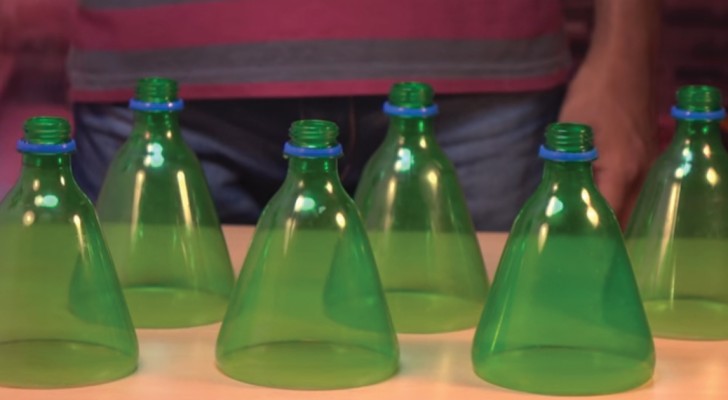 Advertisement
Summer is coming and with it the scorching heat, but not everyone wants to use an air conditioner, whether for economic or environmental reasons. Therefore, people often find themselves fighting an almost life and death battle with the heat and humidity!
However, when even an electric fan can no longer provide the slightest of cool breezes then we have to use a little ingenuity! Just procure six plastic bottles, a fan, a thick piece of cardboard (or several sheets of cardboard glued together) and some plastic bands.
Everything else will be done by the law of physics that cools even hot air according to its own ironclad principles.  Check it out!
Advertisement
Advertisement