Are people speeding thru your neighborhood? Here's a solution.....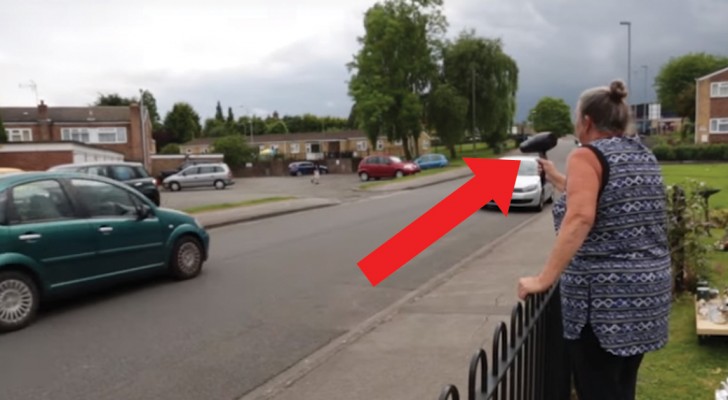 Advertisement
Tired of seeing speeding cars and motorbikes going far beyond the speed limits in front of her house, Mrs. Jean Brooks of Nottingham has come up with a simple but very effective way to make the people speeding past her house slow down!
Each and every day she stands near her picket fence in her front yard and "armed" with hairdryer she scares people into slowing down because they confuse the hairdryer with a kind of camera that catches speeding cars license plates!
Guess what? They immediately brake and slow down! 
Advertisement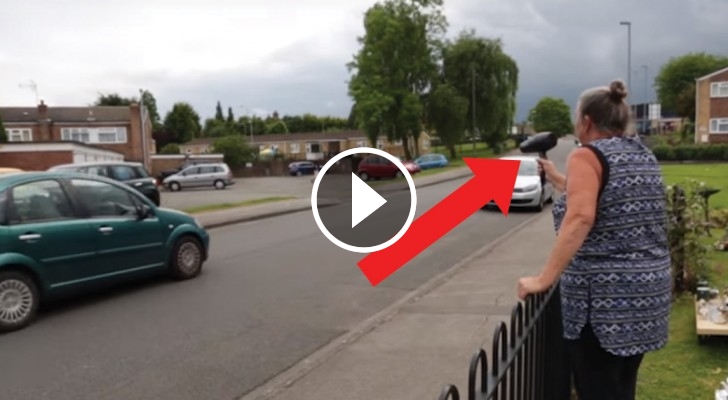 Advertisement