Where is the beer you drink made? In China?!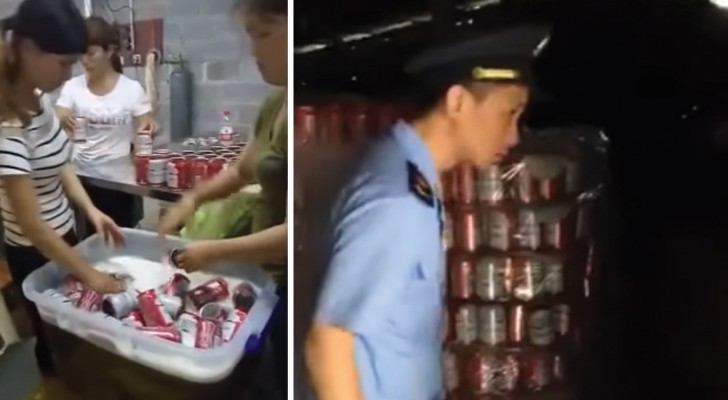 Advertisement
Beer in China often is sold at such a low price that to doubt its origin is the least we can do.
In these three videos, we get to see how in a clandestine factory in Dongguan City in China,  the locals were illegally producing huge amounts of fake beer cans using the name of the colossal American beer company Budweiser.
In the end, as we can see here in the video, the whole illegal operation was discovered and the criminals were arrested by the local police.
Advertisement
Advertisement