Discover fascinating "Marbled Paper" book covers!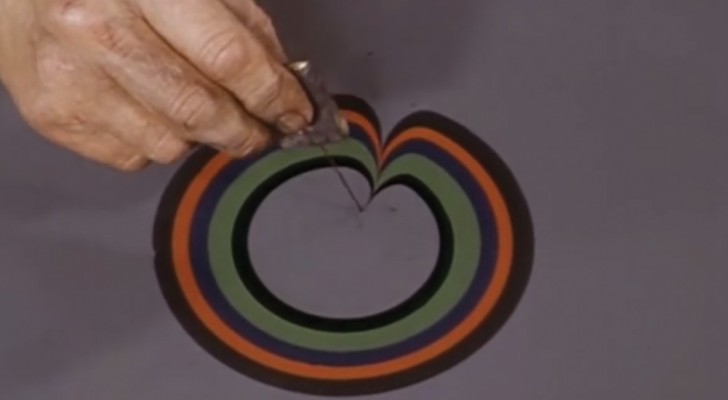 Advertisement
In the 1970s, the marbled effect was very fashionable! It was used on the covers of books, notebooks, and even to create prints to hang as paintings or posters.
The fascinating creation and production of this type of paper were obviously all handmade, and we can still appreciate the appeal of marbled paper designs today thanks to this interesting video.
Just look at the craftsmanship of the expert marbler, who with careful attention, moves the special metal comb over the colored surface to add complexity to the patterns. Spectacular!
Advertisement