Watch this Venetian glass dragon goblet appear before your eyes ...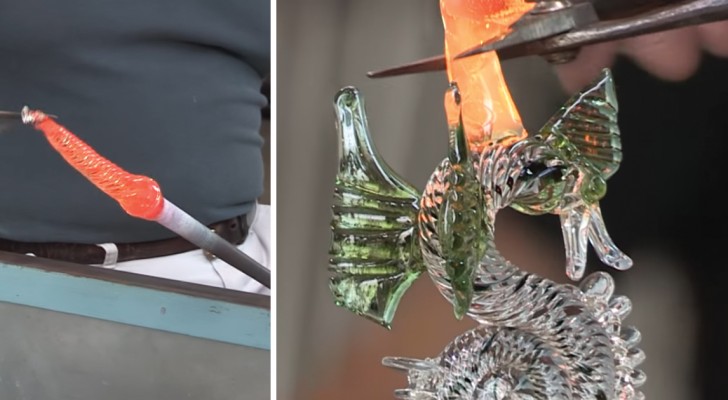 Advertisement
Do you also find the process of making glass to be hypnotic?
It's amazing to see how this material that is originally almost liquid can be molded into elaborately detailed forms in a short amount of time before the drop in temperature makes it solid.
One does not understand the beauty of this activity until you have followed, from start to finish, the creation of a decorative glass object.
This video gives you just this possibility! Although it is a bit long, it is definitely worth watching!
Advertisement