An artisan creates bathtubs using naval technology ... and the result is extraordinary!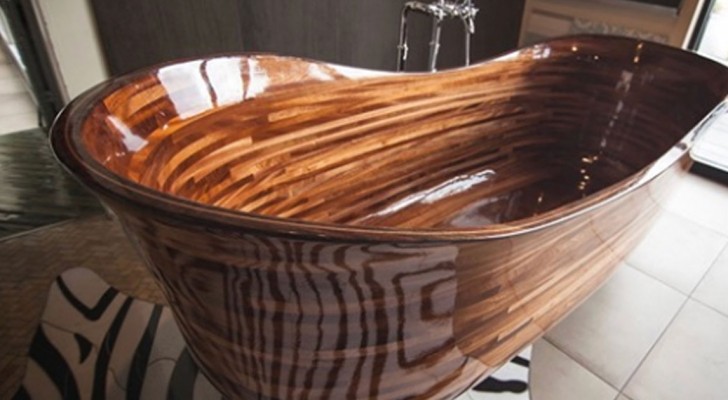 Advertisement
If we asked you to think of a bathtub, all of you would think of what we usually find in interior design magazines and in our bathrooms, white in color, and made of ceramic, or at most metal or resin.
Certainly, almost no one would think of a wooden tub, a material that we rarely associate with a humid environment. Yet Nathie Katzoff, of NKwoodworking, does not think that way.
This excellent Seattle craftsman had, in fact, worked for a long time in the naval industry, and is therefore used to combining wood with the aquatic environment; and it is from that work experience that his wonderful bathtubs were born, unique of its kind.
Advertisement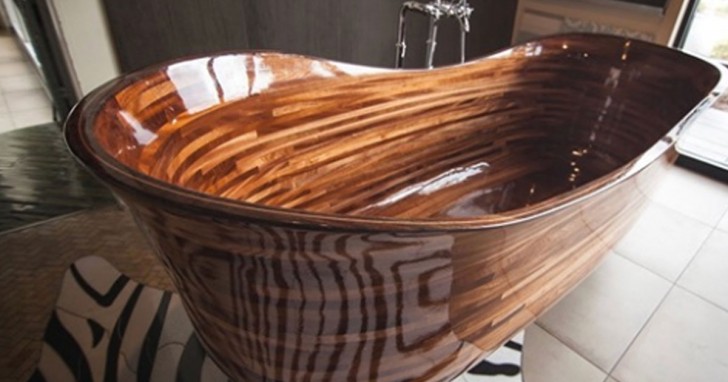 Using only high-quality solid wood, and working with it using all the knowledge he learned in shipbuilding, Nathie Katzoff manages to obtain extraordinary pieces of furniture that combine beauty with functionality.
In fact, their charm lies in being a meeting point between the ancient and the modern, because they use traditional material while applying advanced woodworking techniques.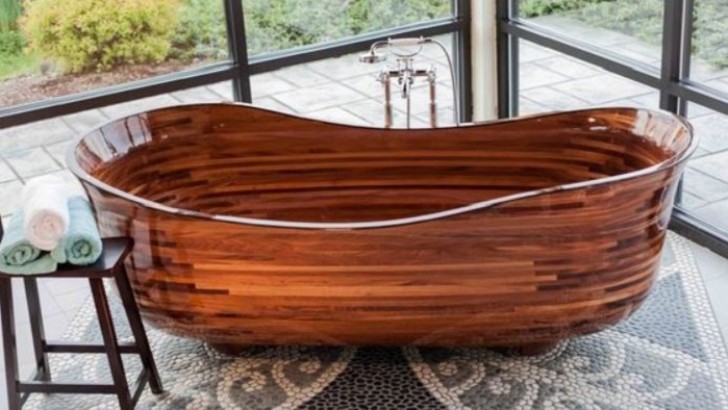 These bathtubs are designed to last for a long time despite their use, just as the hull of a ship is designed to withstand intemperate weather and seawater.
Advertisement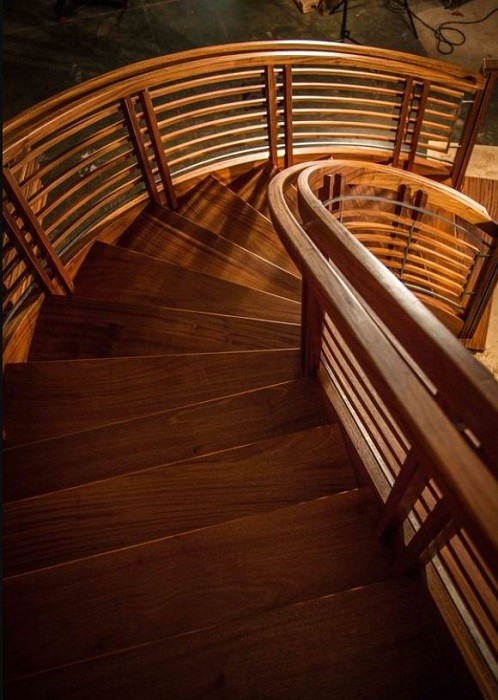 It all started thanks to the insistence of a friend who, knowing Nathie Katzoff's ability to work with wood, asked him to build a staircase.
The result was so beautiful that other people asked him for pieces of custom-made furniture, until his love for wood and water did not lead to the construction of boats.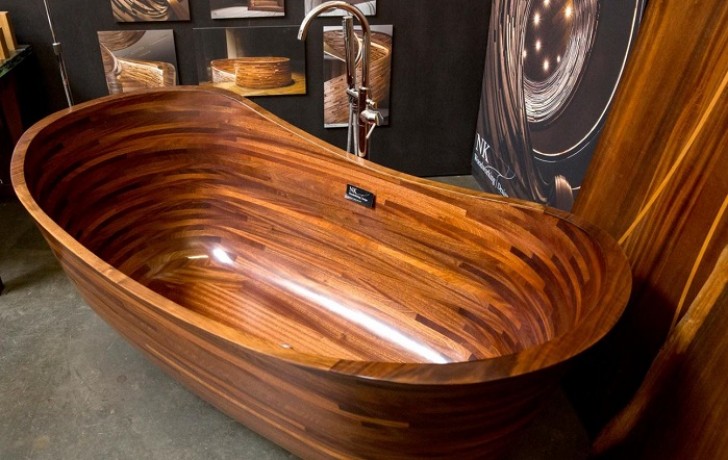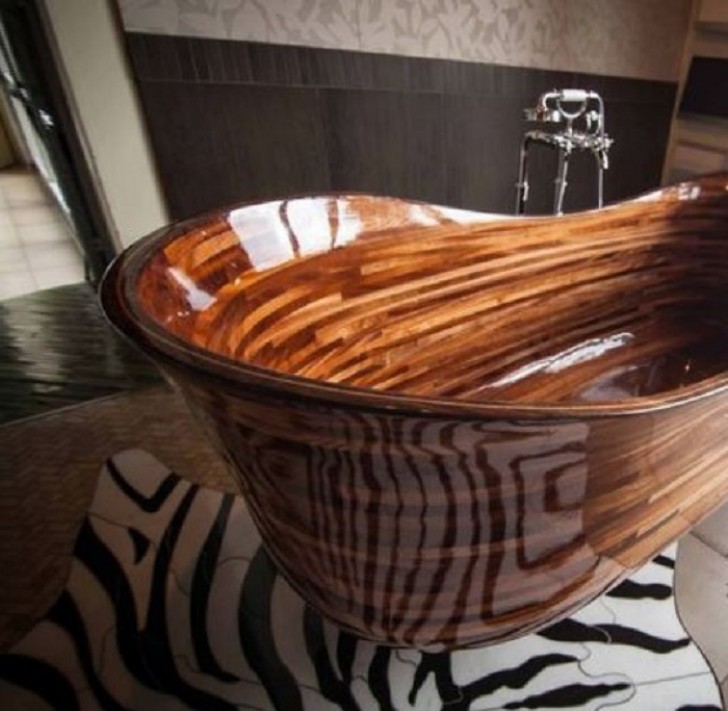 Today Nathie Katzoff left his naval job and works full time at his company, NKwoodworking, which produces custom-made wooden pieces of interior design furniture and accessories.
His are not simple bathtubs, but authentic works of art, which manage to transform a bathroom into an environment with unique charm.