Donating Blood is one of the most altruistic things you can do!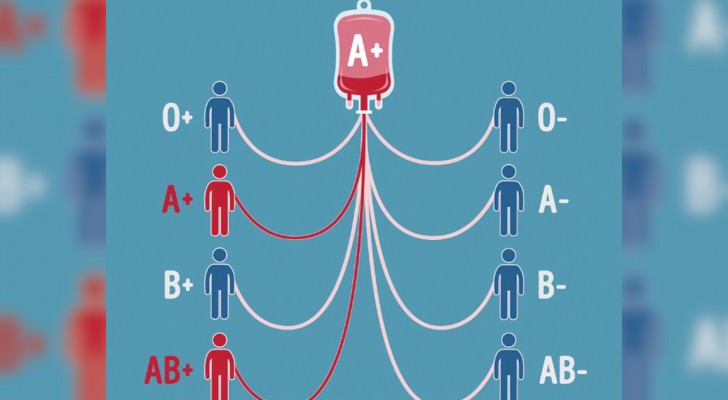 Advertisement
Knowing your blood type is important, especially if you have a rare blood type. 
Furthermore, it would also be wise to write it down and keep it in your wallet or purse for emergency situations where you are perhaps unconscious.
This is also why, at school, we study blood type compatibility. However, because, images often have more impact than text to facilitate learning, here is an infographic that is visually engaging and clearly explains who can give blood to whom.
Advertisement
Advertisement