A very efficient band-aid hack! Check it out! :)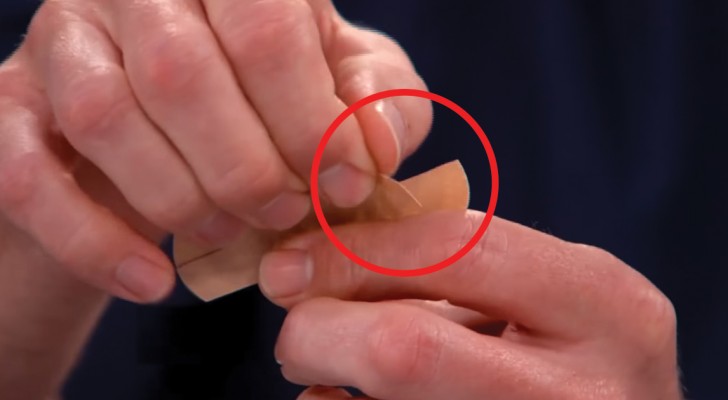 Advertisement
For small wounds or cuts, the most appropriate remedy is definitely a band-aid. 
What everyone does not know is the correct way to apply it to your fingers -- of course, when the wound is in that part of the body --- is not what is most immediately and commonly done!
In fact, it is not enough to just place the woven cotton part at the point where the wound is located and overlap the adhesive ends. Doing this means seeing the band-aid slip off after only a few hours. 
Here is how a band-aid should be applied --  Doctor's word of honor!
Advertisement
1. To keep the band-aid firmly attached to the skin, make two cuts on the adhesive ends.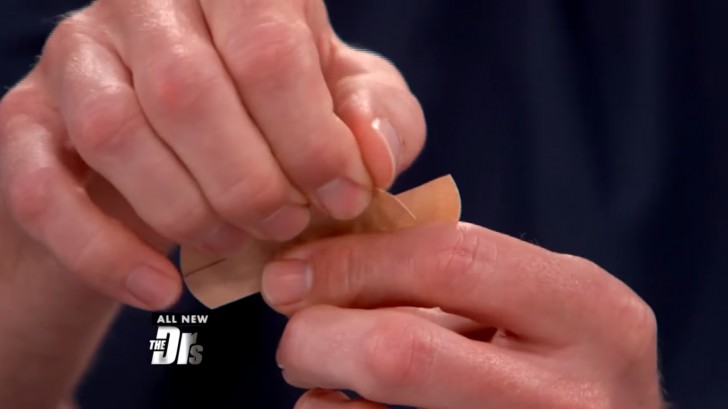 The Doctors/Screenshot YouTube
2. To paste it on, overlap the ends diagonally to form a sort of "X".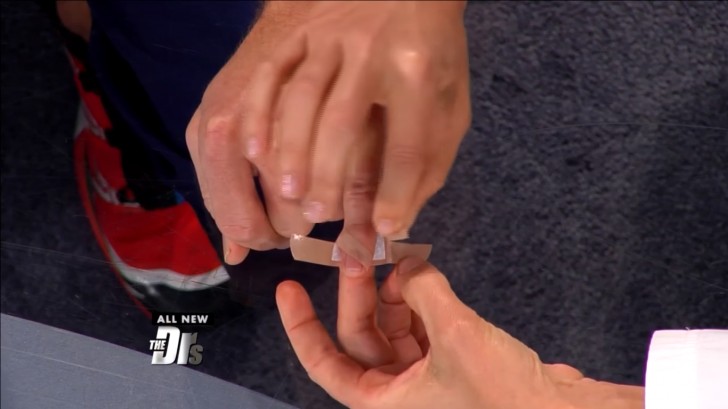 The Doctors/Screenshot YouTube
You will immediately notice and feel that the band-aid fits much snugger and more firmly to the wound. In this way, you will protect the wound and keep the band-aid on for much longer!