Discover Five Very Useful Life Hacks!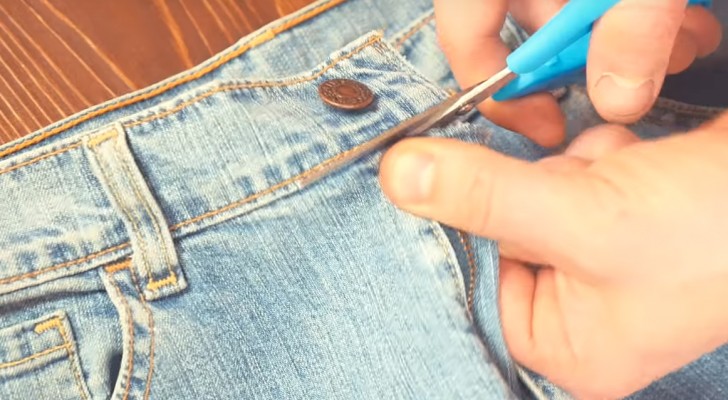 Advertisement
It is increasingly easy to share the small discoveries we make every day -- thanks to social media networks!
In this way, our lives can become less complicated and every day we can save time, energy, and money which we can later use to do the things that we really prefer doing!
Therefore, anything that can help us accomplish this goal is welcomed! Just take a look at these five hacks that can be very useful on many occasions ...
For instance, knowing how to duplicate a padlock key using a common household object is not something that you learn every day!
Advertisement
Advertisement