The wedding proposal was a film within a film! Check it out!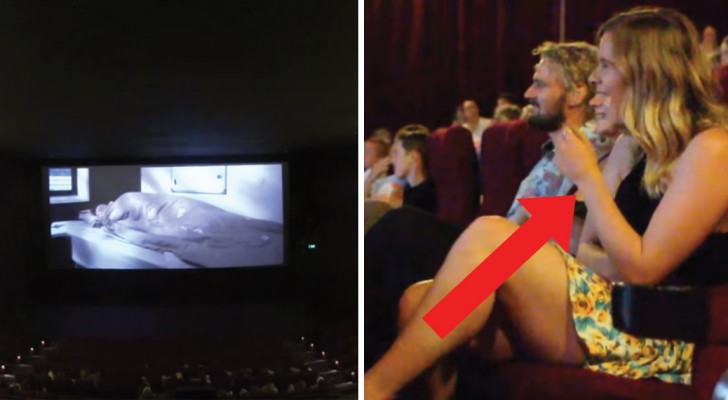 Advertisement
Among those who use social networks, especially at a professional level, they seem to have unleashed a real challenge to create and film the most unusual marriage proposals imaginable!
Obviously, this guy certainly had access to the right equipment and technical assistance, still, his idea and the amount of work required to achieve this surprise wedding proposal deserve a round of applause.
To make that day extra special, he has for all practical purposes made a short movie! Fantastic!!
Advertisement
Advertisement