Wait! Do not throw away those glass jars! Here's why!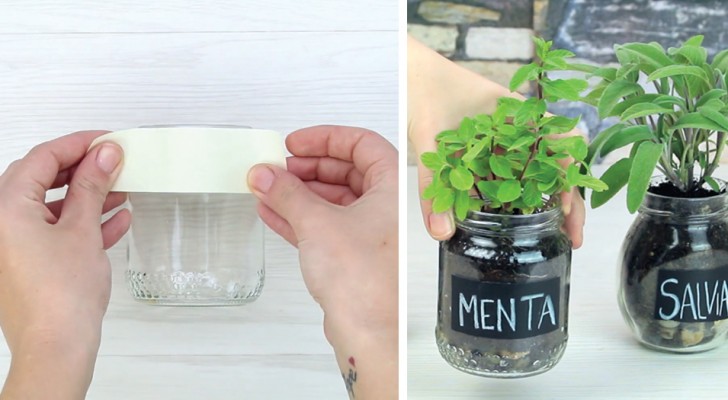 Advertisement
To give your kitchen a fresh and lively atmosphere, what could be better than a mini herb garden? Besides having a relaxing effect and perfuming the environment, these herbs will prove useful to flavor and garnish your favorite dishes.
You do not need any special tools, only glass jars, pebbles, and some good soil (buy it at a garden center or nursery!) Next you will need to buy seed or plants that are already grown.
Now, just follow the steps in the video and enjoy your green corner -- in your kitchen!
Advertisement