Discover an easy and tasty appetizer or snack!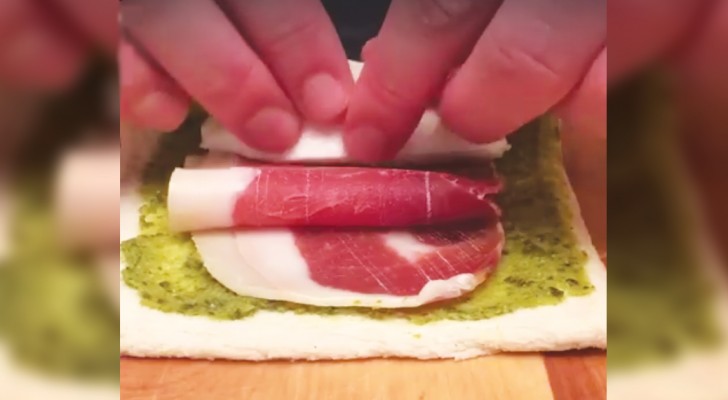 Advertisement
Is today one of those days when you just feel like eating something decidedly tasty?
Prepare it with your own hands by seeing what you can do with these pesto, ham, and mozzarella stuffed sandwich bread rolls  --- complete with a delicious aromatic crust! Preparing them is easy and within minutes you can have a mouthwatering snack or appetizer on the table ready to eat!
This type of recipe is always good to keep in mind because it can be the best solution when you have very little time to devote to cooking but still want something mouthwatering to eat!
Advertisement