A mesmerizing Rolex Watch Making Demonstration!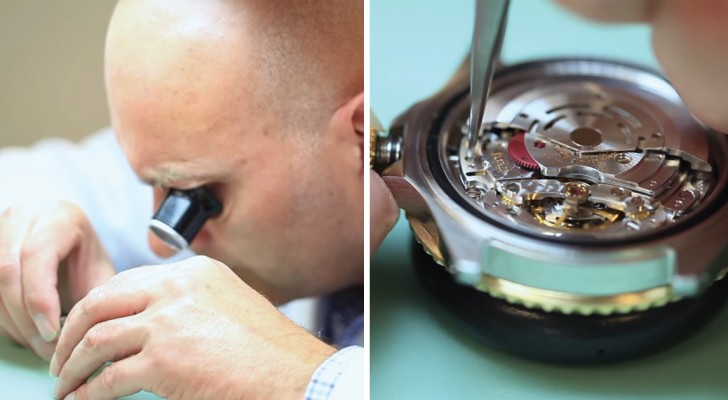 Advertisement
For lovers of wrist watches, Rolex is an extremely desirable object, a piece of unique craftsmanship and immensely valuable, not only economically but also artistically.
In this exceptional video, you can see the different phases of creation of a Rolex Submariner, a line that has been produced and sold by Rolex since 1953.
By watching this mesmerizing video, you will understand how much care and attention is necessary to produce this beautiful watch.
Advertisement