Watch A Master Glass Sculpture Artist create a stunning DRAGON!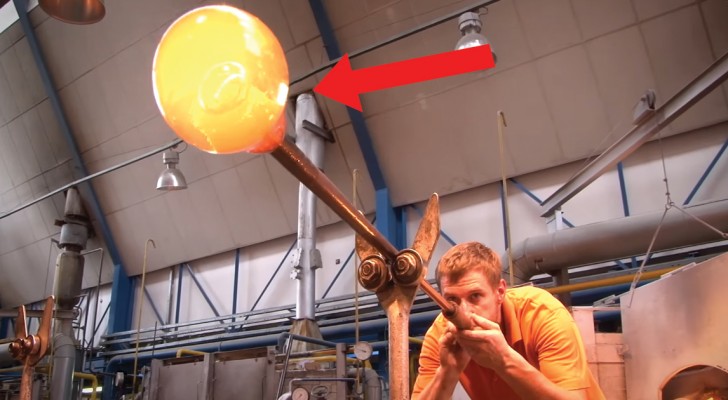 Advertisement
The art of creating sculptures made of glass is as famous as it is difficult.
If you have never witnessed the realization of an object of art using this technique, the glass art that the glass sculpture artist Zdeněk Kunc creates in this video will captivate you, without a doubt!
Kunc starts by creating the glass base for the body of a dragon and then proceeds to make the smaller and more detailed glass parts in a procedure that is fascinating but  . . . makes you sweat just looking at him!
Advertisement