A white vinegar hack that will change your life!
There are some household chores that are really troublesome, especially when we find something that becomes a problem instead of lending a hand. In many cases, the washing machine can be one of these problems.
For example, often we have difficulty getting clothes really clean or it may happen that unpleasant odors remain and will not go away even after several washings. Not to mention that pet hairs can remain even after clothes have been washed ten times!
Well, all these inconveniences are about to end. Adding white vinegar to the rinse cycle will change your life. Here's what white vinegar can do: 
Pour a little white vinegar in the rinse cycle and this will prevent colored clothing articles from losing their color.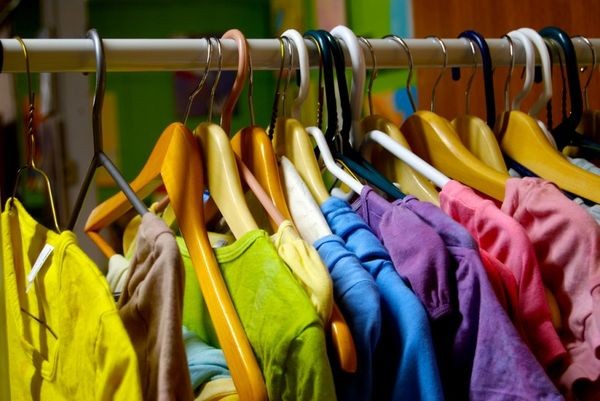 Use white vinegar instead of fabric softener --- it will have the same effect but will pollute much less!
The acidic properties of white vinegar will help remove sweat and deodorant stains from clothes, especially white clothing items.
Eliminate stains caused by laundry detergent residue.
White vinegar eliminates odors, even the most persistent.
If a clothing article has a stubborn stain, just soak it overnight in hot water and a cup of vinegar, and then wash it normally.
If we add white vinegar to the rinse cycle, once dry, we can completely remove pet hair from clothing very easily!
To wash delicate items, just add six tablespoons of white vinegar and wash by hand, and you will see the wonderful results!
Moreover, using white vinegar also helps to keep your washing machine fresh and clean!