Discover the beautiful Japanese Sunrise Dovetail joint!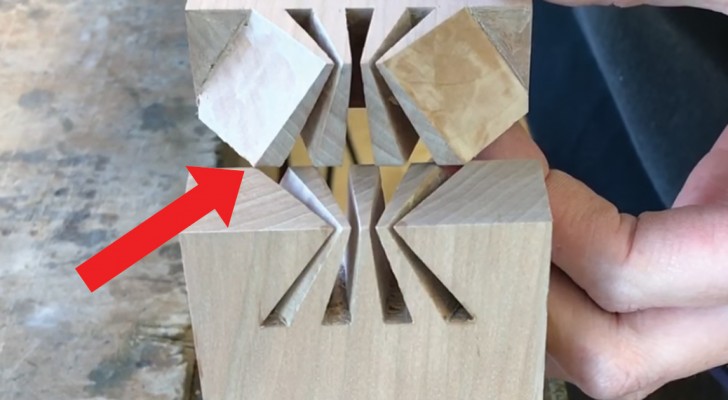 Advertisement
Techniques that allow the attachment of constructions made of wood without nails? This is not a recent discovery, it is actually a Japanese technique that allows you to fit two wooden pieces together without nails or glue.
In this case, it is Theo Cook, a wood artisan at the Robinson House Studio Furniture School in the U.K. who creates this beautiful dovetail joint! This method of fitting wood together is great for assembling small and medium-sized structures. However, there is no certification that allows this technique to be used with wood beams or larger constructions.
One thing is certain, to make this amazing Japanese dovetail joint, a lot of skills and pinpoint accuracy are needed.
Advertisement