Learn how to use Mason jars to create a home herb garden!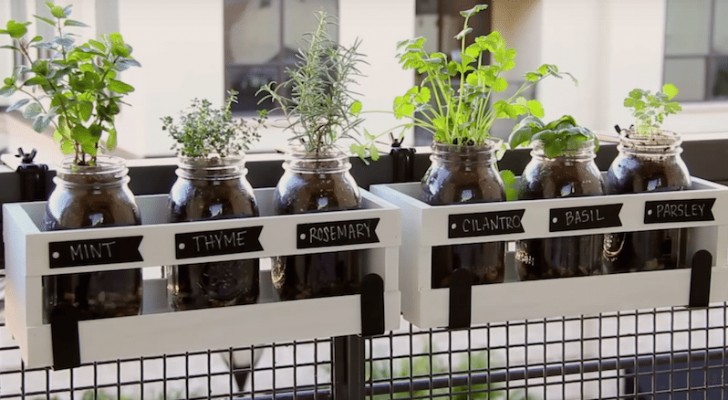 It is always nice to have fresh herbs on hand -- ready and available for use. However, not everyone has the opportunity to have a garden but in this case, the only thing that is required is a window!
This video explains how to create a small indoor garden, that once it has been started will not require a lot of time to maintain, and will give you only great satisfaction!
You will need some Mason glass jars, stones, potting soil, coal, and herb plants. In this case, the herbs that were planted were mint, thyme, parsley, basil, cilantro, and rosemary.
Advertisement