Captivating slow-motion images of free-falling water balloons!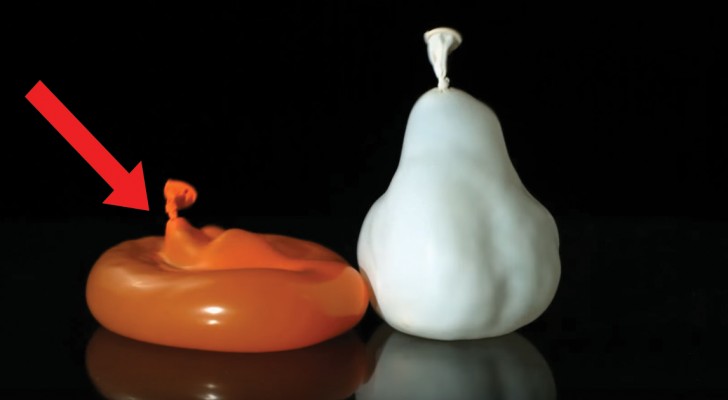 Advertisement
We all engaged in water balloon fights when we were kids!
However, in this video, we get another perspective on what happens to plastic when it is filled with a liquid such as water and dropped on a hard surface without causing the balloon to burst!
Does this seem like a dull and boring description?! Well, just take a look at this video and you will see why it is something curious and hypnotic to watch! 
Advertisement