Cut your baguette using an "ultrasound" knife?! Wow!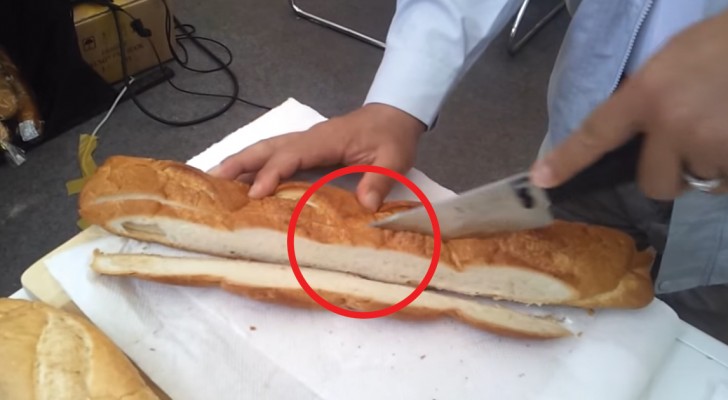 Advertisement
Ultrasonic blades are instruments that are widely used in major industries such as in the textile and plastic sectors, but did you know that you can also use these incredible blades in the kitchen?
In this video, for example, we see how this technology has been recreated and adapted for use in a common knife to be used in the kitchen. Just see how it allows you to cut bread with precision and remarkable ease!
Advertisement
Advertisement